NEWS – into the spotlight #196
AND THE WINNER IS…
MICHALINA OLSZANSKA won BEST LEAD ACTRESS at the CZECH LION AWARDS (Czech film awards) for her outstanding performance in I, OLGA HEPNOVA, directed by Tomáš Weinreb and Petr Kazda. info… Pls check the film trailer below…
And MASARYK by Julius Sevcik (with Arly Jover, Milton Welsh & James Flynn) won in 12 categories at the CZECH LION AWARDS!!!)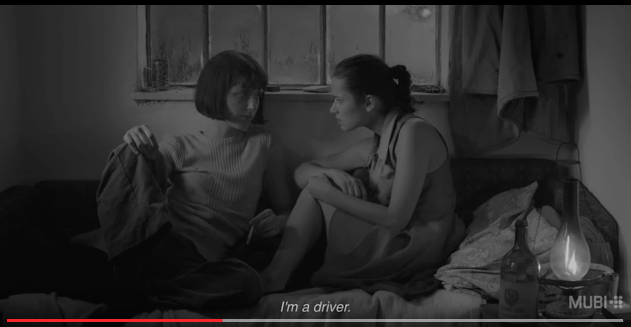 INTRODUCING:
GHISLAINE FANTASIO SPELSBERG (GFS) 
is a french-born German-, French-, English-speaking transgender artist and actress, living in Berlin.
While still in transition, GFS represents the entire spectrum of her gender identities, from "femme mondaine" to worldly fashionable women to androgynous fragility.
"My gender identity is female, non-binary. Sex is between legs. Identity is between ears. Visibility matters. We are out here!" GFS 
Ghislaine Fantasio is native French / South African and is fluent in German and English.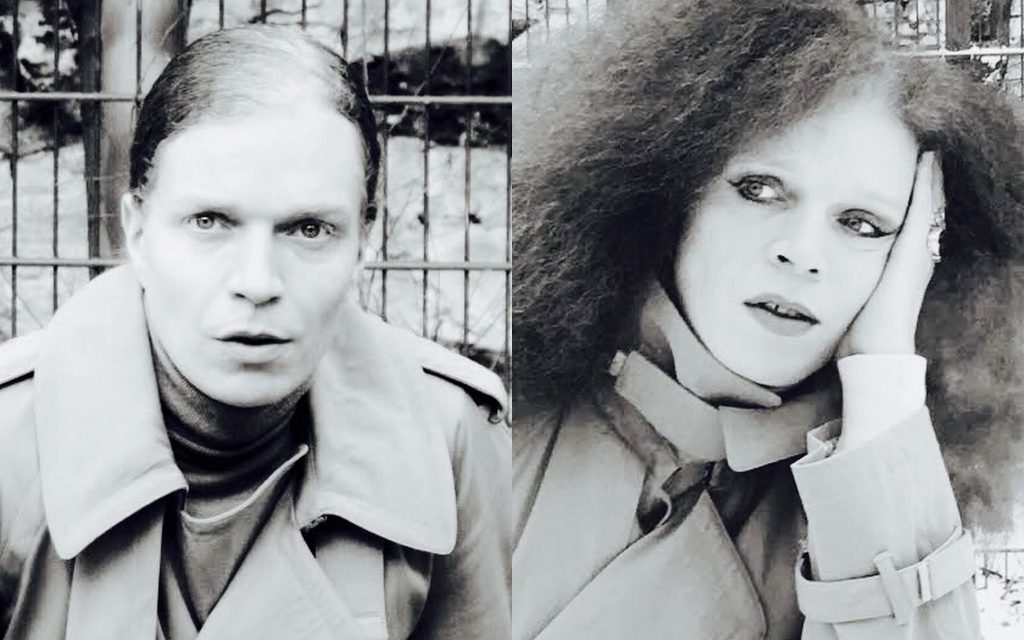 Pls check this article about the first transgender character Tony Mason/played by Asia Kate Dillon for the US series BILLIONS article… !
Besides many artistic collaborations with artists such as Olof Dreijer (The Knife), Leonor Scherrer, Planningtorock, Black Cracker and more, GFS did her breakout performance in the German film "SMILE" (coming Summer 2017), directed by Steffen Koehn. Here are a few examples of her work:

FREE FROM DRAG 2016 (art video project in collaboration with Black Cracker)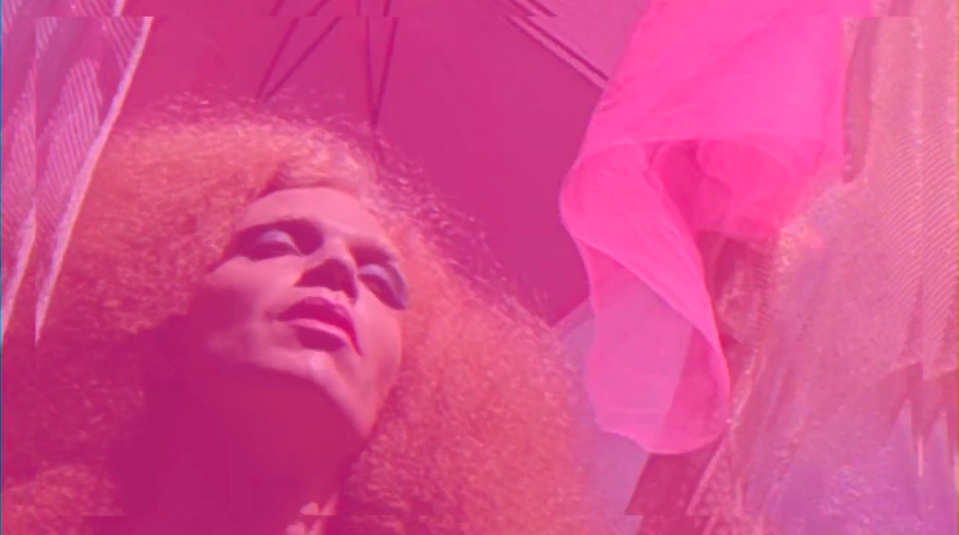 EAU DE FANTASIO by PANEPERPOVERI 2015 (a fictive unisex advertising campaign video)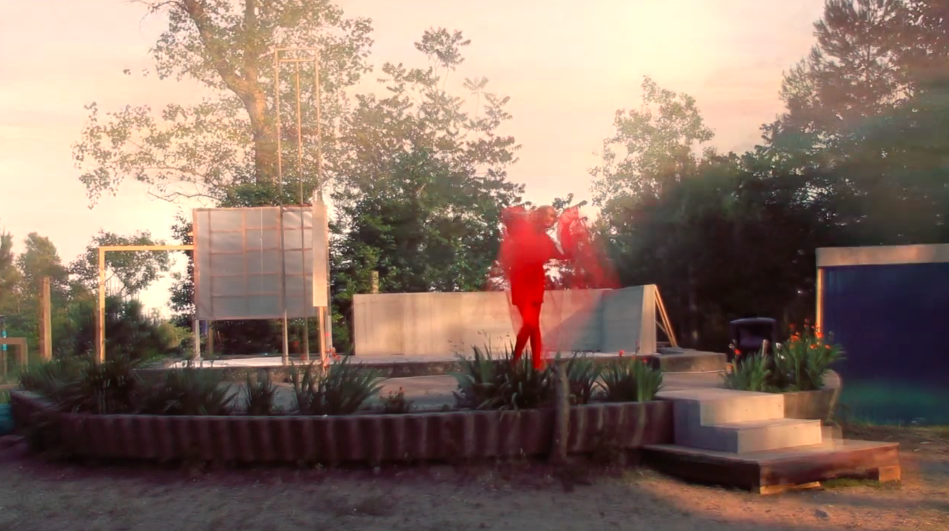 PVC, 2015 (unisex advertising campaign video)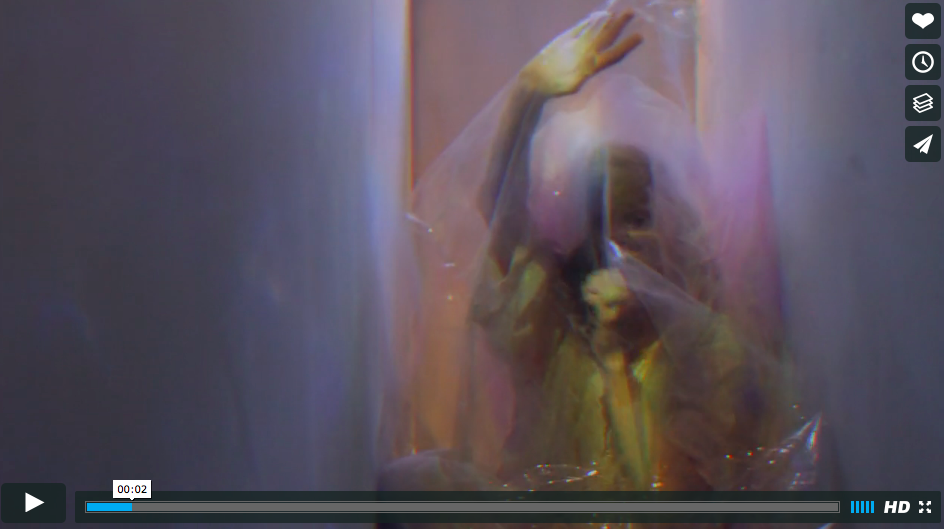 SMILE directed by Steffen Köhn (production set picture)