ADAM ILD ROHWEDER is now represented by D.I.T.A..
Adam Ild Rohweder graduated from the Ophelia school of acting in Copenhagen in 2010, and has been working on stage, tv and film.
He is an actor, known for GULDKYSTEN/GOLDCOAST, directed by Daniel Dencik, THE SHAMERS DAUGHTER directed by Kenneth Kainz and THE ABSENT ONE directed by Mikkel Norgaard amongst others.
Adam had his debut on Danish national television in OLE BORNEDALS '1864', since then he has worked with many different kinds of roles. In 2016 he already shot for a film called THE DEBT, directed by Stefan Olsen, for SCHÄNDUNG/ANTBOY, directed by Ask Hasselbalch, a short movie DELPHI, directed  by Soren Peter Langkjær Bojsen and for first time for German/Luxembourg co-production drama-thriller A YOUNG MAN WITH HIGH POTENTIAL, directed by Linus de Paoli.
Adam is native Danish and speaks English fluently.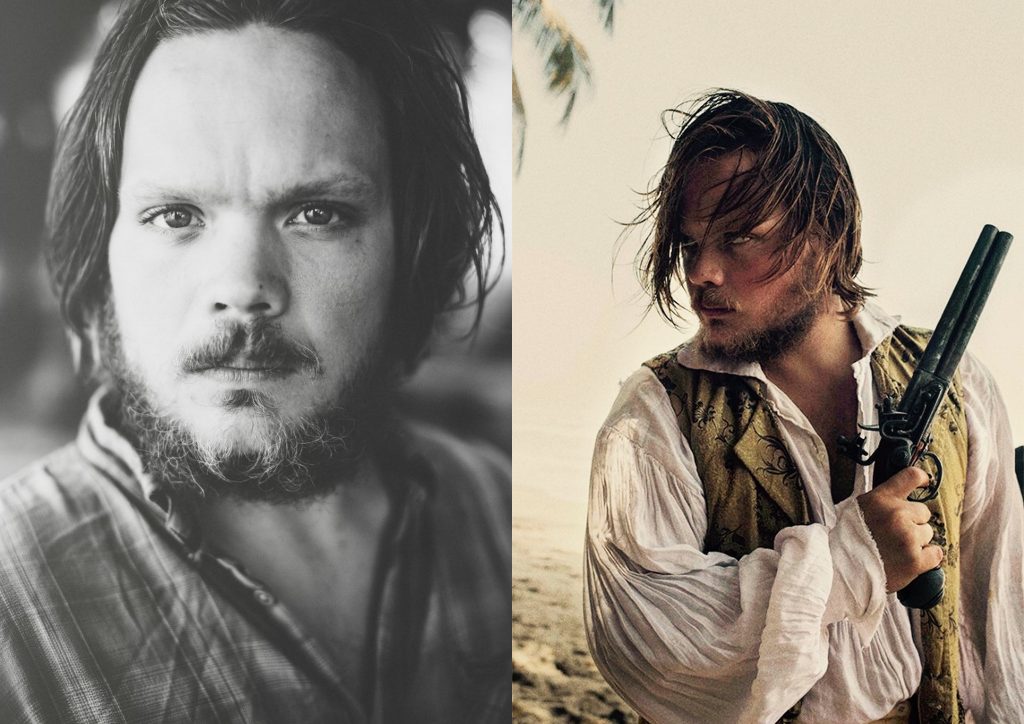 A YOUNG MAN WITH HIGH POTENTIAL, directed by Linus de Paoli (production set pictures)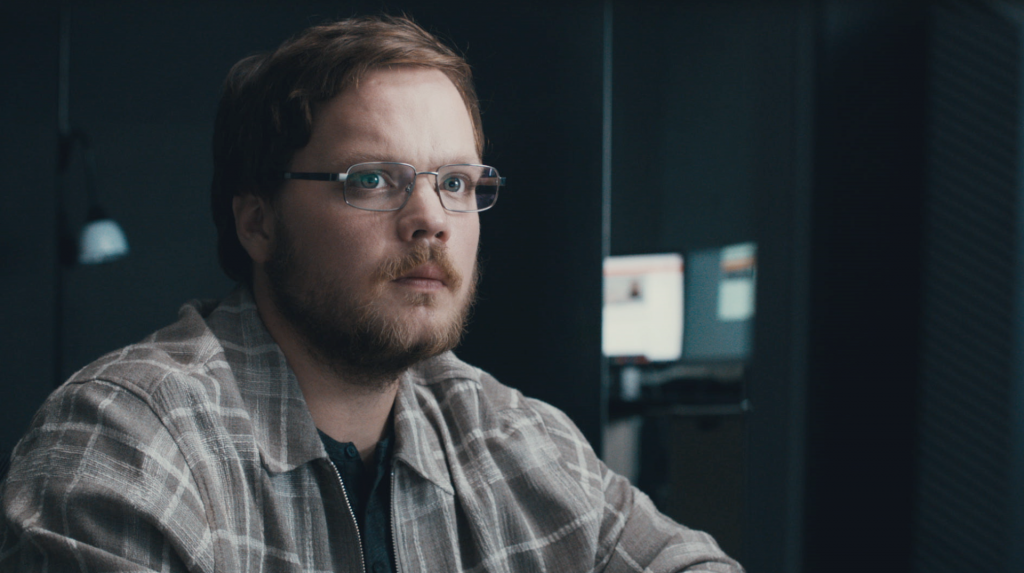 GULDKYSTEN/GOLDCOAST, directed by Daniel Dencik (a trailer)