BRYERLY LONG, an american actress based in Japan/London. Since 2010, Bryerly has worked with The Seinendan Theatre Company, known for its "Contemporary Colloquial" theatre style, performing in national and international tours.
Bryerly made her film debut In Fukada Koji's cinema movie HOSPITALITE. She co-starred with an android robot in the feature film SAYONARA, in which she displayed a "Unique Quality Of Restraint" (The Telegraph) And "Eeriness" (The Society For Film), Acting The Role Of A Dying Girl "To Chill And Poignant Perfection" (Japan Times) And "Bonding Convincingly With Her Inanimate Co-Star" (JT). The film SAYONARA, will have its premiere in France on May 10.
Bryerly is native English speaker(US), is fluent in Japanese, German & French.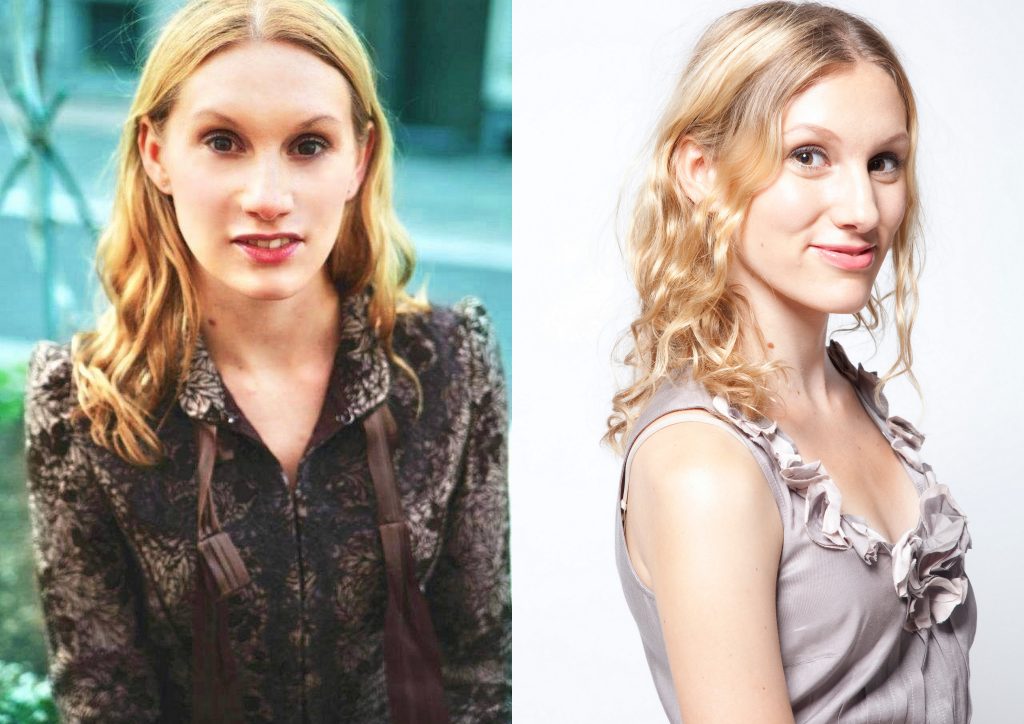 SAYONARA, directed by Fukada Koji. (trailer)

SAYONARA, directed by Koji Fukada; PW:2015_sayonara (extract from a movie)


TV series HOSPIT ODORU DAISENDENKAIGI, SEASON 2, directed by Katsuyuki Motohiro. (extract)

TV series KICHIJOJI DAKE GA SUMITAI MACHIDESUKA? (extract)