CLARA MONTOCCHIO is a young and new multitalented actress who lives in Vienna. In 2014 she stars for the TV-Series WIENERLAND directed by Jan Woletz. Besides that she's a very talented singer and a girl born to be on stage. 
Clara speaks native English, German and Afrikaansk and has basic knowledge in french.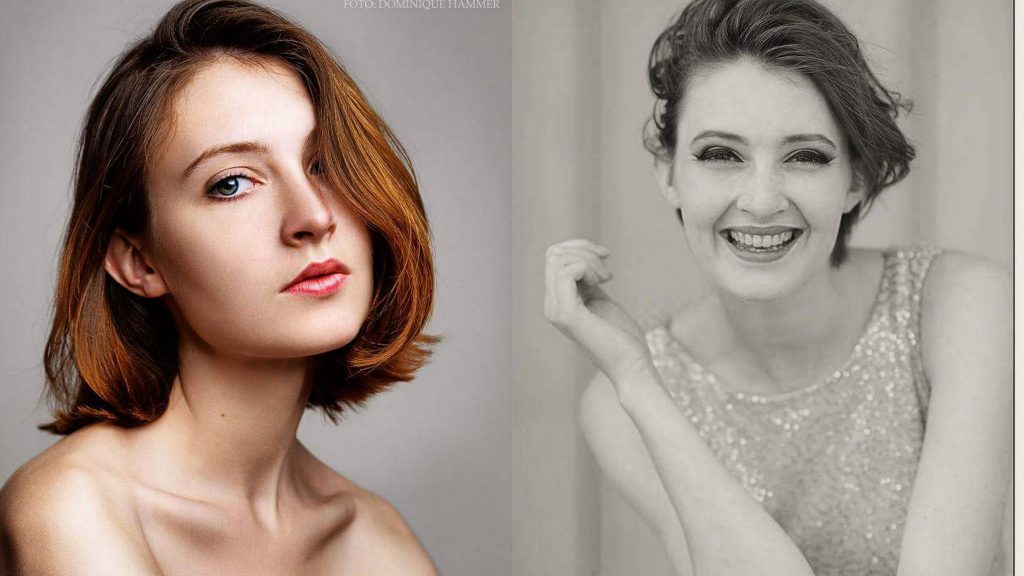 WIENERLAND – The Series Trailer 1 (2015) there will be a trailer for the pilot, that features Clara soon. Unfortunately we can't use it publicly yet.

DREAM A LITTLE DREAM OF ME Cover by Clara Montocchio