FABIAN HALBIG, lead in the German feature film trilogy URBAN CROKODILES where he played a disabled teenager and in different TV movies and TV serieses like the most successful German crime series TATORT, have a look at the scenes. He founded in 2002, when he was 10 years old, the very known German Rockband "Die Killerpilze". He plays drums since he was six years old…
FABIAN is native German and speaks English fluently.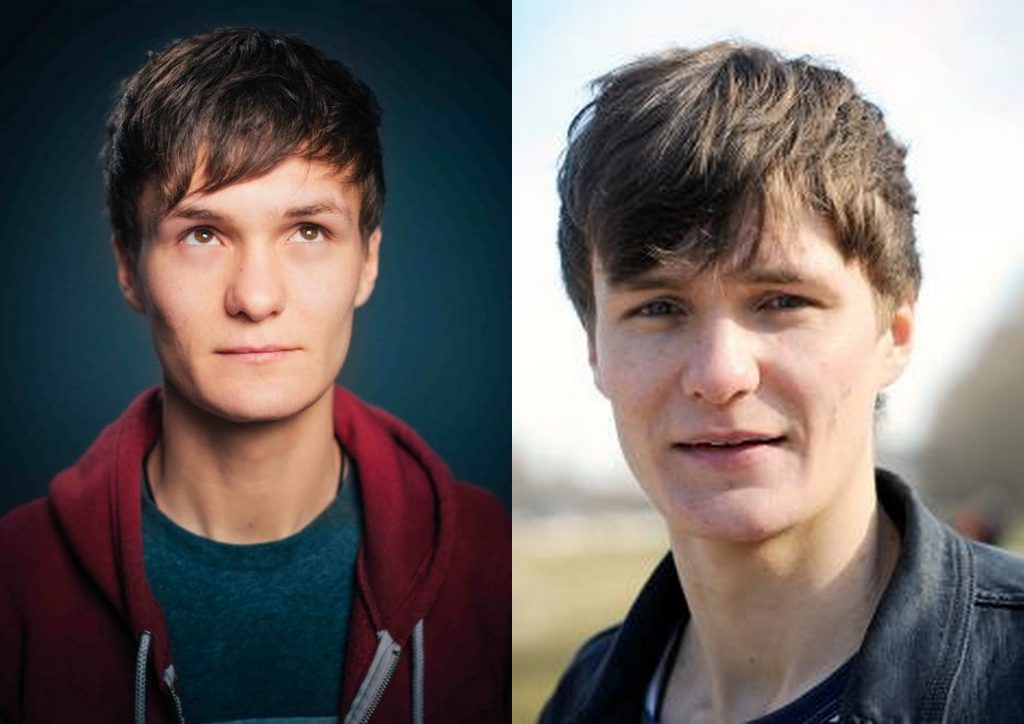 INTRODUCTION 2017; PASSWORD:fh_intro_2017.

TATORT (TV serie) directed by Thomas Stiller 2013


BLIND SPOT directed by Daniel Harrich 2014

KLUFTINGER CRIME directed by Rainer Kaufmann 2012

URBAN CROKODILES direted by Christian Ditter 2009 – 2011