GIGI FANTASIO SPELSBERG (GFS) is a french-born German-, French-, English-speaking transgender artist and actress, living in Berlin.
While still in transition, GFS represents the entire spectrum of her gender identities, from "femme mondaine" to worldly fashionable women to androgynous fragility.
"My gender identity is female, non-binary. Sex is between legs. Identity is between ears. Visibility matters. We are out here!" GFS
Gigi is an artist and actress, who has worked as an assistant for Kai Kuhne/Björk in New York, has collaborated with such artists as Olof Dreijer (The Knife)/Oni Ayhun (Warsaw/London/Berlin), Planningtorock (London/Paris/Berlin), Goro Tronsmo, Roxymore and Aerea Negrot (Oslo) and Leonor Scherrer (Paris).   
In 2016, during the short artist residency in New Zealand, she stars in

 

FREE FROM DRAG

, an art project she produced by herself in a collaboration with artist Black Cracker.  
In 2015 Gigi stars for a fictive unisex advertising campaign video EAU DE FANTASIO, produced together with the artist collective called paneperpoveri, which was shown on a parallel event during the 59th Venice Art Biennale. 
Besides this, she stars in a German movie 

SMILE,

 directed by Steffen Köhn and has been seen as cameo at Yony Leyser´s cinema movie DESIRE WILL SET YOU FREE. Gigi stars also for an advertising campaign for 

PVC

 

a unisex perfume and a multilayer performance of erotics of memory and politics of GFS.  
FREE FROM DRAG 2016 (art video project in collaboration with Black Cracker)
This project was presented as an architectural installation,during Gallery Weekend Berlin 2016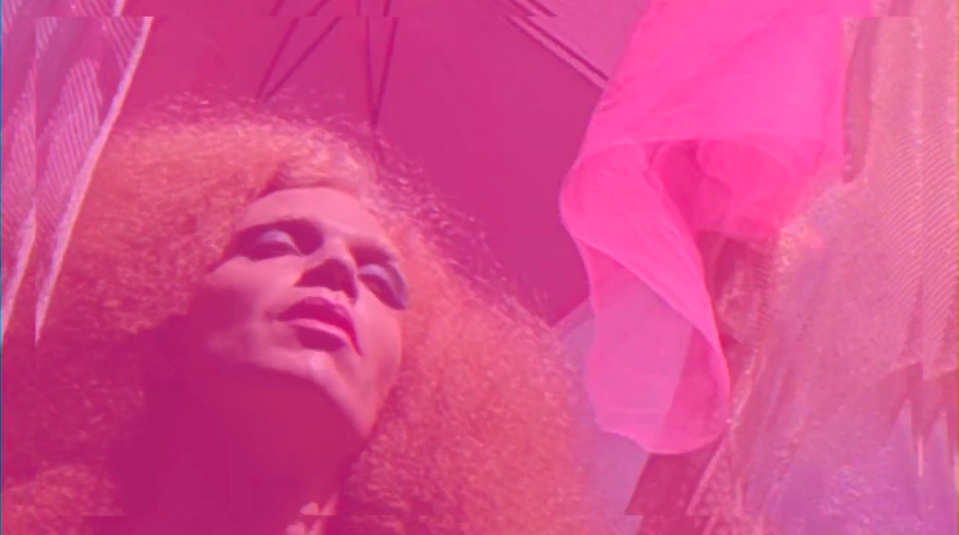 EAU DE FANTASIO by PANEPERPOVERI 2015 (a fictive unisex advertising campaign video)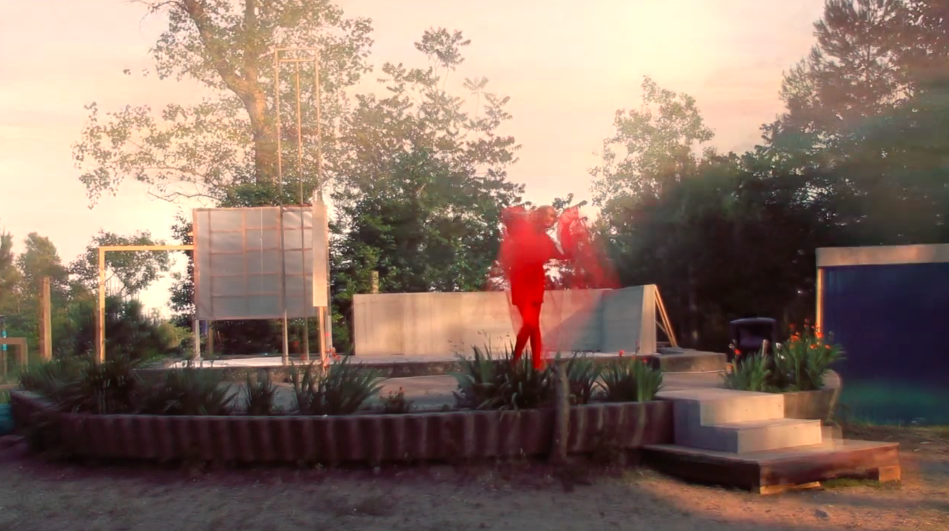 PVC, 2015 (unisex advertising campaign video)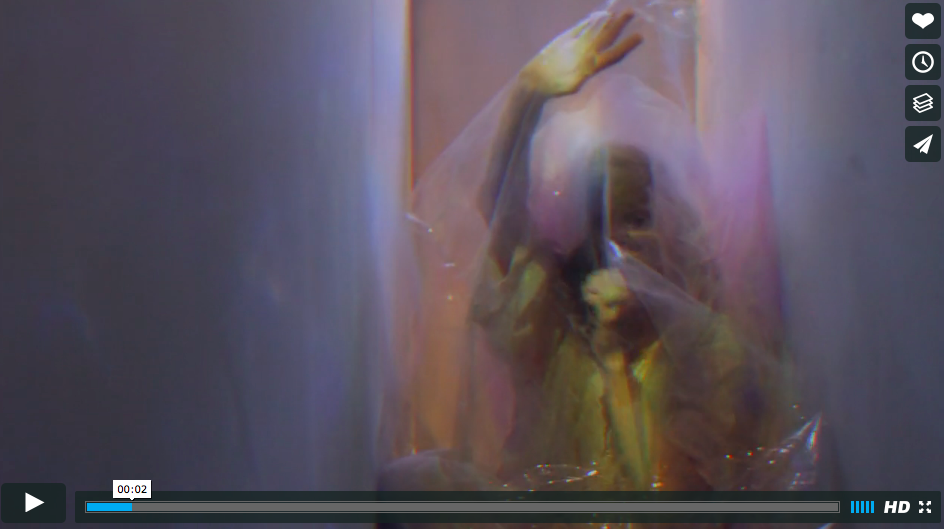 SMILE directed by Steffen Köhn (production set picture)