JOHN ROBINSON, an american actor known for his lead role in drama ELEPHANT, by Gus van Sant. Afterwards he played Stacy Peralta in Catherine Hardwicke's LORDS OF DOGTOWN and appeared alongside Shia LaBeouf in the film TRANSFORMERS, directed by in Michael Bay. Further, John stars in the drama WENDY AND LUCY, directed by Kelly Reichardt, alongside Michelle Williams and in the  Michael Polish's adaptation of Jack Kerouac's novel BIG SUR.
In 2015, John stars in ROOM 105, directed by Patrick Mulvihill, in US horror movie INTRUDER, directed by Travis Zariwny and in THERE IS A NEW WORLD SOMEWHERE, directed by Li Lu.
In 2016, John starred in the psychological thriller CUT OFF, directed by Jowan Carbin, which is set against the beautiful, exotic backdrop of New Orleans, Louisiana,  in the US independent cinema movie YOU ABOVE ALL, directed by Lucas Elliot Ebert & Edgar Morris, in the US cinema movie AVENUES, directed by Michael Angarano and in the US movie THE ALCOHOLIST, directed by Lucas Pavetto, where John took on the lead role.

John is native English, speaks French.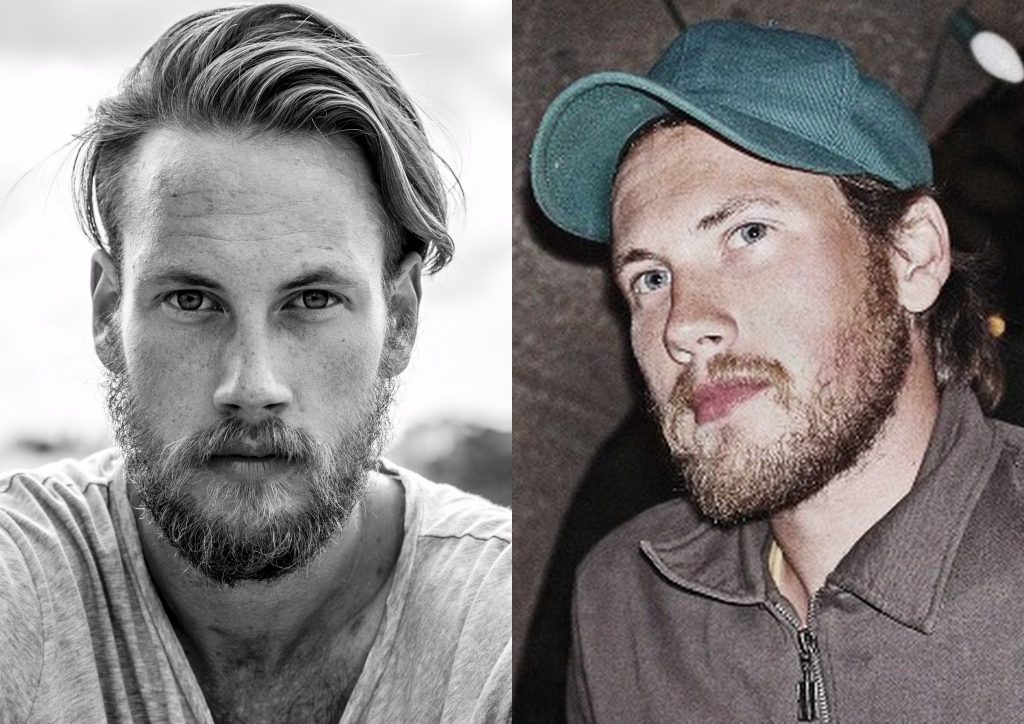 CUT OFF, directed by Jowan Carbin, 2016. (extract)

ROOM 105, directed by Patrick Mulvihill, 2016. (production set picture)
INTRUDER, directed by Travis Zariwny, 2016 (trailer)
THERE IS A NEW WORLD SOMEWHERE, directed by Li Lu, 2015. (production set picture)
BIG SUR, directed by Michael Polish, 2013 (lead actors of BIG SUR)

186 DOLLARS TO FREEDOM by Camilo Vila 2012

LORDS OF DOGTOWN by Catherine Hardwicke 2005

ELEPHANT by Gus Van Sant 2003