KEVIN BRAND is an actor/model, who works mainly for the theatre and for shorts & commercials. After we saw his acting in the commercials and shorts, we were impressed with his talent. Now we start to represent him to help him to expand his career in the world of filmmaking.
In 2013, Kevin starred in Deep Purple's music video for the single VINCENT PRICE from the album NOW What?!.
Kevin has starred as a lead in different short films. In June 2017, Kevin will play a lead role in a long feature cinema movie for the very first time..
Kevin is native German, and speaks 4 other languages. He is fluent in English and French, has profound knowledge of Spanish and is learning Russian right now.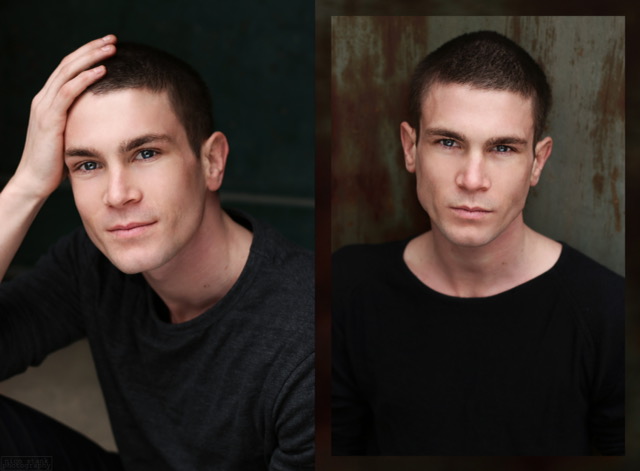 SHOWREEL 2017

VINCENT PRICE, from the album NOW What?! by Deep Purple (official music video)
GAME CHANGER by WIKO  (commercial)

GET THE MOST WANTED! by DEICHMANN (commercial)