LEONARDO NIGRO, is a multi-award winning Swiss actor.  After starring in the very well known cinema projects LÄNGER LEBEN, SINESTESIA and RESTURLAUB, he starred in the Swiss feature film ORO VERDE, directed by Mohammed Soudani. For performing in ORO VERDE, Leonardo was awarded as BEST PERFORMANCE IN A SUPPORTING ROLE at the Swiss TV Movie Awards.
He also starred in the feature film DIE SCHWARZEN BRÜDER / THE BLACK BROTHERS & SCHELLENURSLI, directed by Xavier Koller, for which he was nominated again for BEST SUPPORTING ROLE at the Swiss movie awards of 2014 and 2016.
In 2015, he starred in the leading role in DER POLIZIOTTO. In 2016, Leonardo starred in the feature film ZWISCHEN DEN JAHREN, directed by Lars Henning, and in three Swiss projects: SEITENTRIEBE, a TV series, directed by Güzin Kar; in the feature film IL MANGIATORE DI PIETRE, directed by Nicola Bellucci, and in the feature film RIMETTI A NOI I NOSTRI DEBITI, directed by Antonio Morabito.
This year, Leonardo won the award of the BEST ACTOR 2016 at the Swiss Awards – Prix Walo.
LEONARDO is native in German, Spanish & Italian, and also speaks French and English fluently.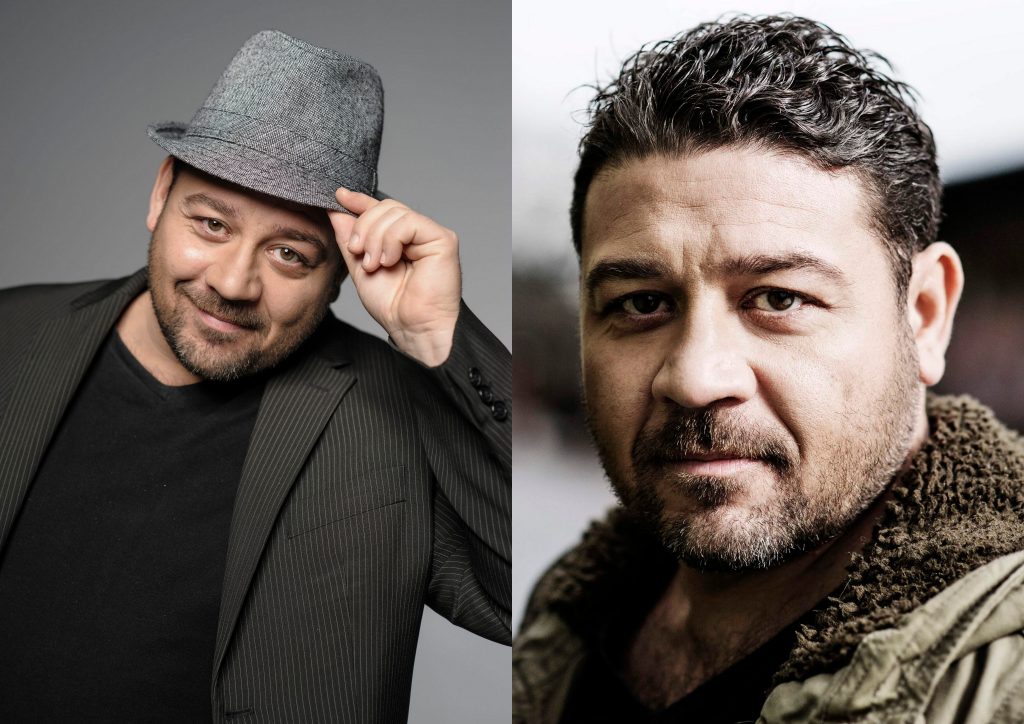 SHOWREEL, (in German)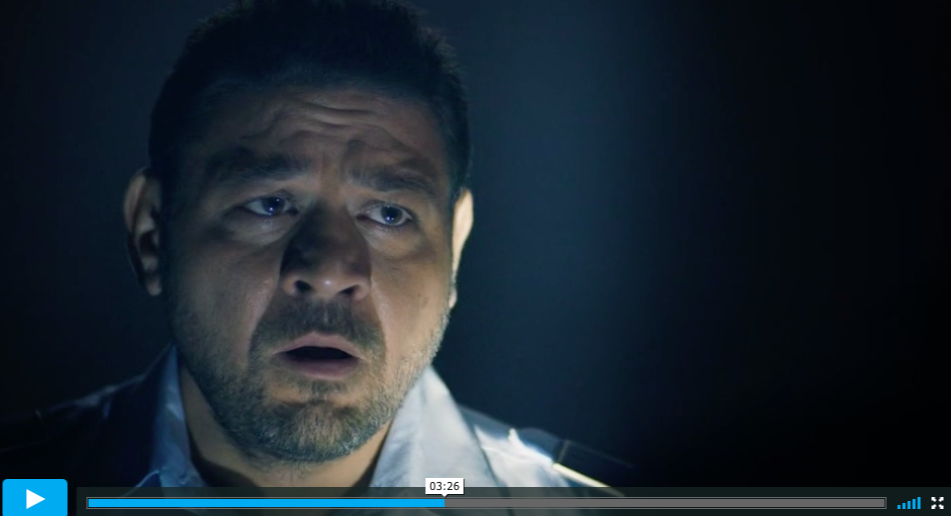 SHOWREEL, (in Italian)

ZWISCHEN DEN JAHREN, directed by Lars Henning, 2017


DER POLIZIOTTO, 2015


SCHELLENURSLI, directed by Xavier Koller, 2014


ORO VERDE, by Mohammed Soudani, 2013


RESTURLAUB, directed by Gregor Schnitzler, 2011


SINESTESIA, directed by Eric Bernasconi, 2009


SHOWREEL