MALIK ADAN recently finished his shooting for a film called KALTE WASSER, directed by Raymond Ley and he also performs beautifully in the new music video for the band Giant Rooks called "NEW ESTATE".
In 2016, he played in a music video called CAPSA FT. KEITH FLINT – "WAR", directed by Matt Lambert and in a short film called ONE COLOR SELF-PORTRAIT, directed by Vincente de Solminihac. In 2015 he starred in a film called UNS GEHT ES GUT, directed by Henri Steinmetz. In 2013 Malik starred in the moving short movie HEILE GANSJE, directed by Matt Lambert. 
Malik Adan is native in German, and fluent in English and Spanish.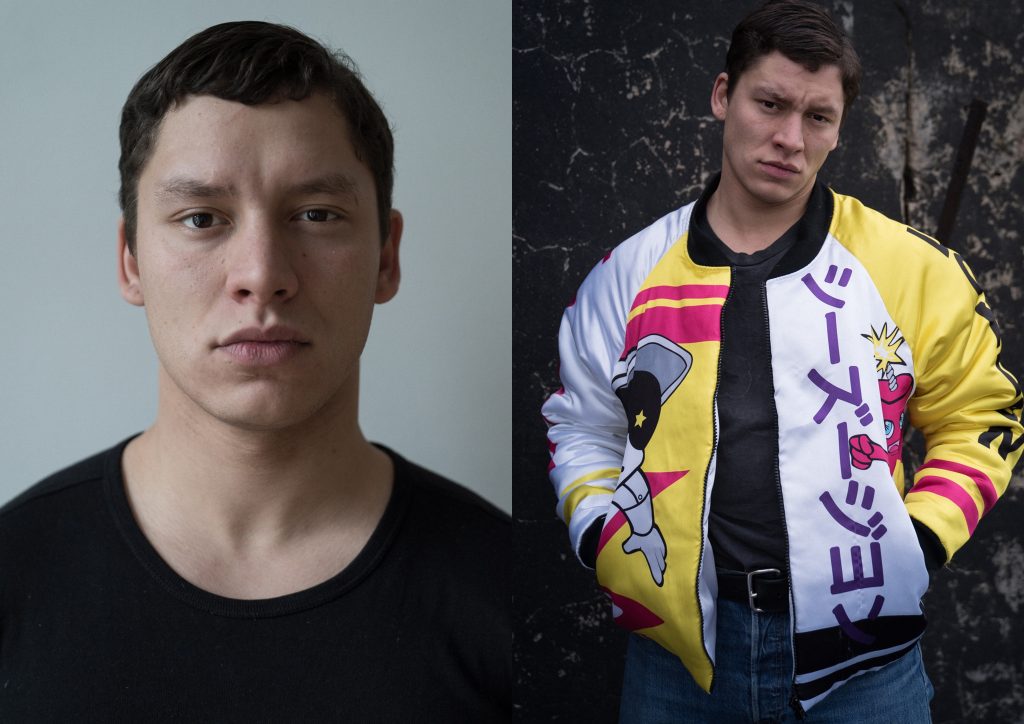 Giant Rooks – "NEW ESTATE", directed by Sander Houtkruijer 2017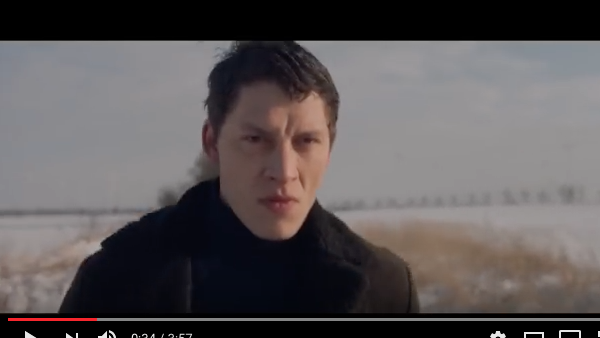 CAPSA FT. KEITH FLINT – "WAR", directed by Matt Lambert 2016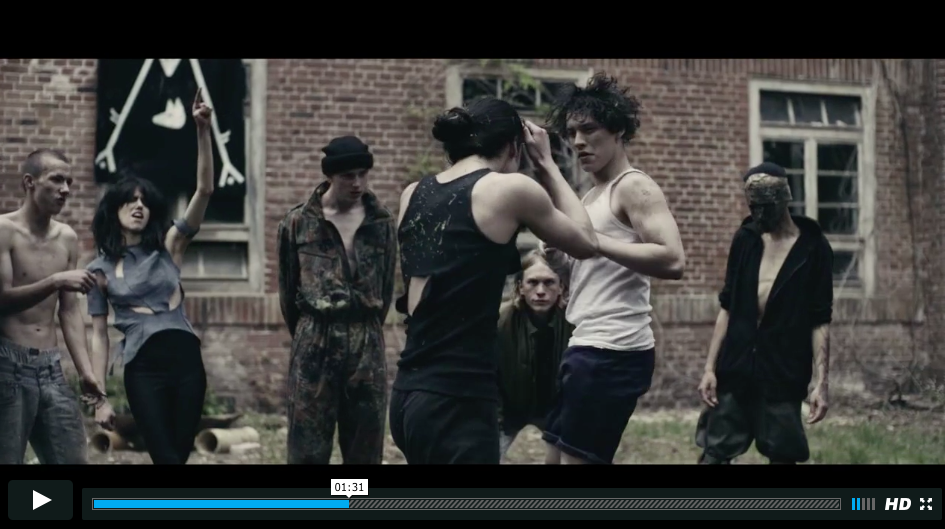 UNS GEHT ES GUT directed by Henri Steinmetz 2015
HEILE GANSJE directed by Matt Lambert 2013