MARK KLEUSKENS, used to be a well-known DJ in the 80's in Holland, Germany, Spain and Ibiza and in the 90's he was the singer of the Dutch Hardrock Band'Sudden Death'.
In 1994 Mark made his debut in a Dutch tv-series called COVERSTORY in which he played the role of a crime scene investigator for two years.
Ever since Mark appeared in more than 130 film-and tv-productions in Holland, Belgium, Germany, Austria and Spain, he shot for such a TV series as MOORDVROUW (2016) (the series aired on January 17th, 2017 in Netherlands),  A´DAM – E.V.A. (2014),  FLIKKEN MAASTRICHT (2012) and at least in VECHTERSHART, directed by Lourens Blok and KLEM, two Dutch TV series which will have its release in 2017.
He worked together with inspiring directors such as Theu Boermans, Jean van de Velde, Paul Verhoeven and Michael Apted.
Mark is native Dutch, speaks German, English and Spanish fluently.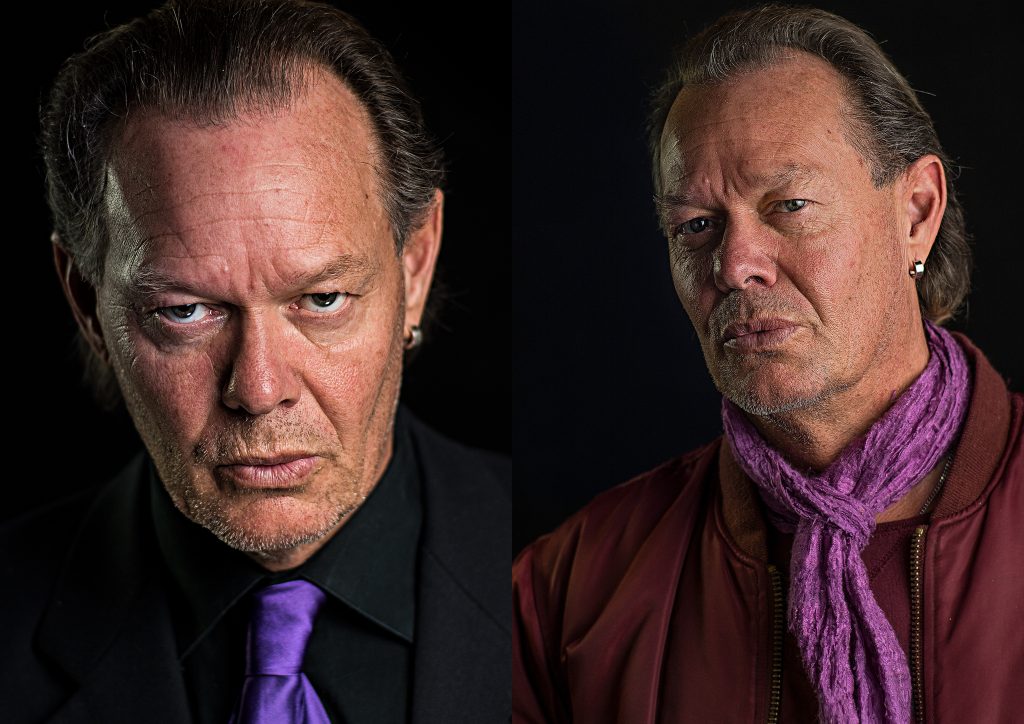 SHOWREEL (English, Spanish, Deutsch, Dutch languages with English subtitles)
MOORD VOOR JEUGDG, directed by Ron Toekook  and Elles van Velzen 2016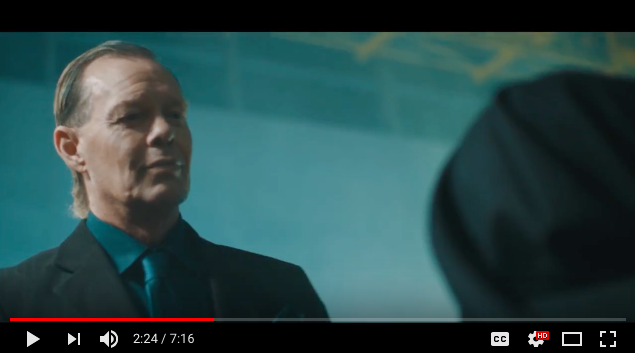 SHOWREEL 2016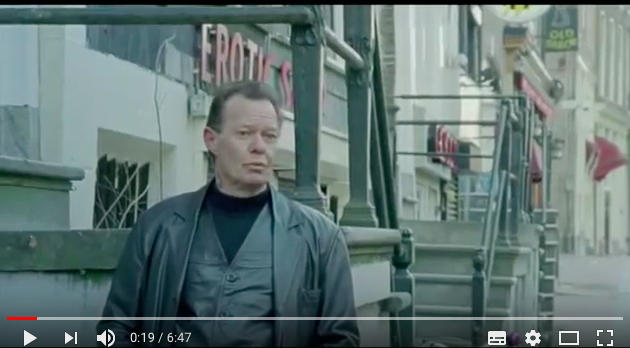 LA LOST ANGEL FC 1, directed by Jeff Crowel. 2016