MICHALINA OLSZANSKA a polish actress from Warsaw, is best known for lead role in the Czech drama I, OLGA HEPNAROVA directed by Tomas Weinreb and Petr Kazda, which won multiple awards, info… and was nominated for the 66th Berlinale in 2016 and now for the European Film Awards 2016. For her role in this film, Michalina won awards for best female performance at the Slovakian Art Film Festival 2016 and for best actress at Minsk International Film Festival. She also starred in a crazy mermaid musical from Poland, directed by Agniezka Smoczynska, called CORKI DANCINGU/THE LURE (2015). Michalina recently finished her shooting as lead for MUZZIKANTI, a Czech/Polish cinema movie co-production directed by Dusan Rapos and finished playing lead in MATILDA, a new cinema movie project directed by the great russian director Aleksey Uchitel. She is soon to be seen playing the part of Pola Negri for a really special documentary/fiction series, a co-production between Germany, France & Luxembourg, called CLASH OF FUTURES – 18, created and directed by Jan Peter & co-directed by Frederic Goupil.

Michalina is native Polish and speaks English and Russian.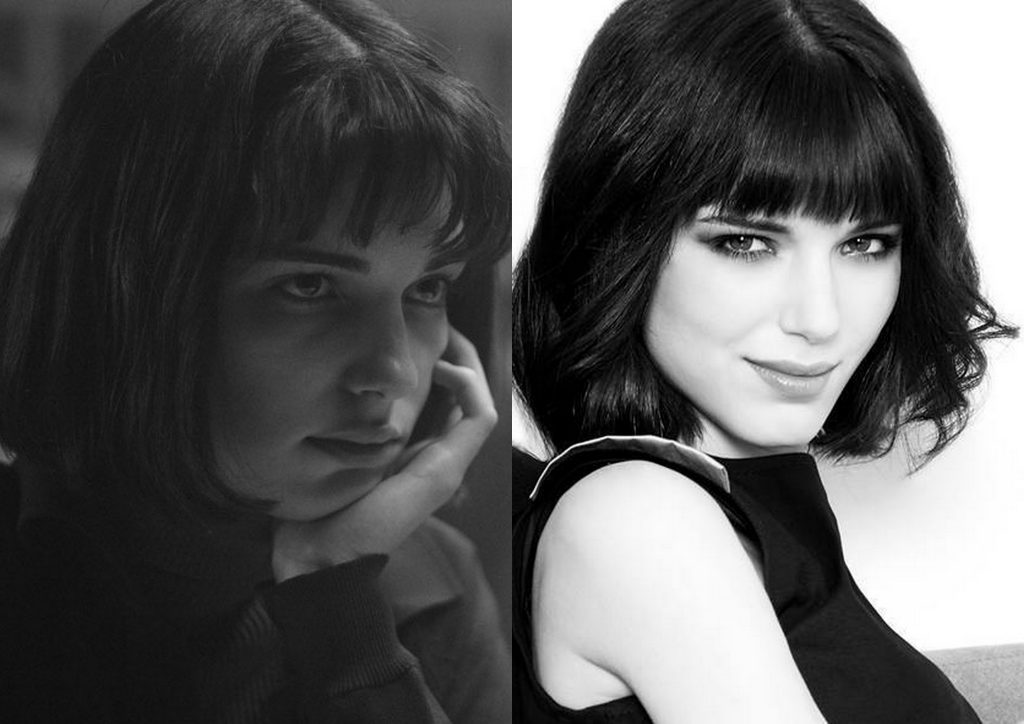 CLASH OF FUTURES – 18 directed by Jan Peter & co-directed by Frederic Goupil.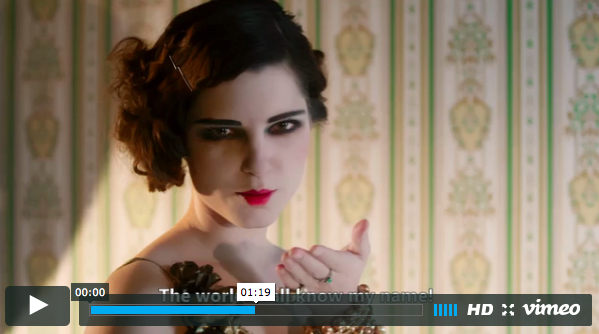 MATILDA directed by Aleksey Uchitel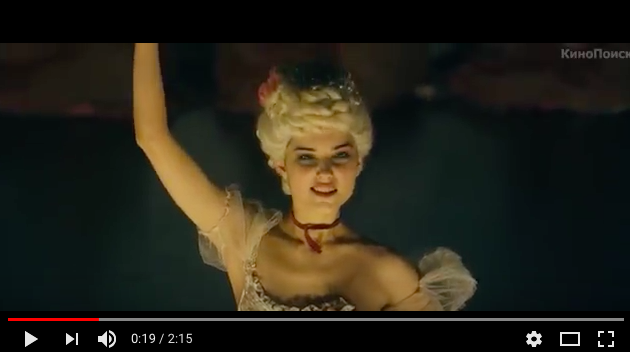 I, OLGA HEPNAROVA directed by Tomas Weinreb and Petr Kazda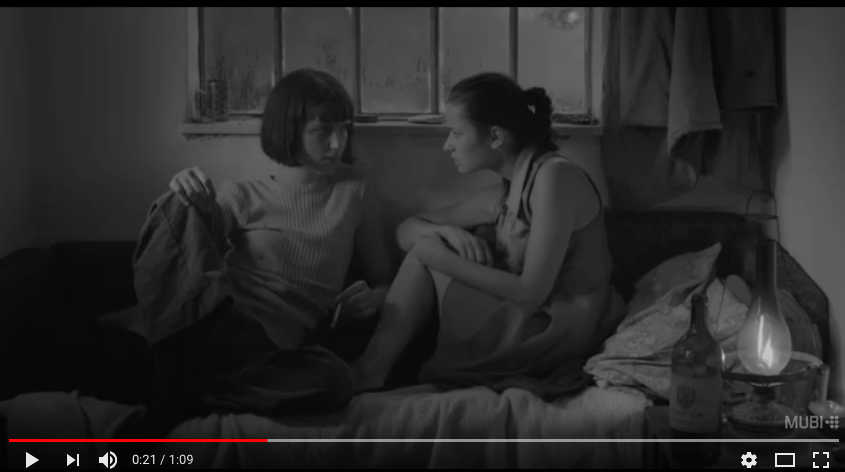 CORKI DANCINGU/THE LURE, directed Agniezka Smoczynska