RUDOLF MARTIN is a German actor, born and raised in Berlin. After his theatrical education, he established an acting carrer in New York City. He is known for his performances in international feature film productions such as PASSWORD SWORDFISH, directed by Dominic Sena (2001),  PIG/IDENTITY REPORT, directed by Henry Barrial (2011) and TV movie production DARK PRINCE , directed by Joe Chappelle (2000) and his reoccuring roles in popular American TV shows such as 24, NAVI NCIS and CHOOSERS & BEGGARS.
He also played various guest roles in a lot of famous TV series like MAD MEN, DEXTER, THE MENTALIST – to name only a few. Lately he was starring in the pilot for the TV adaptation of LETHAL WEAPON (just like DAS IMPERIUM talent SILVIA BUSUIOC). Rudolf recently moved back to Berlin and work between US & Germany.
Rudolf Martin is native German and speaks English fluently.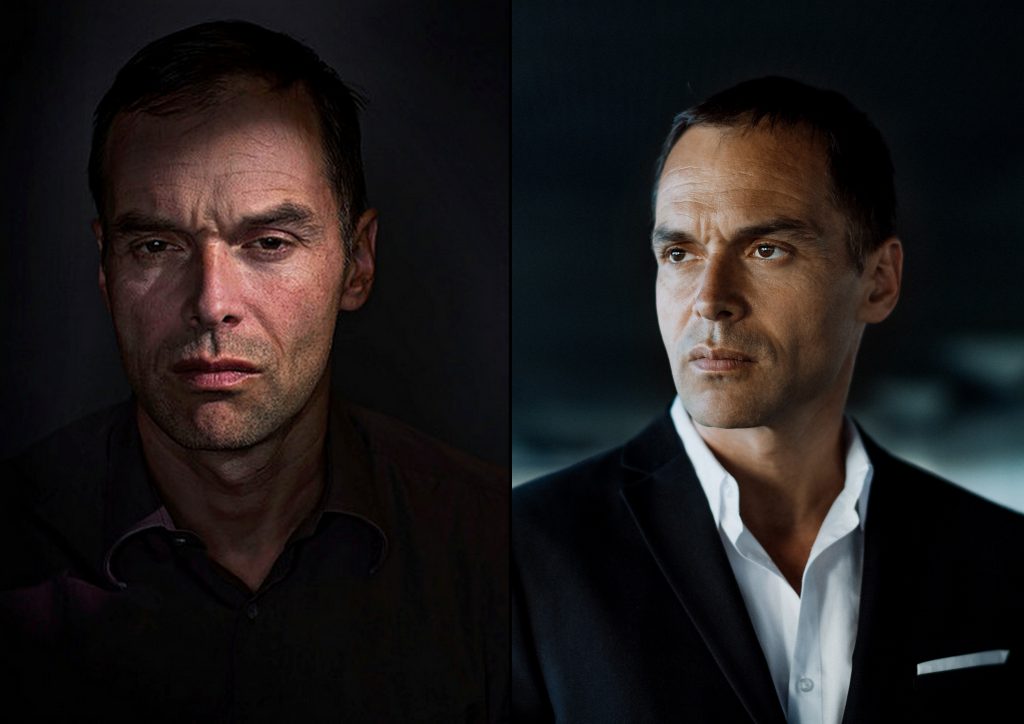 CROSSING, directed by Arthur Ian 2016 (trailer)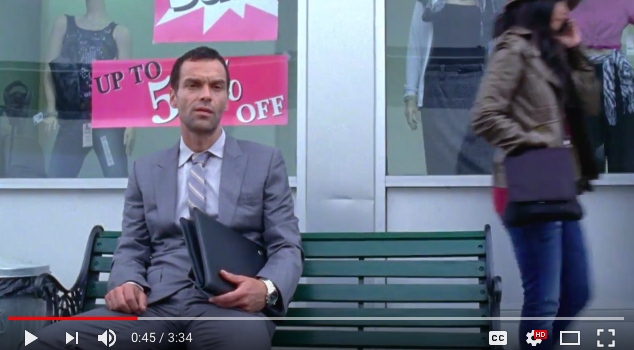 PIG, directed by  Henry Barrial 2011 (trailer)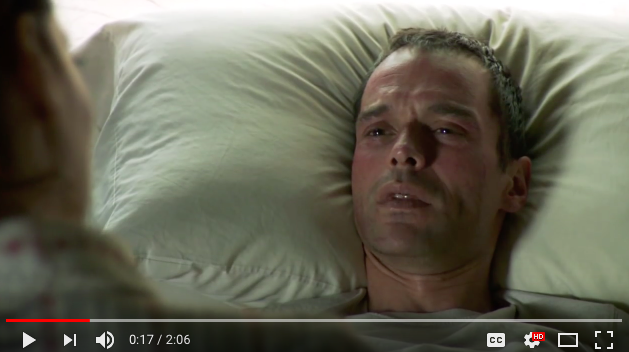 HYENAS, directed by Eric Weston 2011 (trailer)