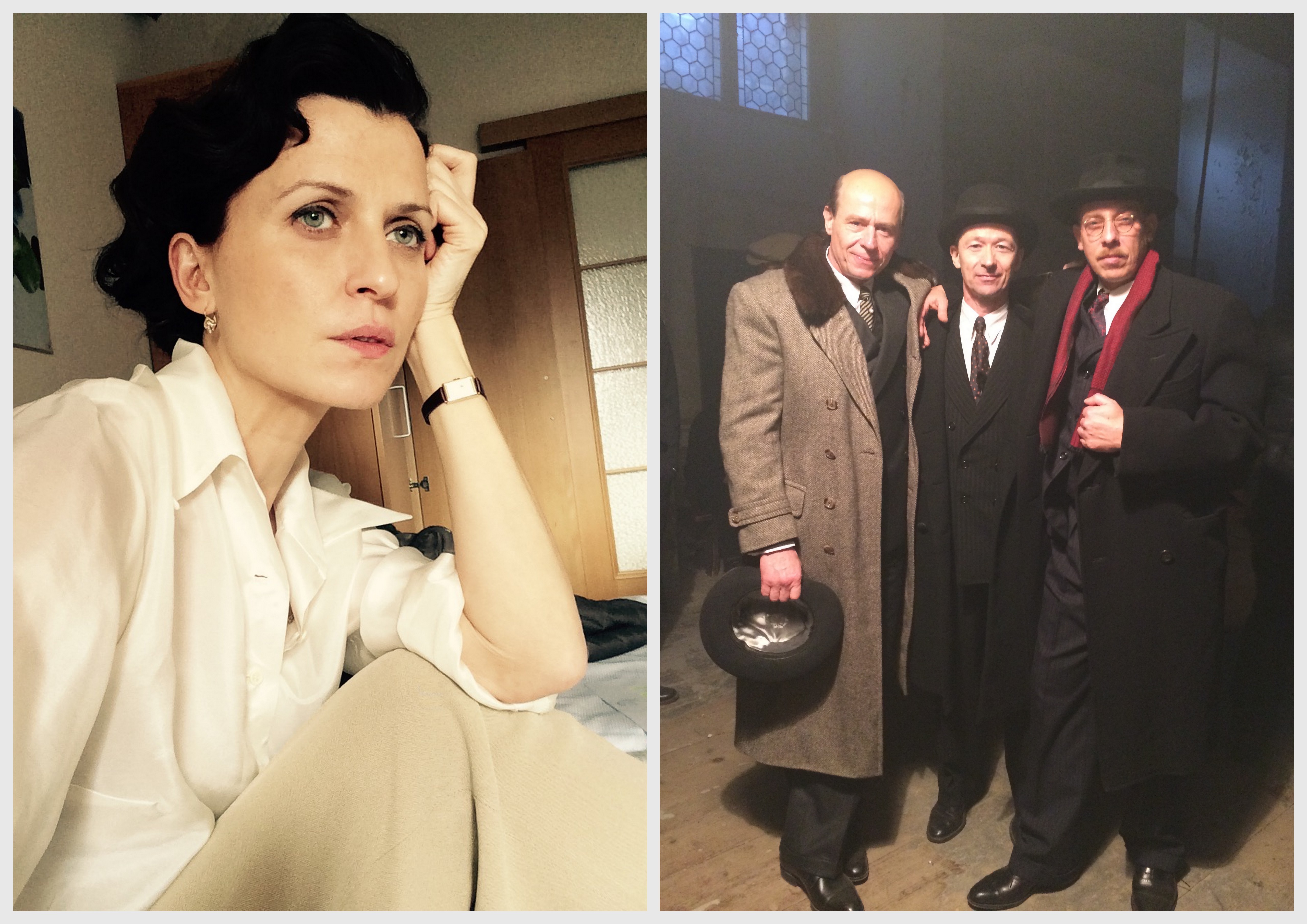 ARLY JOVER & MILTON WELSH
,
finished their shooting for Czech feature film MASARYK, directed by Julius Sevcík next to Czech superstar Karel Roden.
ARLY is now represented by Das Imperium Talent Agency. She had her first big break through performance with BLADE directed by Stephen Norrington in 1998. Later on she stared for many other feature films like FOUR DOGS PLAYING POKER, directed by Paul Rachmann in 2000, for ADAM & EVE, directed by Stephane Lionardo, THE EMPIRE OF THE WOLVES, directed by Chris Nahon and besides Mehdi Nebbou (also represented by Das Imperium Talent Agency) for the French feature film MAGMA, directed by Pierre Vinous. Arly also stared for THE GIRL WITH THE DRAGON TATTOO, directed by David Fincher and for AXOLOTL ROADKILL directed by Helene Hegemann.
Arly is native Spanish and speaks English and French fluently.
MASARYK, directed by Julius Sevcík (behind the scenes pictures)
BLADE, directed by Stephen Norrington (scenes)
THE EMPIRE OF THE WOLVES, directed by Chris Nahon (scene)
MAGMA, directed by Pierre Vinous (trailer)
MASARYK, directed by Julius Sevcík (behind the scenes picture)

CHIARA D'ANNA

, 
stars for

DUKE OF BURGUNDY

, directed by Peter Strickland. The feature film received 3 nominations for Best Film, Best Editor and Best Score from the International Cinephile Society, info. Another of her films- the SCI-FI feature

NATIVE

, directed by Daniel Fitzsimmons had its world premiere on Saturday 13 February, at the Boston Sci-Fi Festival, info. It won the Best New Filmmaker Award, info! Chiara is in preparation to star for three new movie projects. More info soon…
DUKE OF BURGUNDY, directed by Peter Strickland (scene)
ANGELIQUE CAVALLARI, stars for the feature film LACK- PURGATORY, directed by Stefano Odoardi. The movie is now in post production. She started also an experimental musik-poetry Collection called COLLECTION A
…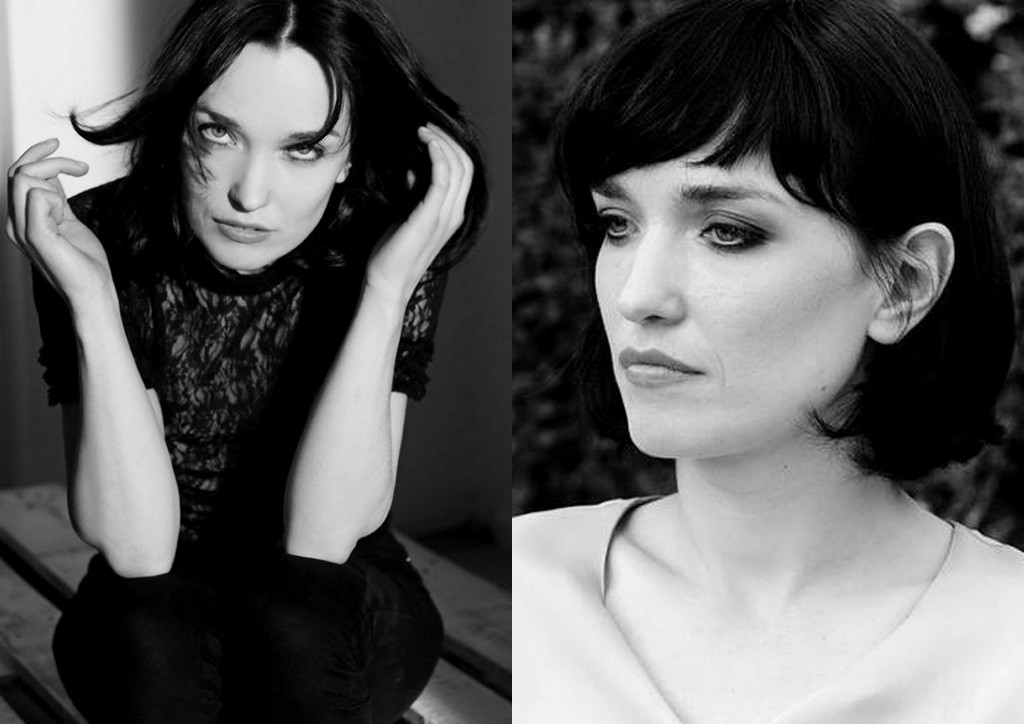 LACK- PURGATORY, directed by Stefano Odoardi (movie poster)

AISTE DIRZUTE
stars for the feature film THE SUMMER OF SANGAILE, directed by Atlanté Kavaité. Don't miss the special screening in Germany, today 08 pm at CinemaxX Potsdamer Platz, info. She shot also a new music video for the band Low Roar and their song "Nobody loves me like you"…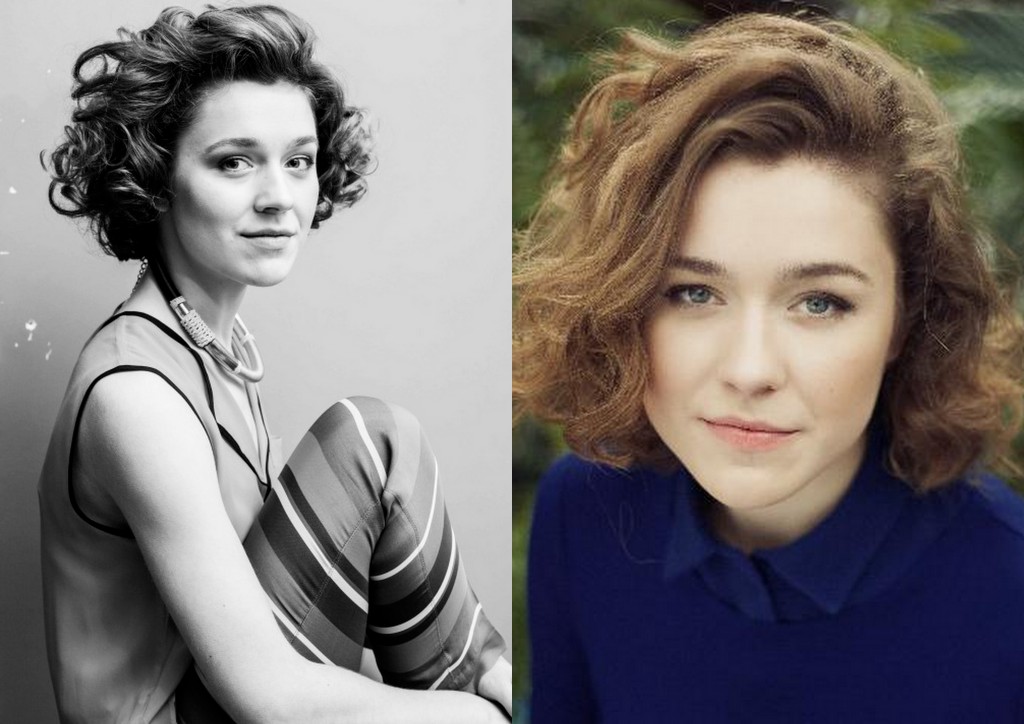 THE SUMMER OF SANGAILE, directed by Atlanté Kavaité (scene)
LOW ROAR "Nobody loves me like you" (music video)
DANIELE RIZZO, shows us again his comedy talent and faible for disguises in the new interview for the feature film DEADPOOL featuring Ryan Reynolds. Have a look, have a laugh…


DEADPOOL VS WOLVERINE– Funny as hell Daniele Rizzo & Ryan Reynolds (interview)