NEWS…SPOTLIGHT #139

RADIK GOLOVKOV & KETEL WEBER

,
both of our clients star for US cinema movie
BRIDGE OF SPIES
,
directed by Steven Spielberg. German cinema release on November 26th. Ketel also finished recently his shooting for the historic feature film DAS KALTE HERZ/ THE COLD HEART, directed by Johannes Naber.
..
Radik Golovkov on the set of BRIDGE OF SPIES
BRIDGE OF SPIES, directed by Steven Spielberg (trailer)
DAS KALTE HERZ/ THE COLD HEART, directed by Johannes Naber (production still)

FALK HENTSCHEL, we already mentioned the crossover episode of ARROW/ THE FLASH, info which Fallk stars for and introduces the character Hawkman for the new upcoming series LEGENDS OF TOMORROW (info) which Falk will also star for. Don't miss it on December 1st and December 2nd and have a look at the brand new trailer of Legends Of Tomorrow…


LEGENDS OF TOMORROW (trailer)
DIMITRI STAPFER,
stars for LEFT FOOT, RIGHT FOOT, directed by Germinal Roaux. Dimitri won in 2014 the Swiss film prize as best actor for his performance as the autistic Mika. Today at 10:25 pm on ARTE, info. Dimitri was also recently on stage with Molières DER MENSCHENFEIND and on tour with the very special performance of A LOVELY PIECE OF SHIT (pictures below)…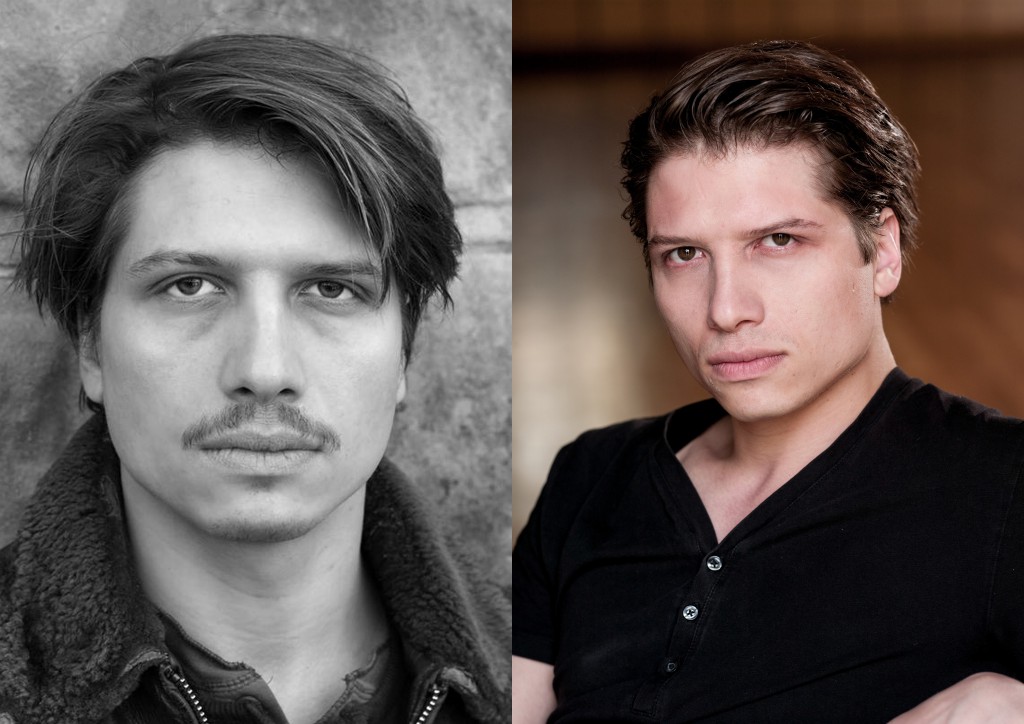 LEFT FOOT, RIGHT FOOT, directed by Germinal Roaux (scenes)
AISTE DIRZUTE

, stars for THE SUMMER OF SANGAILE, directed by Atlanté Kavaité. On November 27th is the US premiere, info. The movie is selected for the European Film Award 2015 and Aiste Dirzute who was selected as Shootingstar at Berlinale 2015 was also nominated for her performance for the best actress award at Lituanian film awards 2015. The amazing band AIR add also a song to the soundtrack …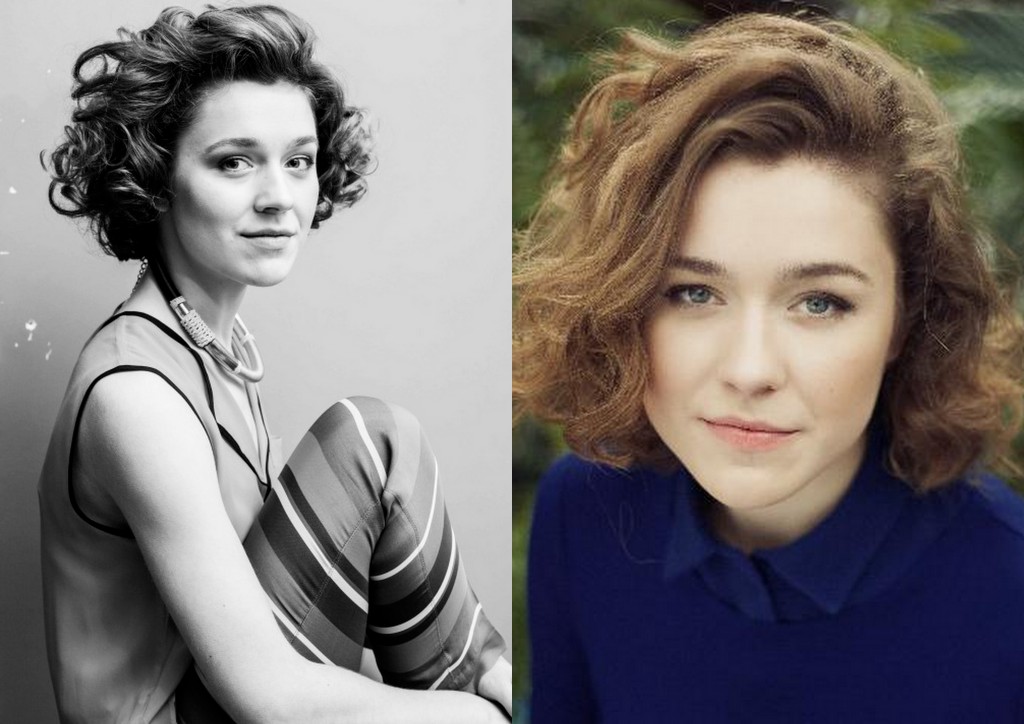 THE SUMMER OF SANGAILE, directed by Atlanté Kavaité (scene)
SIMONETTA SOLDER,
started her shooting for LUISA SPAGNOLI, an Italian TV movie in two parts, directed by Lodovico Gasperini for RAI 1. Simonetta is playing an older woman, you can see it in the pictures below (left/before, right/after). She began also to shoot for DI PADRE IN FIGLIA, directed by Riccardo Milani, a mini series also for RAI 1…
BLAKE WORRELL

,
was a busy man the last months. Especially the November was filled with the release of his first musical "LUKAS", at the same time he was shooting 3 episodes of a Sci-Fi American/ German Series and was working in 6 new short film projects. The first picture was shot on set for the trailer of "The Saddest Song in the World" a show he will do once a year as host. This year on December 21st. Have a look at some more pictures of projects he did also below…
JESSY MORAVEC
, 
stars for KORRIDOR NR. 50/ CORRIDOR NO. 50, directed by Evy Schubert at TISFF – Tyre Short Film Festival, Lebanon, info…
KORRIDOR NR. 50/ CORRIDOR NO. 50, directed by Evy Schubert (trailer)