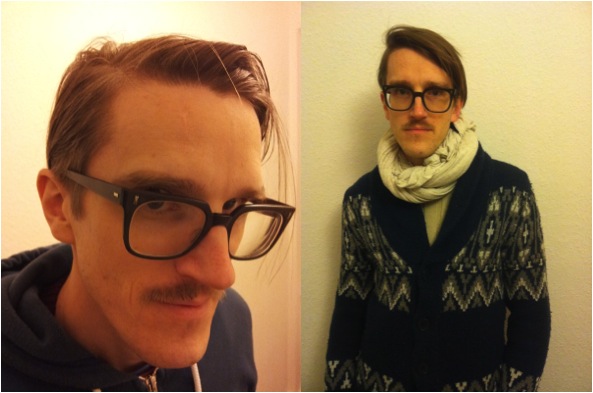 DANIEL STEINER is shooting for The GRAND BUDAPEST HOTEL directed by Wes Anderson. Please have a look below on his great look for this film …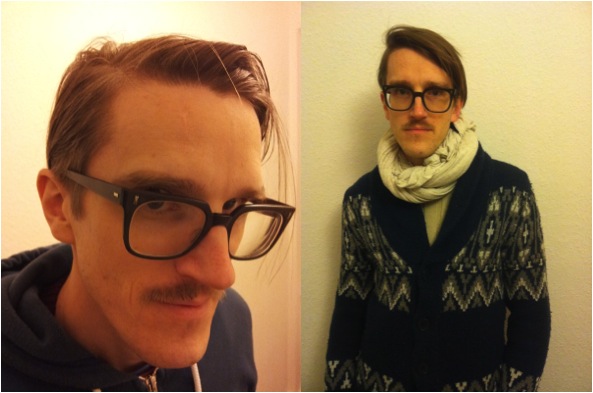 DANIEL STEINER is also part of the main cast of SOKO LEIPZIG a famous German tv crime weekly, on air every Friday at 09:15 pm Daniel in SOKO!
LEONARDO NIGRO stars for one episode of SOKO Leipzig, which is directed by Patrick Winczewski. His episode will be on air February 1st at ZDF at 09:15 pm. info
MEHDI NEBBOU became a star in India after he stars for Indian Box Office Hit ENGLISH VINGLISH, side by side with Indian Superstar Sridevi. The movie was directed by Gauri Shinde and got now a special screening at IndoGerman filmweek- Best of India screenings 2013 on February 6th at 07.30pm at Babylon cinema Berlin. The director and Mehdi will attend the screening for a Q & A after.
Please have a look for the Trailer + additional scene Laurent (Mehdi) Gets Close To Shashi (Sridevi)

WRAPPED SHOOTING
LUNA MIJOVIC and DRAGOS BUCUR finished their shooting for a feature film project, directed by Petra Volpe. Luna stars for the movie and Dragos has a important supporting role!
NATASA TAPUSKOVIC is now represented by Das Imperium!
NATASA TAPUSCOVIC stars for BALKAN IS NOT DEAD, directed by Aleksandar Popovski, website, for SKINNING, directed by Stevan Filipovic, trailer and for LIFE IS A MIRACLE, directed by Emir Kusturica, won several awards for example Cannes, César, Golden Globes Italy.

CONFIRMED
SERGEJ ONOPKO will start his shooting in Budapest for the series DRACULA, directed by Steve Schill (Dexter)
SERGEJ ONOPKO stars also for A GOOD DAY TO DIE HARD, directed by John Moore, the new sequel of the famous and successful Die Hard franchise . Worldwide cinema release, February 14th. Please keep an eye on him, he will be one of our next rising stars! Have a look at the  interview with Sergej…

COSIMA CIUPEK will start her shooting for two new projects in February! She will star for KTO, directed by Manyar Parwani (have a look at the pictures below!) and SIN & ILLY, directed by Maria Hengge.