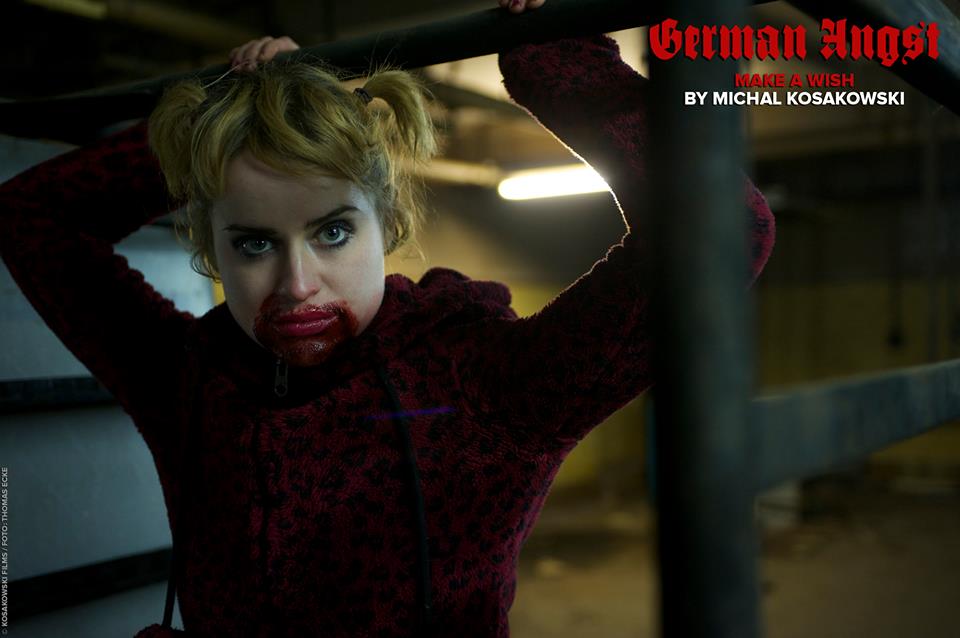 Hello everybody, a few really interesting news of our clients we want to share with you because we are proud of what they did. Our clients with their movies at 3 different festivals, have a look…


SUNDANCE FILM FESTIVAL (January 22nd- February 01st)
KARREN KARAGULIAN
stars for
TANGERINE
directed Sean Baker in the section
NEXT (competition), info…
SHIRA HAAS

is now represented by Das Imperium Talent Agency.
She stars for PRINCESS
, directed by Tali Shalom Ezer in the section World Cinema Dramatic Competition, info. Recently she stars for A TALE OF LOVE AND DARKNESS directed by Natalie Portman who is also playing the lead role…
ROTTERDAM INTERNATIONAL FILM FESTIVAL (January 21st- February 01st)
NIKOLA RAKOCVIC
stars for THE SKY ABOVE US
, directed by Marinus Groothof, info. Director Eddy Terstall wanted him for his movie RAILMOVIE without any casting so he finished shooting it in summer 2014. He got the role in a TV series called BARBARIANS: THE LAST OF PINK PANTHERS. The shooting will be in February and March 2015. He shot also for a few Serbian productions and had two premieres in Serbia (BRANIO SAM MLADU BOSNU Srdjan Koljevic and TRAVELATOR Dusan Milic)…

MILTON WELSH & MARTINA SCHÖNE- RADUNSKI
star for GERMAN ANGST
, directed by the German cult directors Jörg Buttgereit, Andreas Marschall and Michal Kosakowski, which consists of three episodes. MILTON is playing the lead in the episode ALRAUNE and MARTINA in the episode MAKE A WISH, info, website. Have a look at the brand new trailer. Milton returned recently from Luxembourg where he played lead in the theatre play KILLER JOE directed by Anne Simon, below some pictures + TV report (23:58 till end)…
SOLOTHURNER FILMTAGE (January 22nd- January 29th)
…hosted by last years award winner
LEONARDO NIGRO!
He stars also for VECCHI PAZZI, directed by Sabine Boss, nominated for the Prix Du Public award, info
…