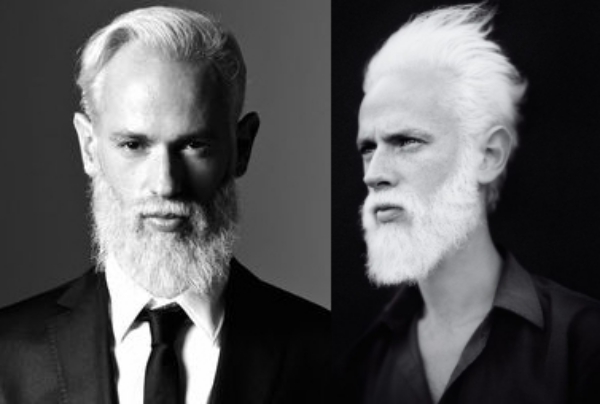 Hello everybody, we hope you enjoy the crazy and busy Berlinale time. A few really interesting news of our clients we want to share with you because we are proud of what they did. Have a look…
GREATEST NEWS...
LEANDRO TAUB is now represented by Das Imperium Talent Agency.
He's a writer, director and actor from Buenos Aires who will star for the new Alejandro Jodorowsky feature film ENDLESS POETRY the continuation of Jodorowskys latest film "The Dance of Reality" which played at Cannes' Directors Fortnight, info…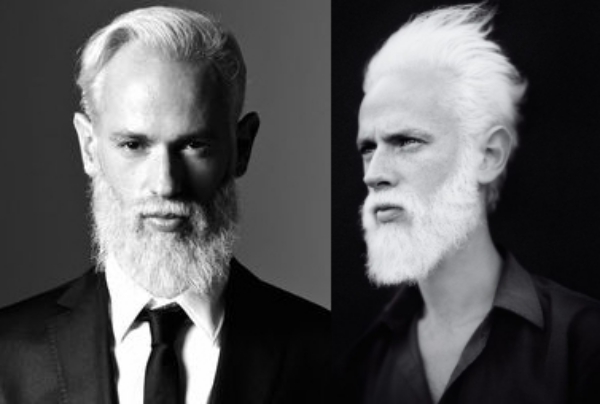 BERLINALE FILM FESTIVAL NEWS…
GISA FLAKE stars for BLOCHIN/ BLOCHIN- THE LIVING AND THE DEAD directed Mathias Glasner next to the German stars Jürgen Vogel and Thomas Heinze, in the section Berlinale Special Series, info…

RADIK GOLOVKOV for EIN IDEALER ORT/ A PERFECT PLACE, directed by Anatol Schuster in the section Perspektive Deutsches Kino, info…

GIANNI MEURER for HÄRTE/ TOUGH LOVE, directed by Rosa von Praunheim, in the section Panorama, info…

AWARDS…
JESSY MORAVEC for DRIFTEN/ DRIFT, directed by Karim Patwa, won 3 awards at the Max Ophüls film festival, info…

ANGELIQUE CAVALLARI stars for FANTASTICHERIE DI UN PASSEGGIATORE SOLITARIO, directed by Paolo Gaudio. It just won at BOSTON SCI FILM FESTIVAL the Competition Award and also at the Festival de la Samaine du cinema fantastique Nice (France)…

RELEASES…
NATASA TAPUSCOVIC stars for SPOMENIK MAJKLU DZEKSONU/ MONUMENT TO MICHAEL JACKSON directed by Darko Lungulov, had its  US premiere on Saturday, January 31st at 7:20PM at Santa Barbara Festival (Eastern Block Competition), info.

LEONARDO NIGRO for TAKE CONTROL, directed by Marco Bitonti, had its sneak preview yesterday, have a look at the first trailer, info…