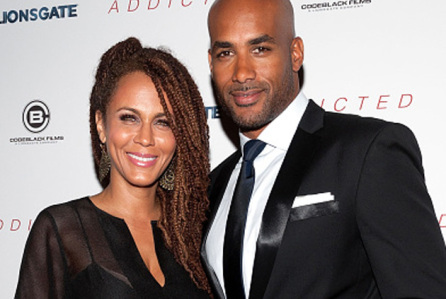 Hello everybody, let's go on with our funky business. Here a few really interesting news of our clients which we want to share with you. So please have a look and keep them in mind because…. Greetz from mega busy L.A., rock on Eli, Anne, Manuel & Georg
BORIS KODJOE, Lifestyle talker THE BORIS AND NICOLE SHOW, from married Hollywood couple Boris Kodjoe and Nicole Ari Parker, will air on select Fox-owned stations in several markets, including New York and LA, beginning July 6th. The series will bring the couple's take on topics ranging from current events to parenting and relationships, said Stephen Brown, EVP Programming and Development at FTS. Celebrity guests also will be featured. Kodjoe and Parker will serve as co-executive producers under Kirschbaum Productions, info.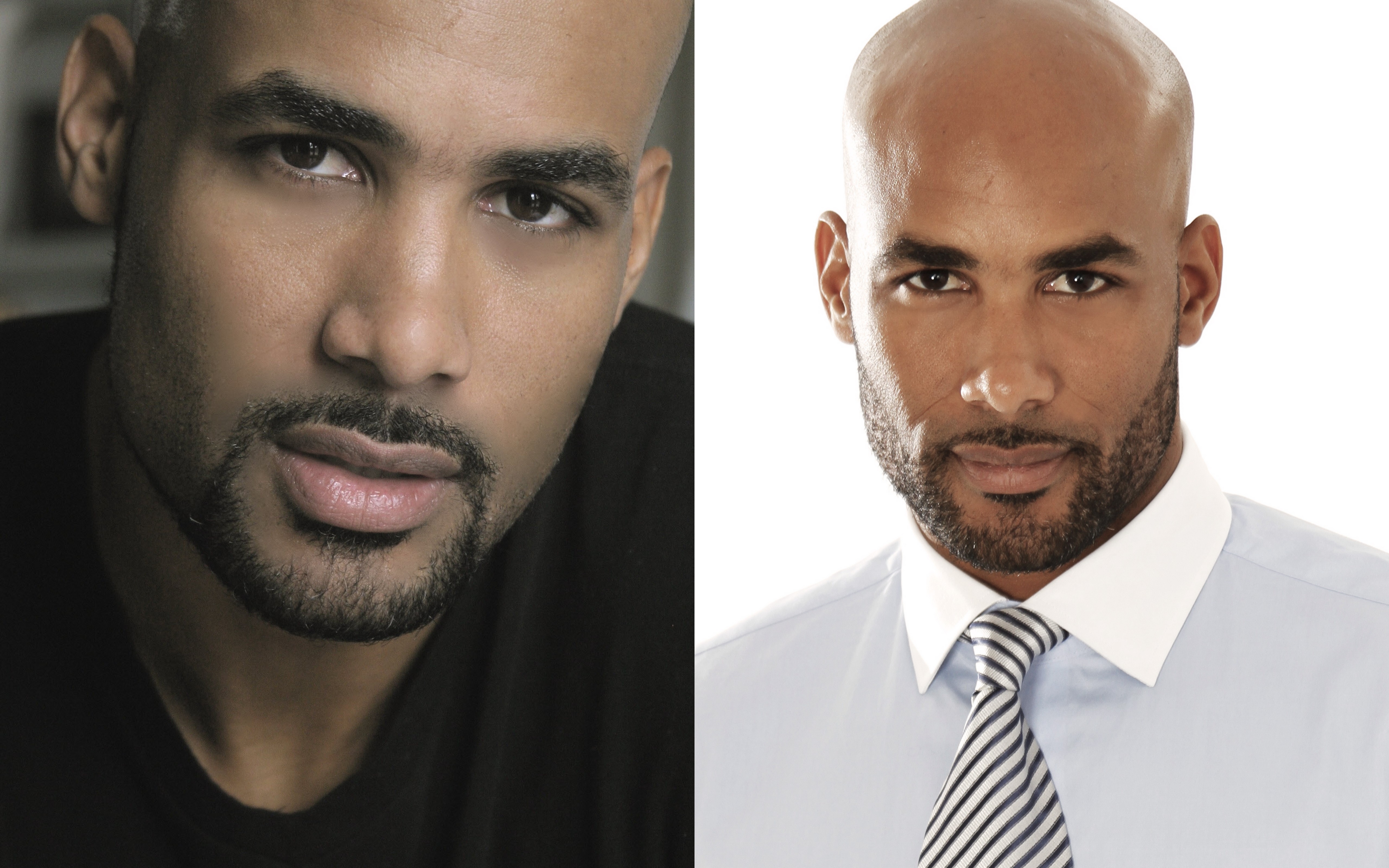 MILTON WELSH & DANIEL STEINER for THE GRAND BUDAPEST HOTEL directed by Wes Anderson. Congratulations…the movie got 4 Academy Awards, info. 
+ MILTON WELSH & CARLOS LEAL & SIMONETTA SOLDER
for the new international series THE TEAM directed by Kathrine Windfeld. On air from March 8th every Sunday, 10pm on ZDF, info…

CARLOS LEAL who was also the lead singer in the successful European rap band SENS UNIK (9 albums, 5 Gold records) from 1990 until 2010 is now in Switzerland for the promotion of his first solo album REFLECTIONS which will be presented on March 5th. The first single is "Disco Ball", info. Have a look at the really amazing music video (directed by grammy award winner Carlos Lopez Estrada). He will perform at the Swiss music awards, info and the Swiss film prize, info and will do several show-cases in Zurich and Lausanne plus a radio tour. Carlos is on the new cover of "L'Officiel Hommes" and he just finished the shooting for THE LAST SHIP and will start to shoot a new feature film in L.A. on march 17th after the promo tour. Have a click on the pictures for more info on his website…

LUCAS A. ENGLANDER, worked on some short movie projects together with the production company VAKAT. The Short Series is called: The Experiments Vol. I – Stille/ Silence. Please have a look on the first pictures. This month he will also shoot for the famous Austrian crime series SCHNELL ERMITTELT and for the famous German crime series SOKO LEIPZIG…

CHRISTIAN WAGNER, after his shooting for the feature film SOLNESS directed by Michael Klette which he stars for next to Thomas Sarbacher, Robert Stadlober and JULIA SCHACHT + DIETER MEIER which are also represented by Das Imperium Talent Agency, he is playing theatre again at the 100° festival, info. It started yesterday with the premiere of JACKPOT/ 07pm/ HAU 1/ Nebel Brutal/ 100 Grad Festival/…