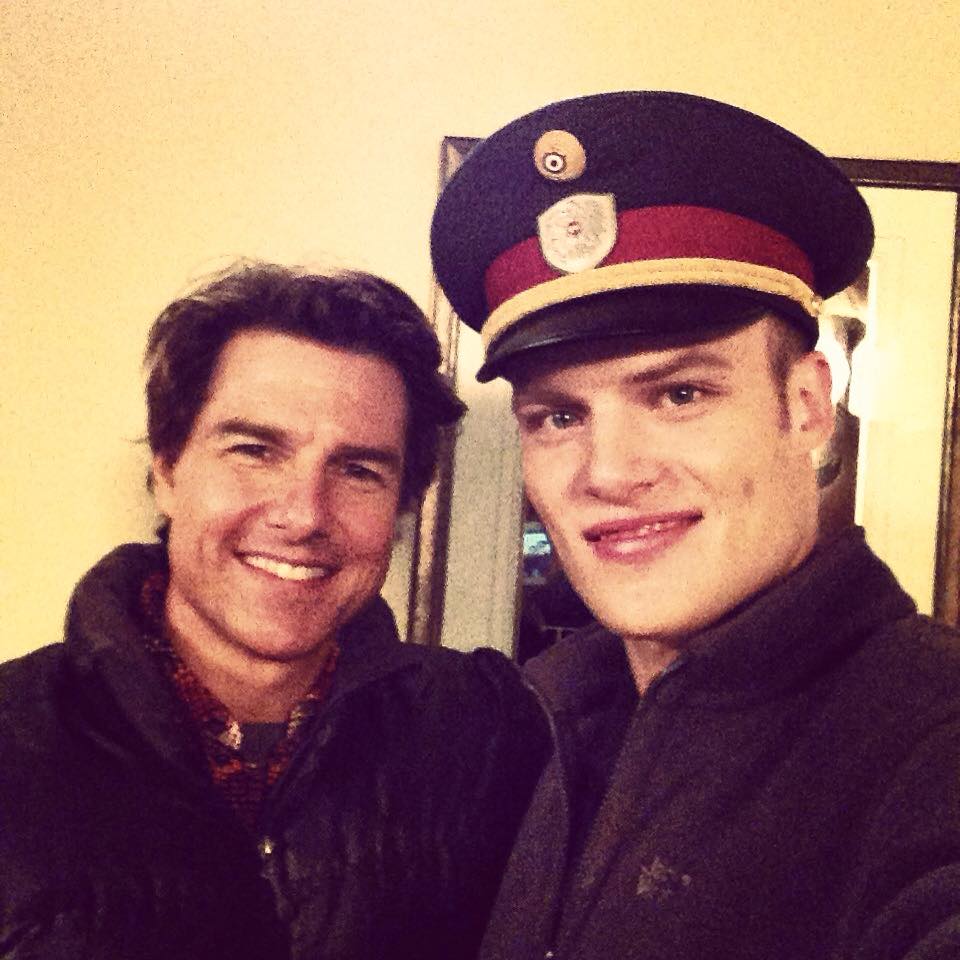 Hello everybody, we present you a few really interesting projects of our clients which we want to share with you. So please have a look and remember them. Greetz and rock on Eli, Anne, Manuel & Georg
ROBERT MAASER, finished his shooting for the new MISSION: IMPOSSIBLE 5 directed by Christopher McQuarrie next to Tom Cruise, Simon Pegg, Vingh Rames, Alec Baldwin and others. He has so many skills and can do them on a really high level. He is a champion for Parcour, an ex professional for gymnastics, an umpteenth time world champion for gymwheel, a professional break dancer and professional stuntman.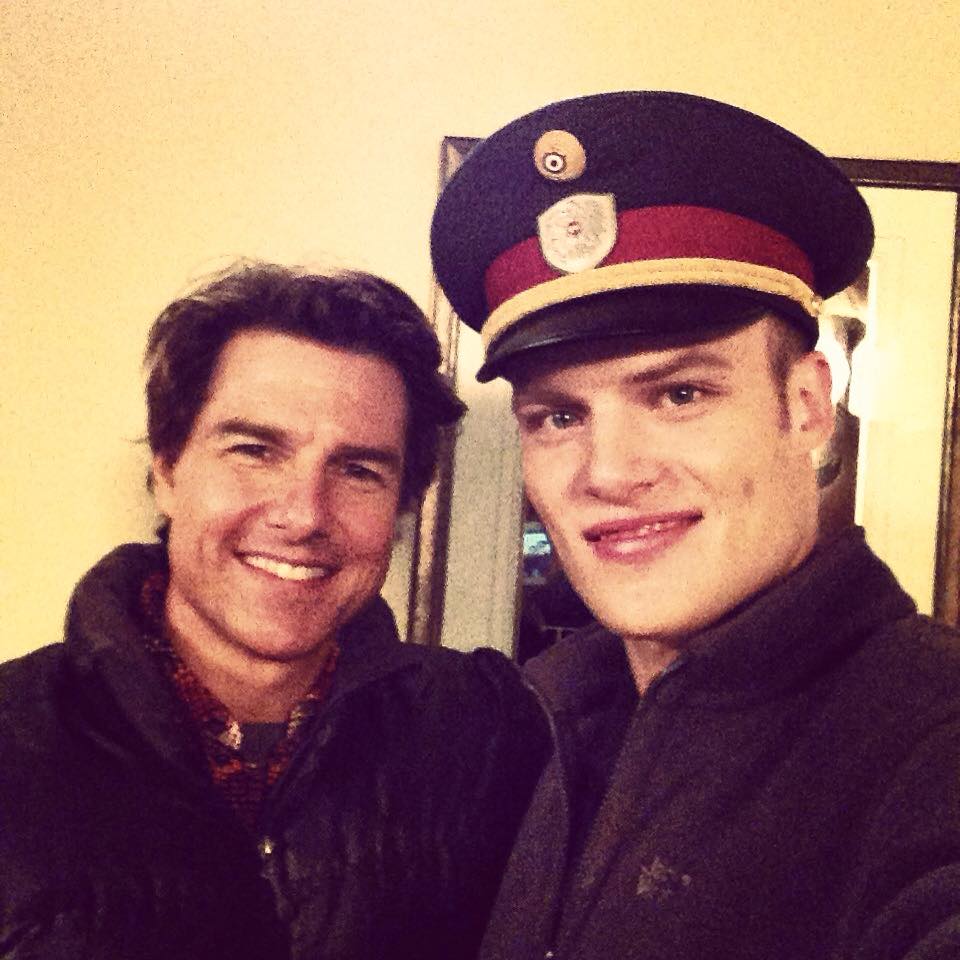 DANIELE RIZZO, stars for STUNG directed by Benni Diez, next to Lance Henriksen. Please have a look at the brand new trailer. The movie will have it's world premier in April at the Tribeca film festival 2015…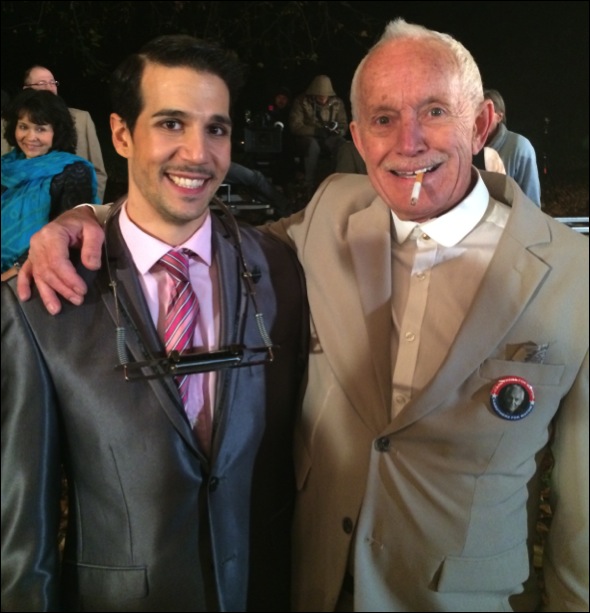 DIMITRI STAPFER, stars again for the very exceptional, out of space, punk theatre play A LOVELY PIECE OF SHIT which he created together with some friends. "Life is an amusement park". Please watch the "horned" interview for Joiz including CARLOS LEAL who is promoting his new album and single, interview and read the vice article. Below also a picture with a link to the new extraordinary trailer of the very successful play, so have a click…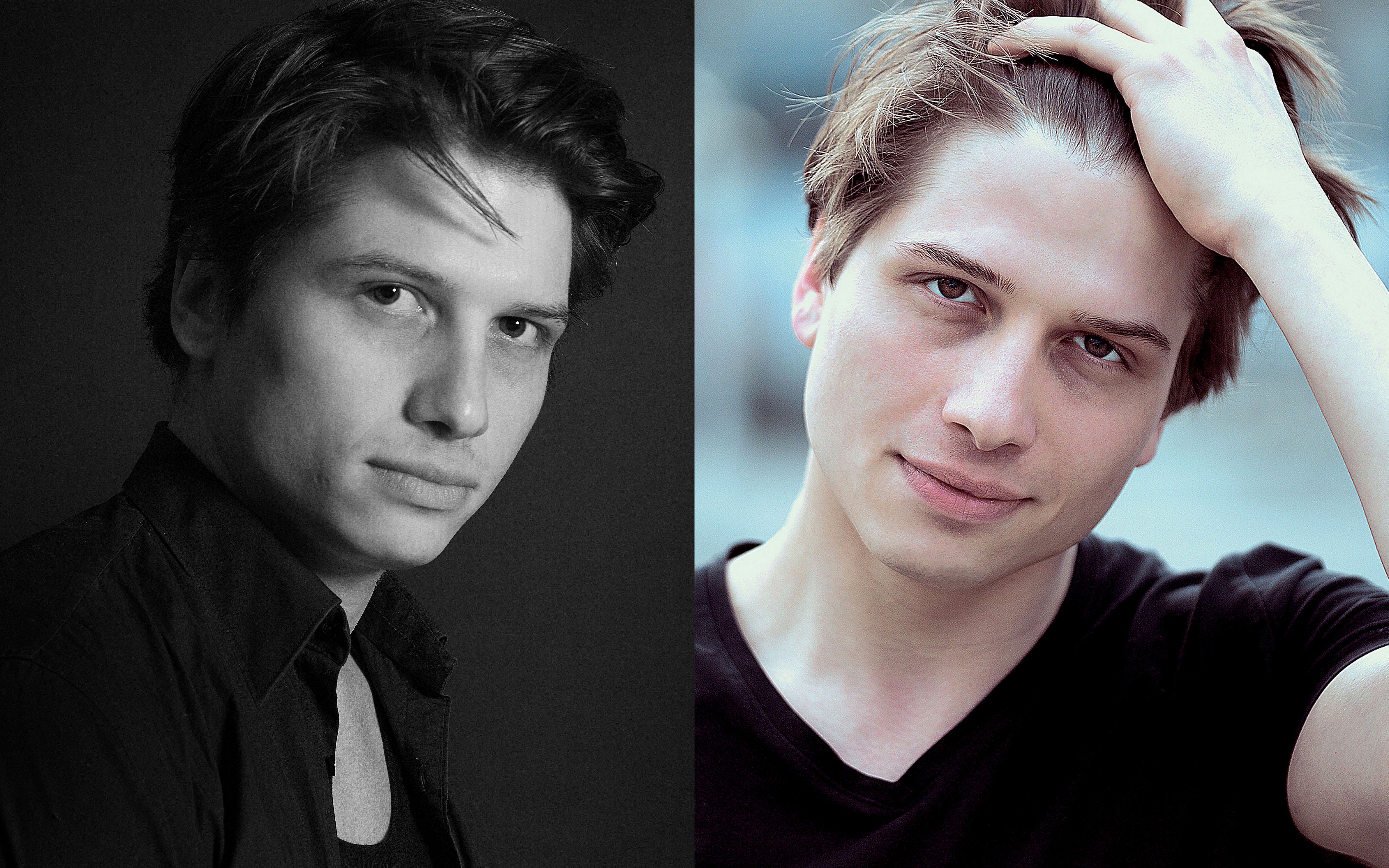 MILTON WELSH & MARTINA SCHÖNE- RADUNSKI stars for GERMAN ANGST directed by the German cult directors Jörg Buttgereit, Andreas Marschall and Michal Kosakowski, which consists of three episodes, website. ALRAUNE with Milton as the lead character and MAKE A WISH with Martina as the lead. Please check the new trailer. On sunday March 22nd the movie will be screened in Berln at the Fantasy Filmfest (07:30 pm) followed by screenings in Nünberg, Frankfurt and Munich…

DAMIEN CHAPELLE, stars for MARIE ET LES NAUFRAGÉS directed by Sebastien Betbeder and have a look at another pic of the last movie he did starring the famous football player and actor Eric Cantona and the actor Pierre Rochefort…

RICHARD KEEP, stars for NO BIRDS SING, directed by Harriet McDonald about a knight who is tricked into 21st century London, a place he no longer recognizes….