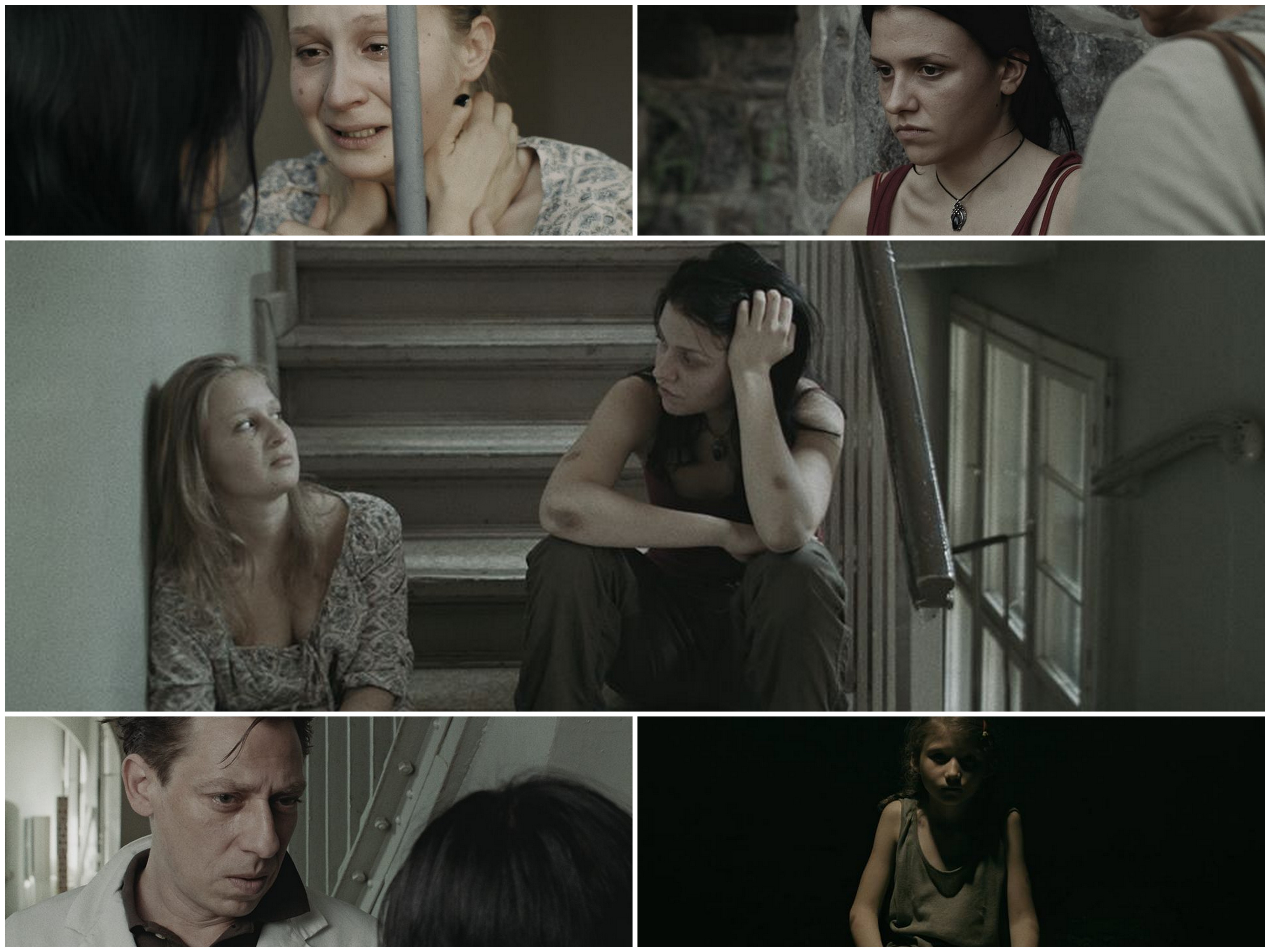 Hey….before the big easter bunny comes for you, we have already some special easter eggs to present. Our great talents and their new projects so please remind them and have a long sunny weekend… Greetz from Funkytown, rock on Ellie, Anne, Manuel & Georg
JESSY MORAVEC & TIZIA FLORENCE (now represented by Das Imperium Talent Agency) & MILTON WELSH, star for THE FOX DEVILS WILD, screenplay and produced by Jessy Moravec and Tizia Florence and directed by Marcus Heep. A true story featuring also the new great talent Emma Bretschneider as "The girl" (more later), info. Check out the amazing trailer...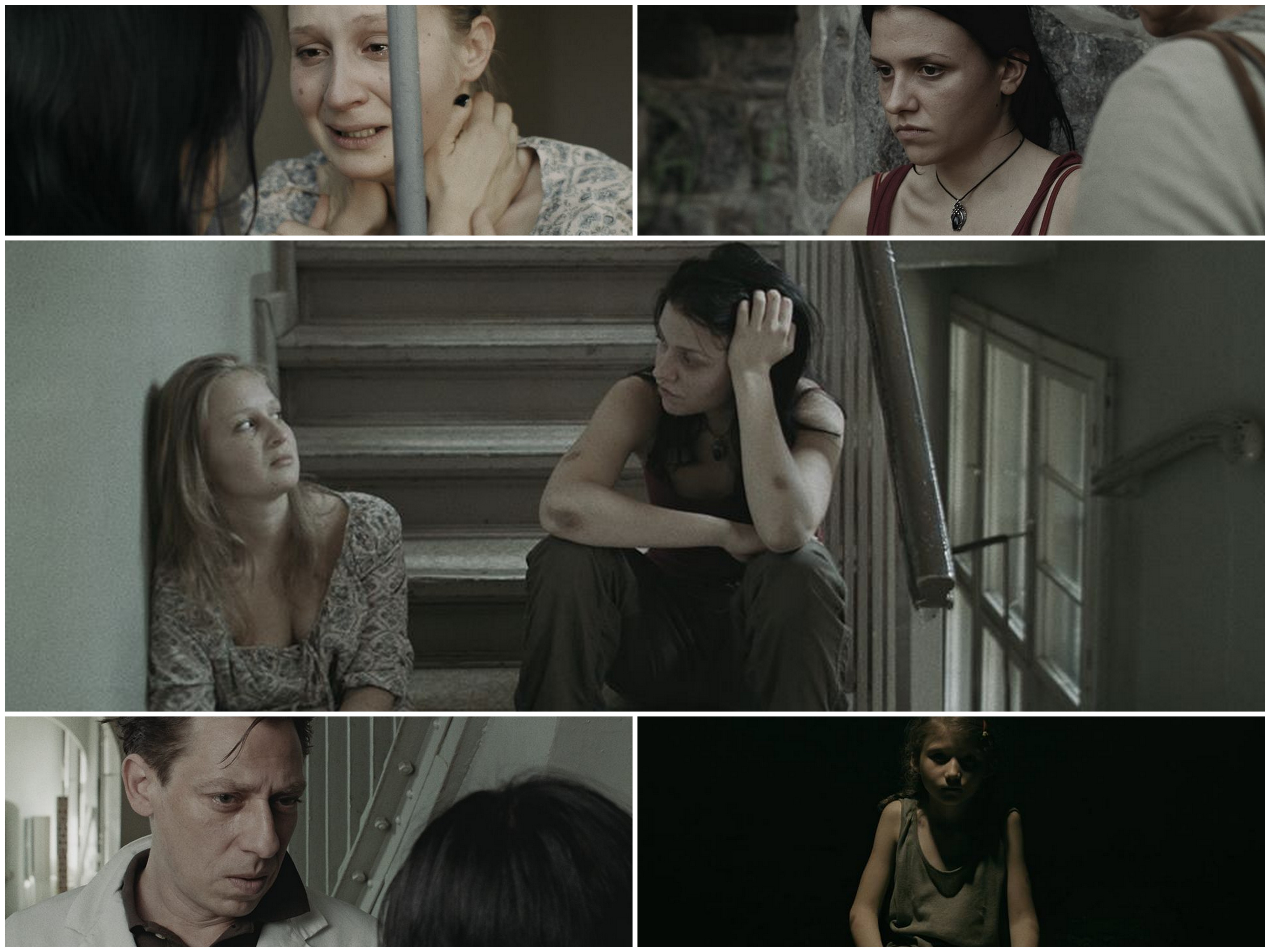 MILTON WELSH, stars also for one episode of the most successful German crime series TATORT directed by Thomas Stiller. Don't miss him as bad easter bunny (picture below) on April 6th/ 08:15pm/ ARD, info…


RENE HEGER is now represented by Das Imperium Talent Agency, he stars for IN ENEMY HANDS directed by Tony Giglio and THE HUMDRUMMER directed by James Jaeger for which he was awarded (WINNER – BREAKTHROUGH PERFORMANCE BY AN ACTOR IN A LEADING ROLE @ 2013 Monaco Film Festival). He also appeared in really well known international serieses like CHARMED, GILMORE GIRLS, THE AGENCY and TERMINATOR: SCC. He recently finished the shooting for CIRCLE, directed by Aaron Hann and Mario Miscione next to Julie Benz, info and he's in talks for another lead in a feature film.

KARSTEN CIZMOWSKI stars for IM GLANZE DIESES GLÜCKES/ IN THE GLAMOUR OF FORTUNE directed by Sven Schrader. It is the winner of the 11mm international shortkicks competition, info…

MARKO MANDIC & MAX HEGEWALD, both of them star for NACKT UNTER WÖLFEN/ NAKED BETWEEN WOLVES directed by Philipp Kadelbach based on a best seller true story written by Bruno Apitz. The premier was on April 01st and it was a huge success, check out the ratings, info…