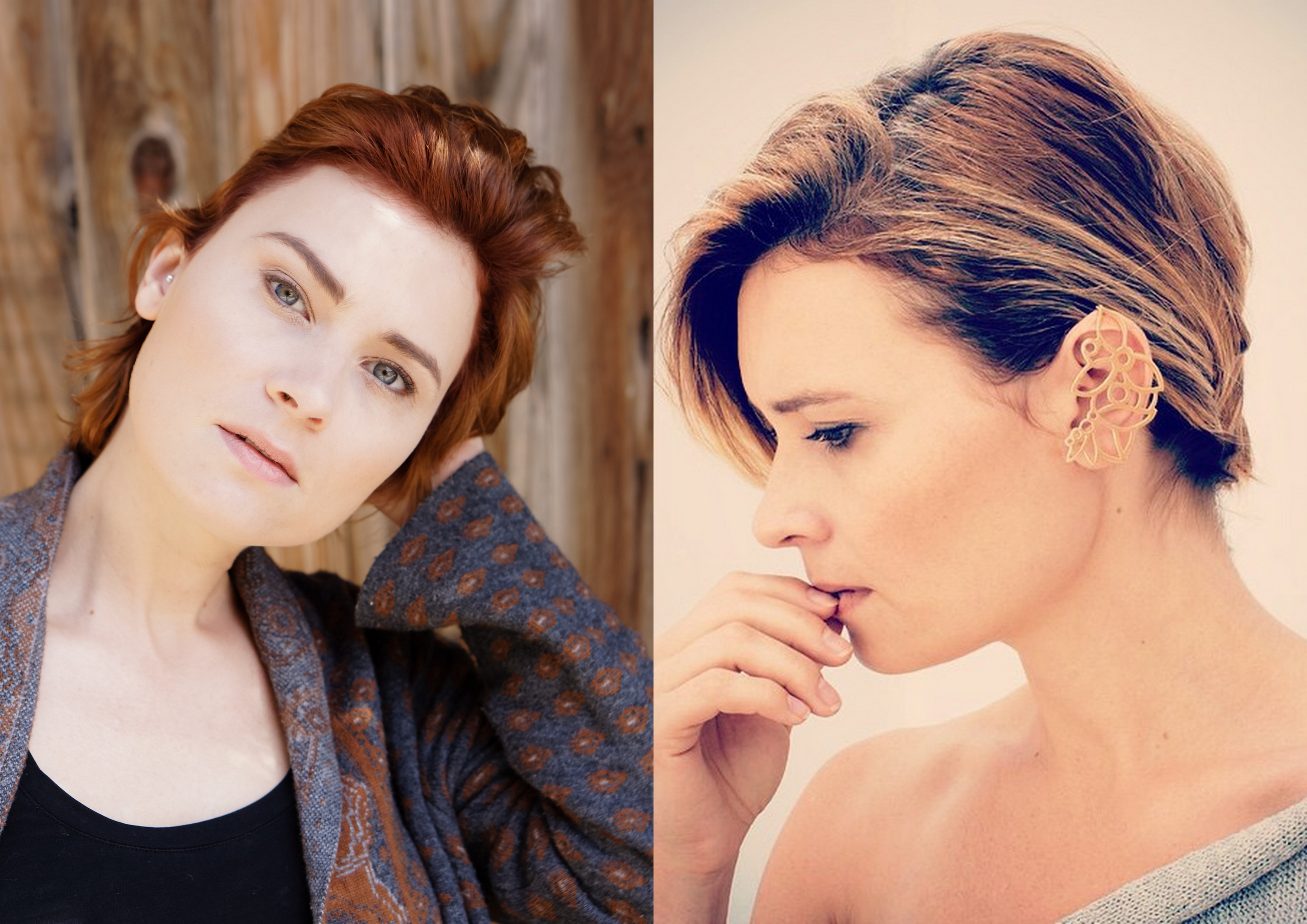 Hello everybody, hoping the sun will accompany us during the dance into the May. But before a few really interesting news of our clients which we want to share with you. So please have a look and keep them in mind because…. Greetz and rock´n roll Anne, Manuel & Georg
KRISTINA KLEBE, stars for KAFKAS DER BAU/ KAFKAS THE BURROW, directed by Jochen Alexander Freydank side by side with German stars like Robert Stadlober, Devid Striesow, Erwin Leder and others. Premier on July 8th and German cinema release July 9th, website/ review…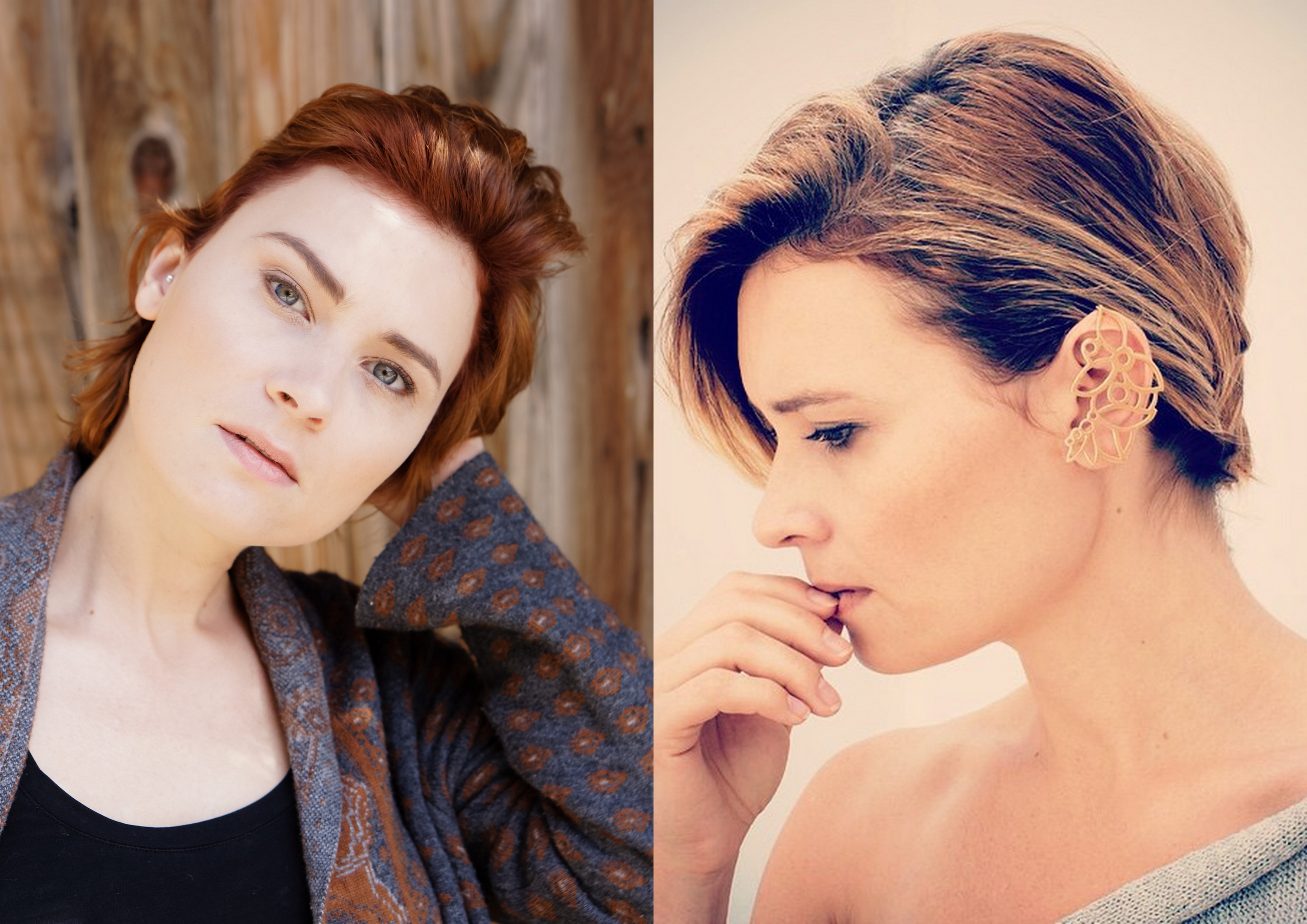 MEHDI NEBBOU, started shooting for FIXEUR, directed by Adrian Sitaru (Hooked, Best Intentions) which he stars for. A feature inspired by true events involving the idea of personal ascent versus loss of innocence. The script, written by Claudia Silişteanu and Adrian Silişteanu, follows a young journalist eager to work for international press, who goes to Transylvania together with a French TV crew led by a famous journalist, to deal with a case of a young prostitute repatriated from France. The film will be shot in 20 locations in Bucharest and Bistrita for 26 days in February/March 2015. The premiere is set for 2016…

RAFAELLE COHEN stars for a new commercial for Renault Twingo where she shows her great abilities of acting, singing and dancing. Really great, have a look…

BOGDAN DUMITRACHE
,
started shooting for Catrinel Dănăiaţă's debut feature
DOUBLE/ DUBLU
which he stars for. A drama supported by the National Film Center. Double follows a young, promising architect as he tries to balance his personal life with the burdens of his career. Shooting takes place on location in Bucharest and will wrap on 19 May 2015. Pătru Păunescu is the DoP. The premiere is set for November 2015. No sales agent or local distributor are attached to the project yet…
NATASA TAPUSKOVIC,

stars for MONUMENT TO MICHAEL JACKSON, directed by Darko Lungulov. The director presented the feature film at Newport Beach Festival, California, on Tuesday, April 28th. He will also be in L.A. at the  SEE Festival's Business of Film Conference on Saturday, May 2nd and…the movie just has won the Grand Jury Prize + Best Actor Award at Nashvile Film Festival: and a Grand Jury Prize at A l'Est du Nouveau, France, last weekend….