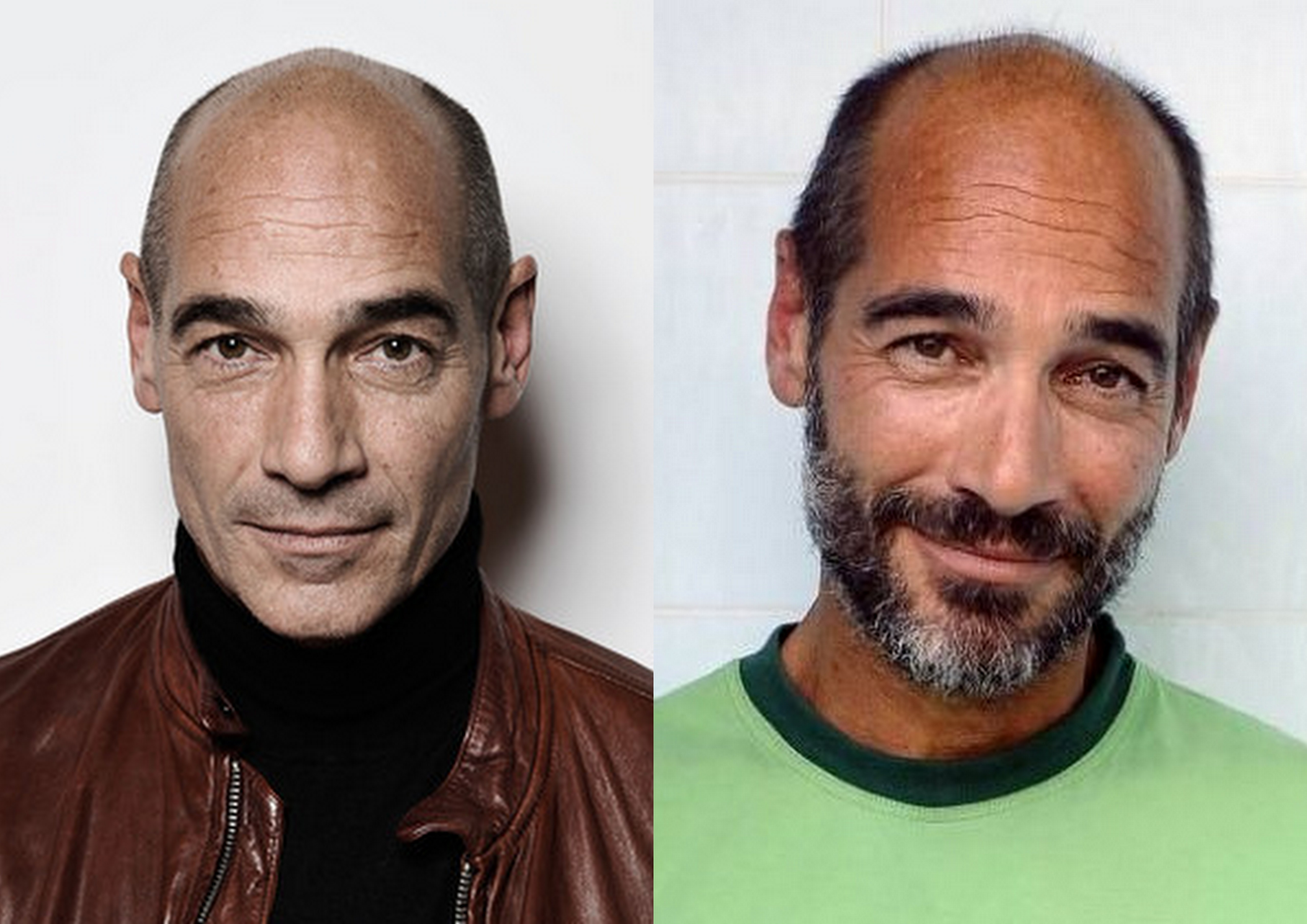 Hello friends of Das Imperium Talent Agency, we want to share a great news with you because from now on we represent officially Jean-Marc Barr, an absolutely great actor, very talented director and great human soul…So please have a look for his preview and keep an eye on him… A few more great news below Jean-Marc´s preview. Have a great summer week. Greetz & rock on Anne, Anna, Manuel & Georg
We are very proud to announce that JEAN- MARC BARR is now represented by Das Imperium Talent Agency! He had his international breakthrough in 1987 where he stars for Luc Besson's THE BIG BLUE where he was selected as best actor for French "Cesar". Since then he stars for numerous projects on stage, on screen and later on & influenced + supported by Lars von Trier he became also a director. He collaborated with LARS VON TRIER six times and starred in his film EUROPA. He also stars for CRUSTACÉS AT COQUILLAGES directed by Olivier Ducastel & Jacques Martineau for where he was selected for the European film Award in 2005 than BIG SUR where he portrayed the writer Jack Kerouac and shot alongside KATE  BOSWORTH & JOHN ROBINSON (who is also represented by Das Imperium). At least he stars for GRAIN directed by Semi Kaplanoglu besides the two other great lead character who was played by CRISTINA FLUTUR & ERMIN BRAVO (who are also represented by Das Imperium Talent Agency Berlin) & since 2011 at the French tv series DEUX FLIC´S SUR LE DOCKS. Besides he is an actor he also is a wonderful director who's work includes the trilogy LOVERS (where he won the FIPRESCI-Award at Cottbus Film festival in 2003), TOO MUCH FLESH and BEING LIGHT starring Elodie Bouchez, Sergeij Trifunovic, Romain Duris, Roxana Arquette and others and ONE TWO ANOTHER (2006) and AMERICAN TRANSLATION (2011) starring another one of our clients LIZZIE BROCHERÉ.
Jean-Marc Barr is fluent in English & French (both native)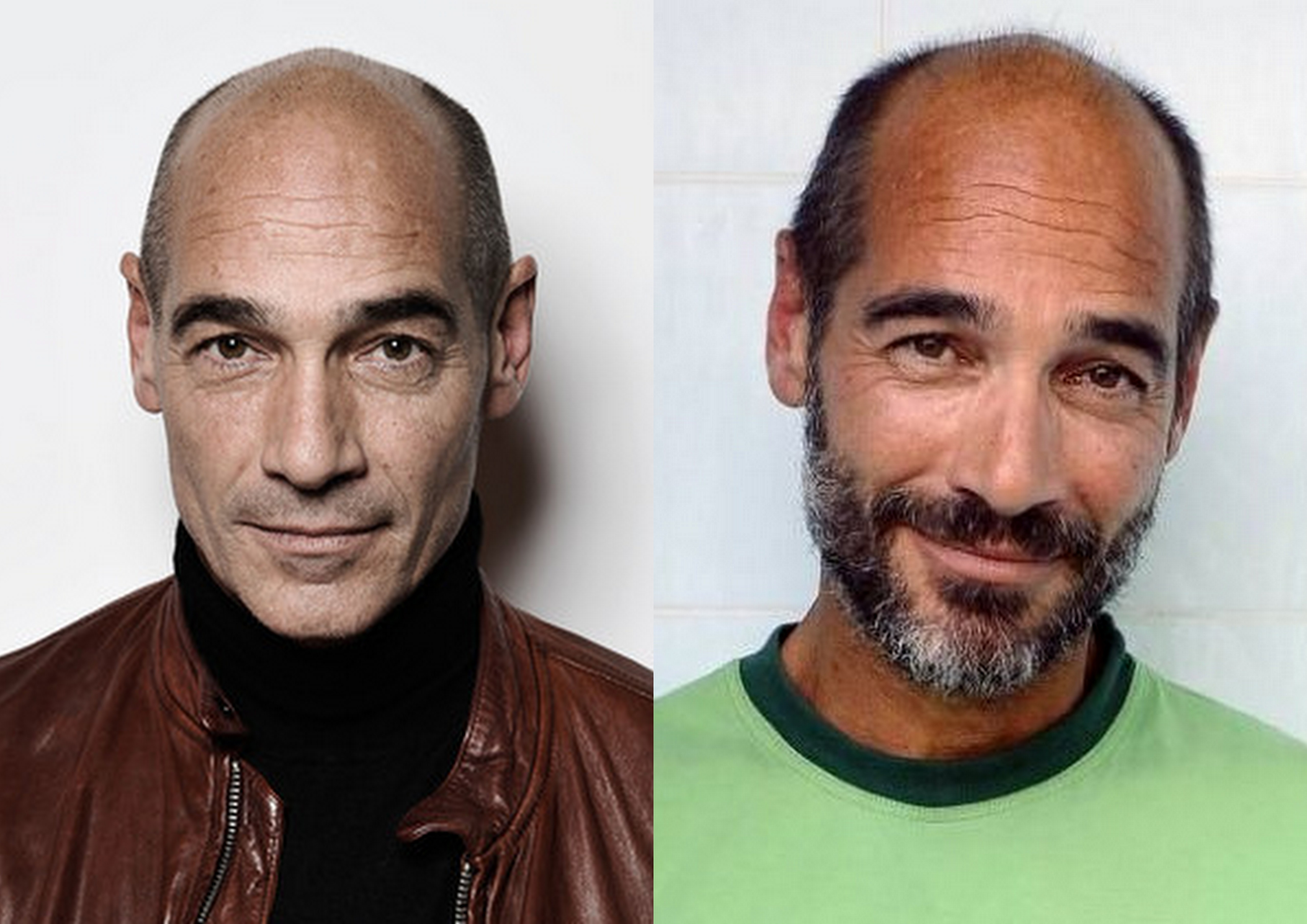 DEUX FLICS SUR LES DOCKS TV series, since 2011 (trailer)
BIG SUR, directed by Michael Polish 2013 (trailer)
CRUSTACÉS AT COQUILLAGES directed by Olivier Ducastel & Jacques Martineau 2005 (scene)


EUROPA, directed by Lars von Trier 1991 (trailer)
THE BIG BLUE, directed by Luc Besson 1989 (trailer)

AISTE DIRZUTE, stars for THE SUMMER OF SANGAILE, directed by Atlanté Kavaité. Today is the French cinema release of this great movie where the great band AIR add a new song for it…check the trailer! In Autumn it will start in the US. She just finished her studies and two feature films and is ready for more…


THE SUMMER OF SANGAILE, directed by Atlanté Kavaité (trailer)
DIMITRI STAPFER

, during he still performs for this great play
A LOVELY PIECE OF SHIT
(watch the spacy, freaky trailer below), 
info
he did also a music video for the band Thorne for the song "Nation of wilder gates". He will also star for the new cinema movie directed by Tom Lass called
BLIND UND HÄSSLICH/ BLIND AND UGLY
.
They will start to shoot in July…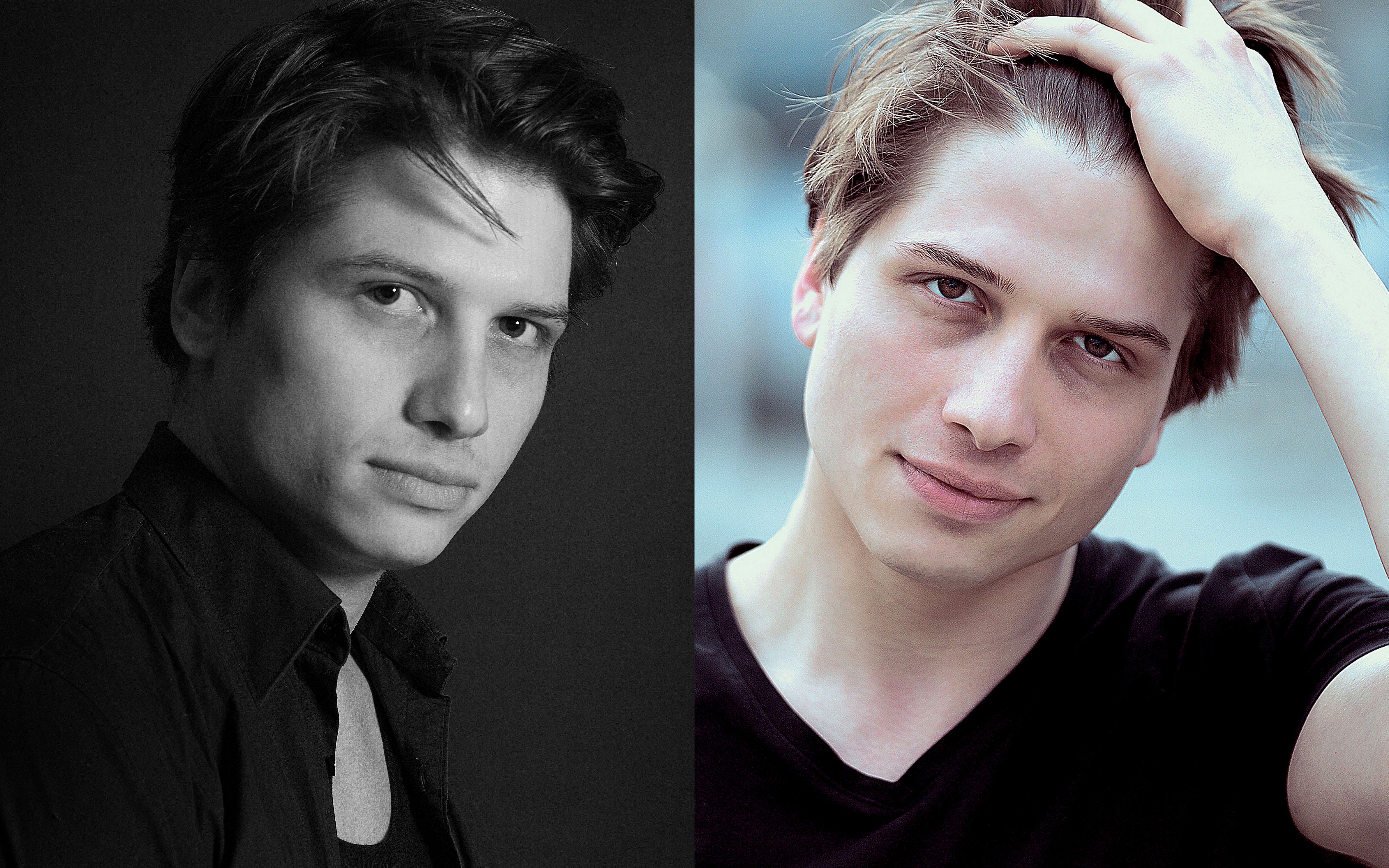 A LOVELY PIECE OF SHIT (trailer)
Thorne "Nation of wilder gates" (music video)
CHRISTIAN WAGNER,
stars for
TORO
, directed by Martin Hawie. The trailer is finished and you can watch now a scene with Christian from the upcoming cinema movie. Christian starred also recently for a live theatre performance called
THE SHELLS,
directed by Jos Porath and Kirsten Brandt. It's inspired by David Lynchs Twin Peaks, info. Christian played a double role. The psychiatrist Harold Schmidt and at night the transvestite Dahlia Gillespie…
TORO, directed by Martin Hawie (scene)

THE SHELLS, directed by Jos Porath and Kirsten Brandt (stills)