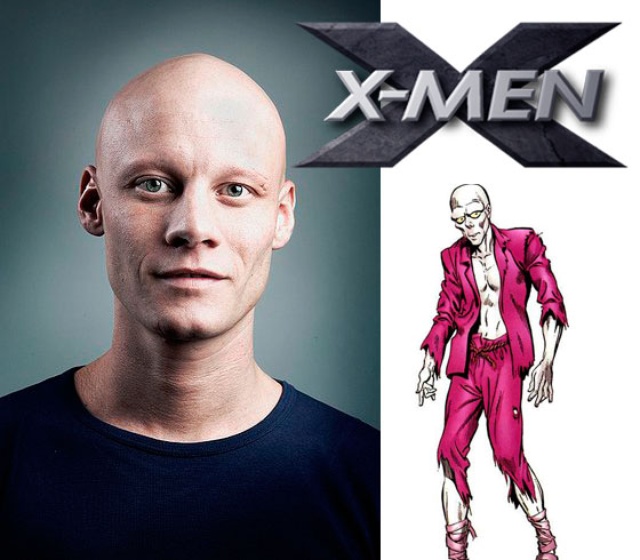 Hello friends of Das Imperium Talent Agency, there came up some great news which we really want to share with you. So please check it out and keep an eye on them… That´s quick out of a crazy busy Imperium…have a great summer week full of inspiration and good vibrations.
Greetz & rock on Anne, Anna, Manuel & Georg
We're proud to announce that
TÓMAS LEMARQUIS,
stars for the new sequel of the X- Men feature film franchise called
X- MEN: APOCALYPSE,
directed by Bryan Singer. The charcters name is Caliban, an albino mutant with a mutant-tracking ability which he uses to locate other mutants. More soon, info…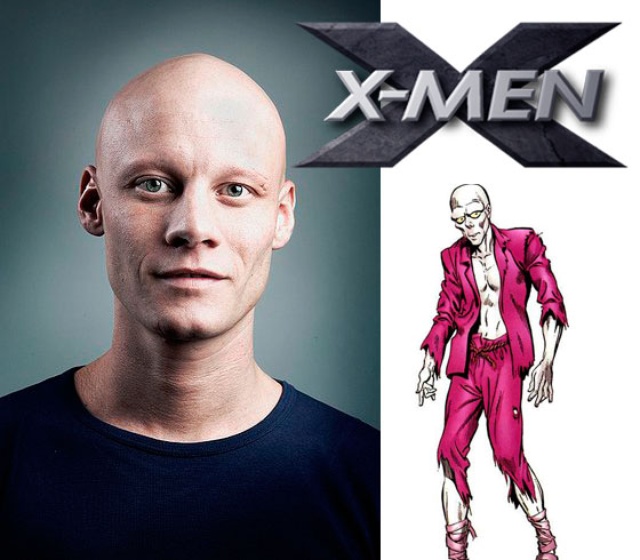 FALK HENTSCHEL,
who is a German actor and dancer who lives since a long time in L.A. He's already became popular through his lead role in
STREET DANCE 2 3D,
directed by Max Giwa. He played a great supporting role at
KNIGHT AND DAY
by James Mangold side by side with Tom Cruise and Cameron Diaz and
WHITE HOUSE DOWN,
directed by Roland Emmerich besides Jamie Fox and Channing Tatum. Recently he stars for the feature film
TRANSCENDENCE
by Wally Pfister, side by side with Johnny Depp, the ABC TV series
MARVEL'S AGENTS OF S.H.I.E.L.D.
and the CBS tv series
RECKLESS.
Have a look at some scenes below from Reckless (weekly every Tuesday on SIXX, 08:15 pm, info) and Marvel's Agents of S.H.I.E.L.D (German premier on July 17th, 08:15 pm, RTL Crime, info)…
RECKLESS, weekly every Tuesday on SIXX, 08:15 pm (scene)
MARVEL'S AGENTS OF S.H.I.E.L.D., German premier, July 17th, 08:15 pm, RTL Crime (scene)
BORIS KODJOE, hosts with his wife Nicole Ari Parker THE BORIS AND NICOLE SHOW for Fox Searchlight. We mentioned already that it started on July 6th. Have a look at promos, a trailer and the first episodes on a special you tube channel already with guests like Hunger Games' Evan Ross, Orange is the New Black's Matt McGorry and Prince of Bel Air's Alfonso Ribeiro…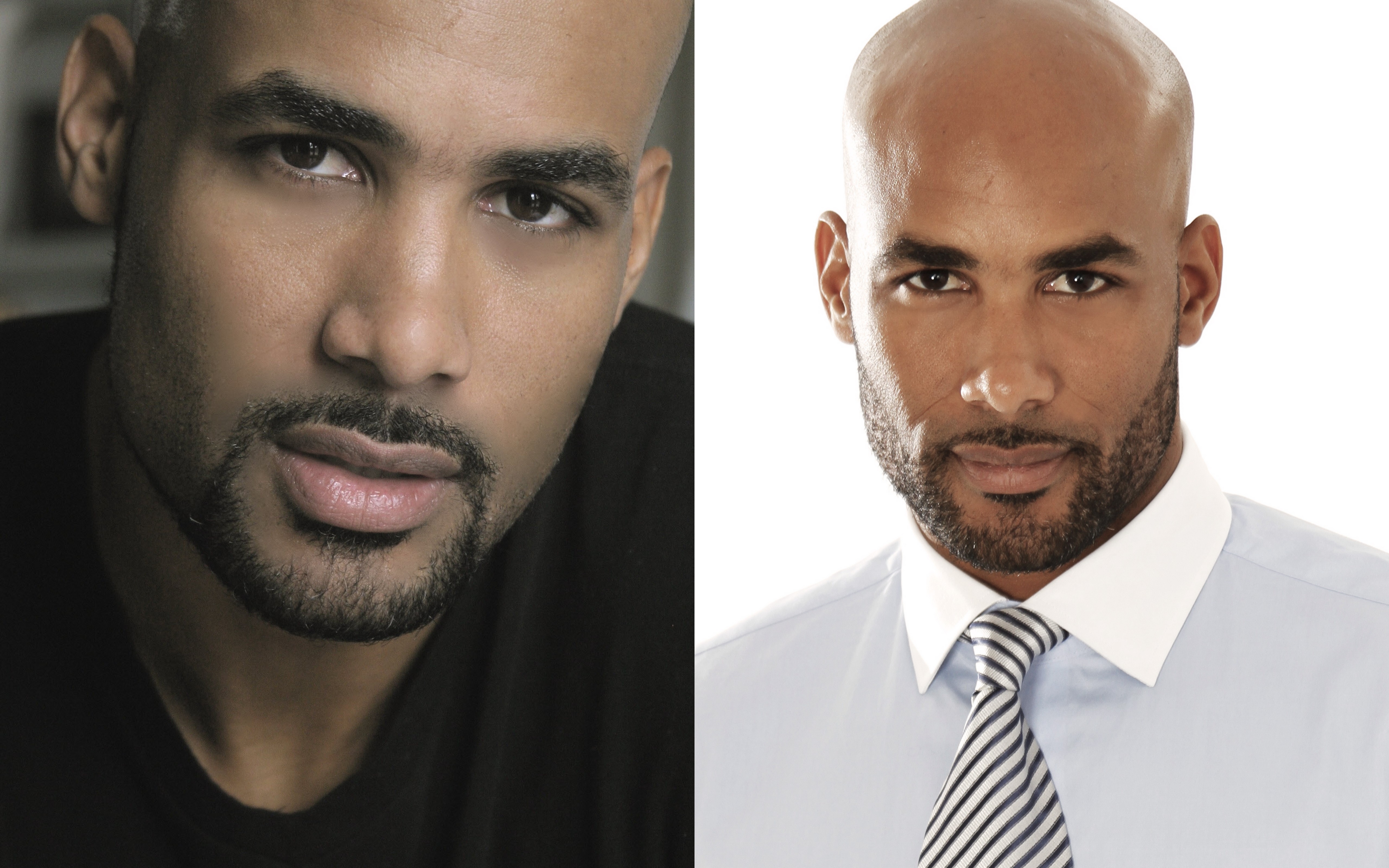 THE BORIS AND NICOLE SHOW (promo)
THE BORIS AND NICOLE SHOW (trailer)
THE BORIS AND NICOLE SHOW (1st episode)
NAHUEL PEREZ BISCAYART & EUGENE "U- GIN" BOATENG, star for the feature film called BECKS LETZTER SOMMER/ BECK'S LAST SUMMER, directed by Frieder Wittich which is based on a bestseller novel. Today is the premier in Berlin and on July 23rd the movie will start in German cinemas. The great musician Bonaparte is featured in the soundtrack. Have a look at the music video exclusively for the movie…


BECKS LETZTER SOMMER/ BECK'S LAST SUMMER, directed by Frieder Wittich (trailer)
BONAPARTE- WHISTLEBLOWER (music video)
LEONARDO NIGRO + DANIEL STEINER + DANIELE RIZZO, finished now the shooting for the German/ Italian production POLIZIOTTO. A new series after the the well known novel by Uli T. Swidler. Leonardo stars for it and Daniel and Daniele joined him for several episodes…


POLIZIOTTO (Behind the scenes footage)