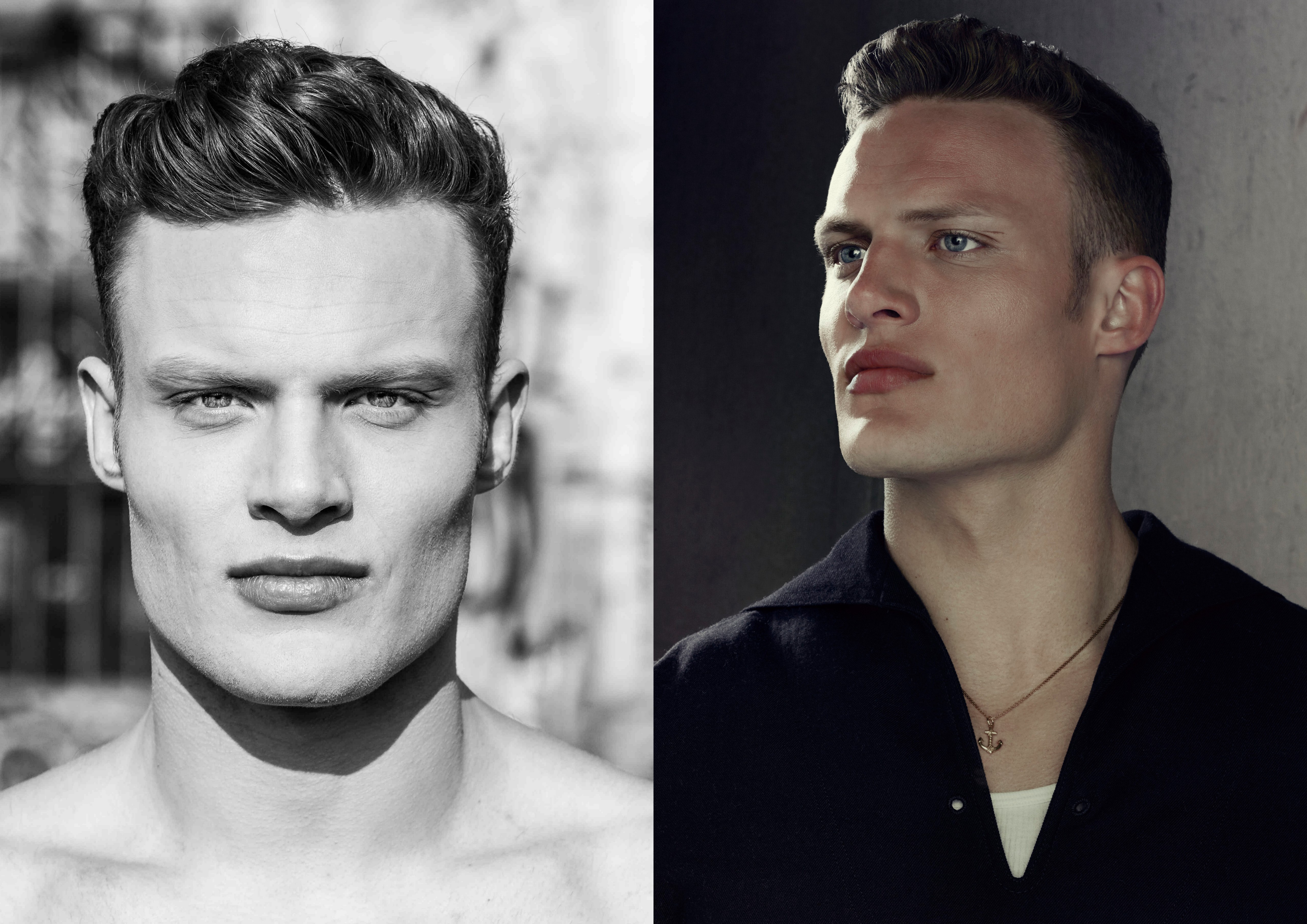 Hello friends, it's melting time Berlin but we keep on working and came up with some interesting new projects and the rise of a new talent which is a part of the big blockbuster franchise Mission Impossible, ROBERT MAASER.  Read more, read below. Greetz & rock on Anne, Anna, Manuel & Georg
ROBERT MAASER for the new sequel of the Mission Impossible feature film franchise MISSION IMPOSSIBLE: ROGUE NATION, directed by Christopher McQuarrie side by side with Tom Cruise, Jeremy Renner, Simon Pegg and others. The German cinema release is August 06th, official website. German and English articles already reported about him, German online newspaper and after the release a well known English critic wrote (article):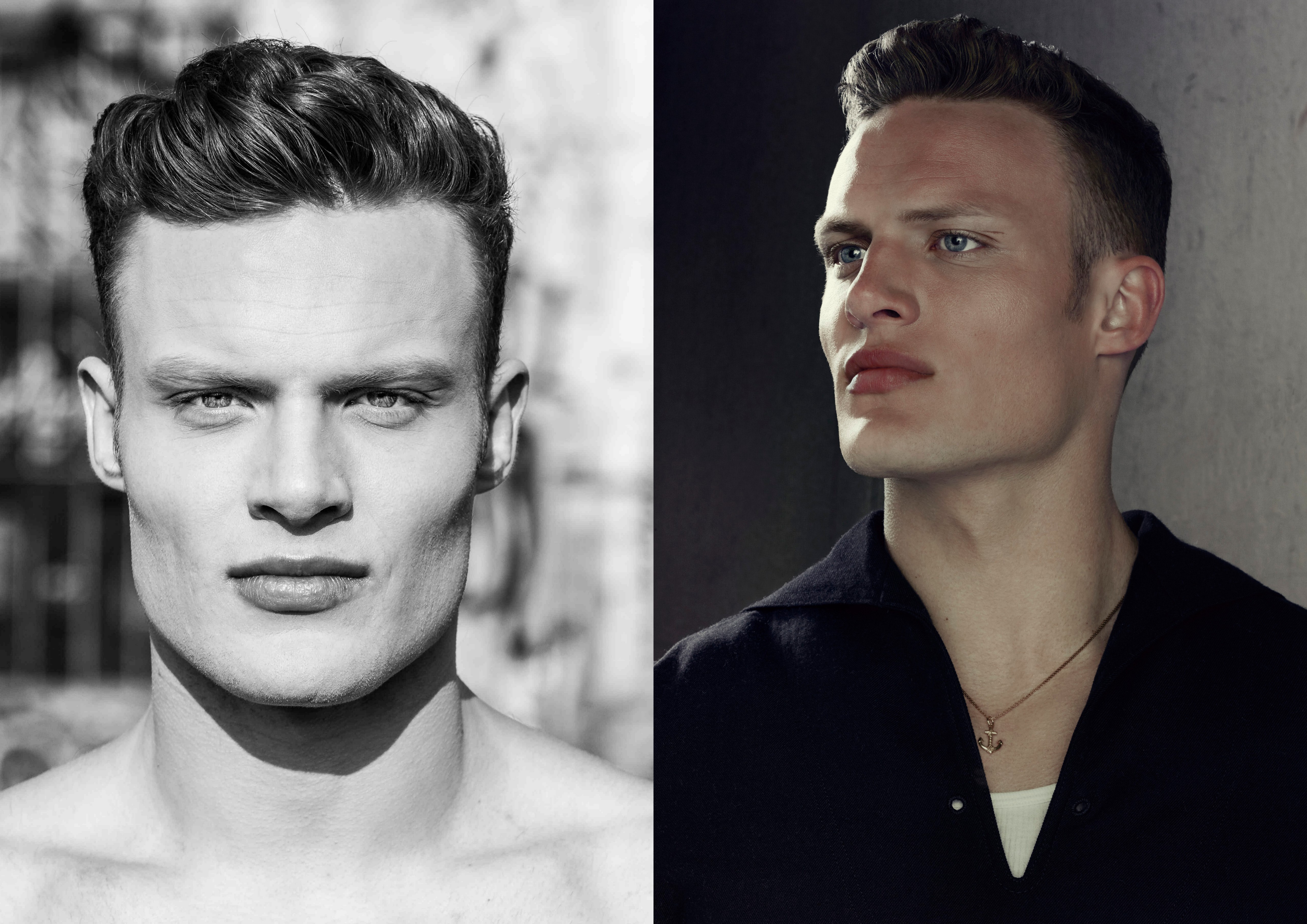 German article about Robert, his amazing facilities in sports (what gave him the first attention of a bigger audience) and the shooting for MISSION IMPOSSIBLE…

RENÉ HEGER, is now booked for a new international cinema project called LINKS OF LIFE, directed by Marie- Hélène Roux which he stars for next to Marie Bunel. René is very excited to be a part of it..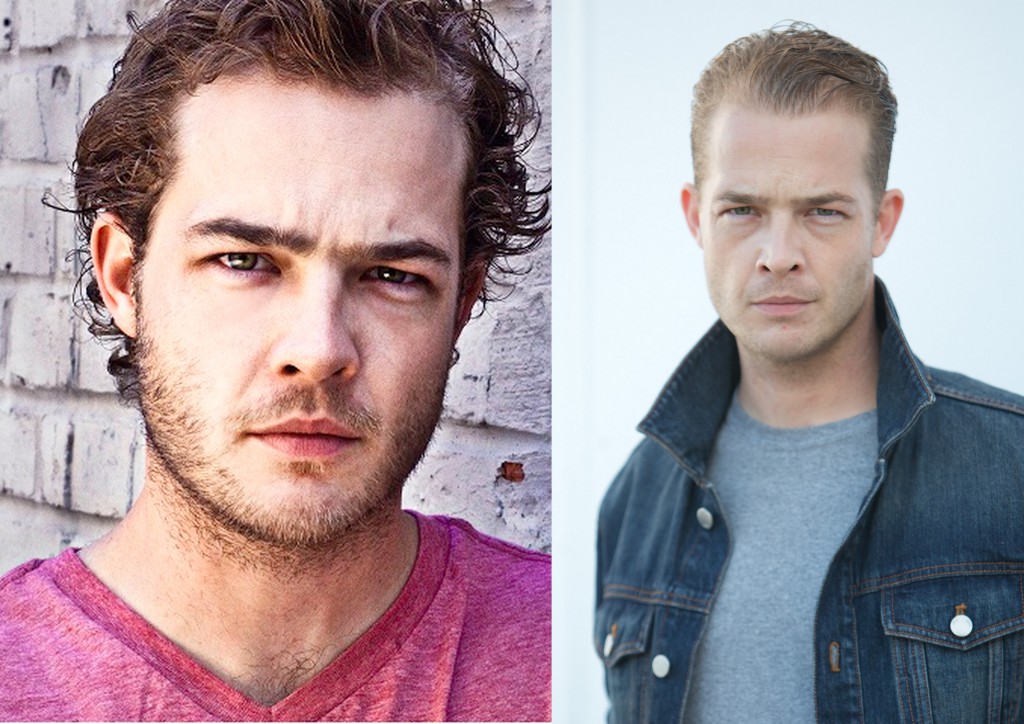 LINKS OF LIFE, directed by Marie- Hélène Roux (poster)

MEHDI NEBBOU & TOMASZ ROBAK, star for new episodes of Showtimes HOMELAND, next to Claire Danes. The whole shooting of the new season takes place in Berlin. Mehdi has also a returning role in the series so keep on watching, you will see him again in the series…


U 3000- WIR HABEN EUCH BELOGEN/ U 3000- WE LIED TO YOU, new German web series
TOMASZ ROBAK, stars also for a new web series called U 3000- WIR HABEN EUCH BELOGEN/ U 3000- WE LIED TO YOU and started his shooting for a cinema project called RÜDIS LEBEN/ RÜDIS LIFE, directed by Sven O. Hill which he stars for next to a new great young upcoming talent which is now represented by Das Imperium Talent Agency (D.I.T.A.) LEONARD KUNZ. He stars also for the feature film FÜR IMMER IM HERZEN/ FOREVER IN MY HEART directed by Miquel Alexandre and recently he shot also for Gore Verbinskis new feature film project A CURE FOR WELLNESS…


RÜDIS LEBEN/ RÜDIS LIFE, directed by Sven O. Hill (set pictures)


LEONARD KUNZ showreel 2015