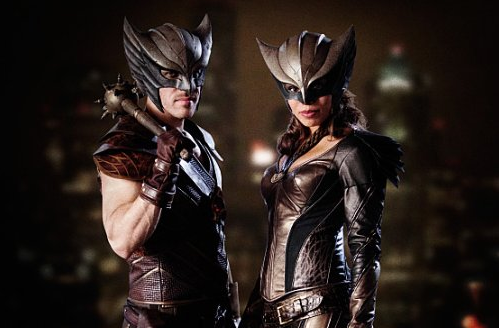 Hello friends,  summer is almost gone and autumn with its amazing colours is coming. Also this week we have some great news from our clients. So have a look below and keep them in mind for future projects. Thanks and greetz from the funky Das Imperium crew…
Anne, Anna, Manuel & Georg
FALK HENTSCHEL represented by DAS IMPERIUM TALENT AGENCY, is a German actor and dancer, who is living in L.A. for a long time now. He already became popular through his lead role in STREET DANCE 2 3D, directed by Max Giwa. Now he plays one of the main characters in the new Sci-Fi TV-Show LEGENDS OF TOMORROW, which will be released at the beginning of 2016. We are excited and proud to see FALK HENTSCHEL in the role of Carter Hall alias HAWKMAN. For more informations have a look at this info…


LEGENDS OF TOMORROW Falk Hentschel und Ciara Renee (2015)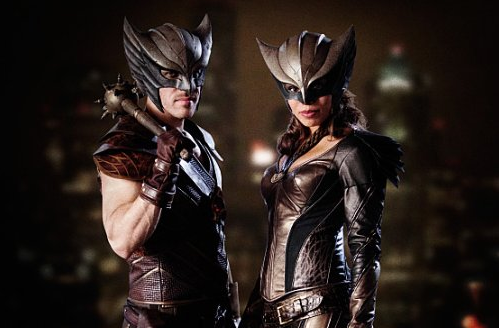 The 22. Oldenburg International Film Festival
LASHA BAKRADZE is a Georgian actor, who speaks fluent Russian and German. He played the main character in GOD OF HAPPINESS directed by Dito Tsintsadze, which will have its world premiere on September 17th at the OLDENBURG FILM FESTIVAL. Btw Dito Tsintsadze already discoverd LASHA BAKRADZE for his feature film LOST KILLERS in 2000.


Trailer GOD OF HAPPINESS 2015
NIKOLA RAKOCEVIC one of the shootingstars of the Berlinale 2014, played the lead in the TRAVELATOR directed by Dusan Milic, which will have its German premiere on September 18th at THE OLDENBURG FILM FESTIVAL and which was also in the official selction of the MONTREAL WORLD FILM FESTIVAL 2014. You may know NIKOLA RAKOCEVIC also from the feature film THE SKY ABOVE US directed by Marinuns Groothof, which was in the official selection of the INTERNATIONAL FILM FESTIVAL ROTTERDAM 2015.


TRAVELATOR directed by Dusan Milic (trailer)
MILTON WELSH a Berlin based actor stars for GODLESS – WHY ARE PEOPLE KILLING directed by Thomas Stiller, which will have its Wold Premiere on September 19th at THE OLDENBURG FILM FESTIVAL.



ELISABETH EHRLICH is a brand new talent at DAS IMPERIUM TALENT AGENCY. During the sommer months she shot the feature film DER AFFENKÖNIG/THE MONKEY KING directed by Oliver Rihs in the south of France, where she played the female lead. As a model she was the muse for fotographers like TOMMY DOLLAR and OLIVER RATH. We are happy to represent this wonderful, young talent.


Movie still of DER AFFENKÖNIG/ THE MONKEY KING (2015) directed by Oliver Rihs


Watch this music video TRUTH of Charlie Winston with ELISABETH EHRLICH and LUCAS ARTHUR ENGLANDER (also represented by DAS IMPERIUM TALENT AGENCY)