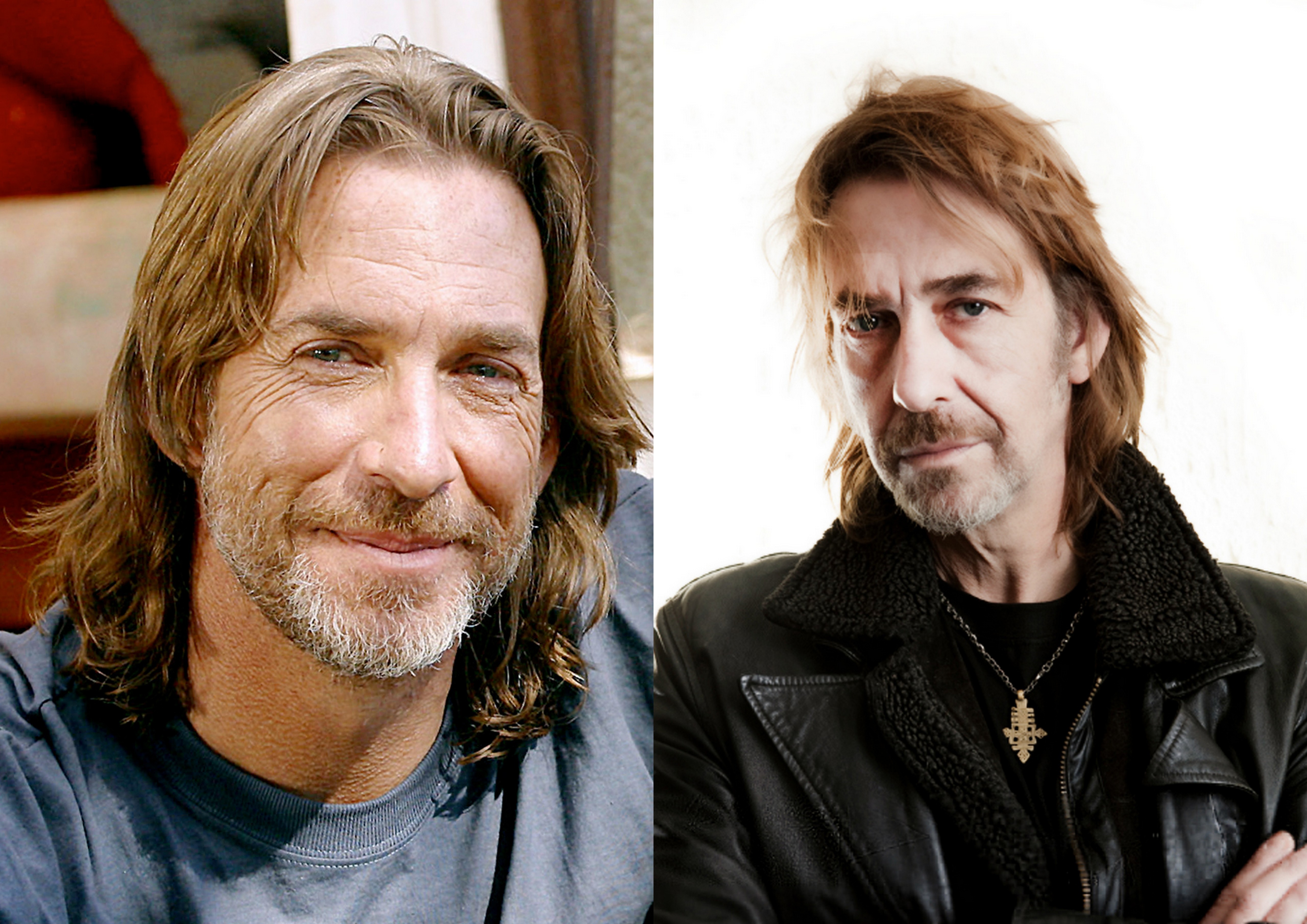 NEWS…SPOTLIGHT #141
BORIS KODJOE & JONATHAN PIENAAR, star for the international South African/German tv series CAPE TOWN, directed by Peter Ladkani which is COMING SOON. Have a look at the BRAND NEW TRAILER!!! JONATHAN PIENAAR is an amazing South African actor, director and scriptwriter. He stars for BLOOD DIAMOND side by side with Leonardo Di Caprio, directed by Ed Zwick. Moreover he stars for the 13 times award winning feature film SKIN directed by Anthony Fabian, for DOLLARS AND WHITE PIPES directed by Donovan Marsh and for the TV-Show SNITCH II. Jonathan recently finished shooting for Phillip Noyces LEGENDARY-ROOTS next to Laurence Fishburne.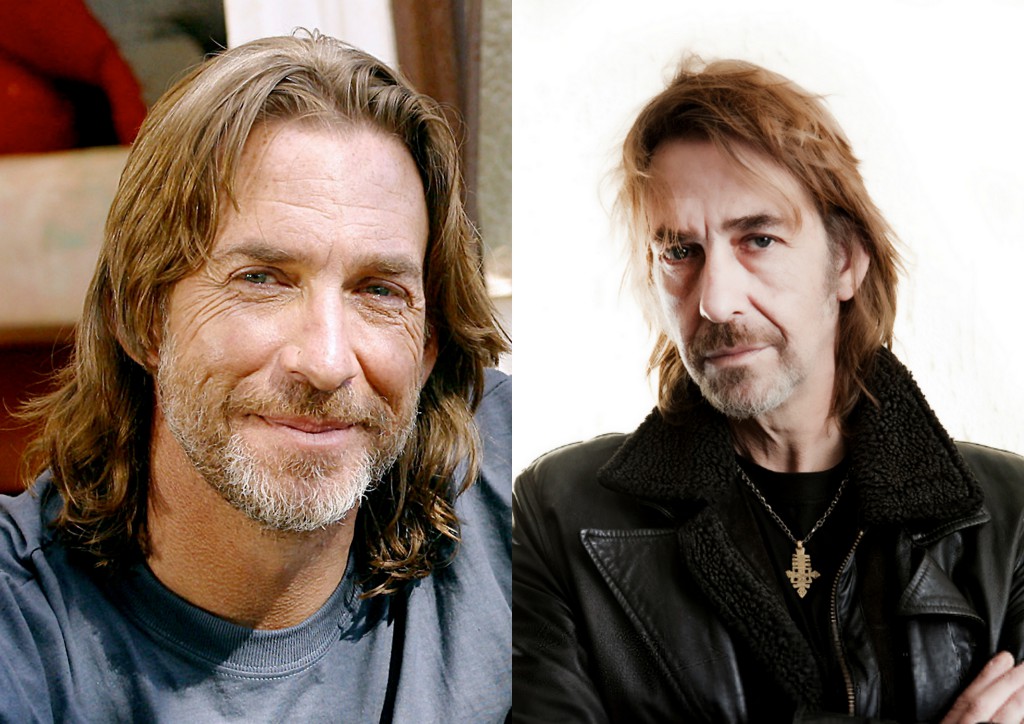 CAPE TOWN, directed by Peter Ladkani (trailer)
Showreel Jonathan Pienaar
HUGO BECKER, we already introduced this great talent to you. He stars now for the amazing short film LE DERNIER VOYAGE DE L'ÉGNIMATIQUE PAUL W.R /THE LAST JOURNEY OF THE ENIGMATIC PAUL W.R, directed by Romain Quirot. Winner of the Audi Talent Awards 2015, info.
Have a look below at the official teaser…
THE LAST JOURNEY OF THE ENIGMATIC PAUL W.R, directed by Romain Quirot (teaser)

HUGO BECKER stars also for AU SERVICE DE LA FRANCE together with
JOSEPHINE DE LA BAUME
JOSEPHINE DE LA BAUME,
stars for the feature film ROAD GAMES, directed by Abner Pastoll. Screened at Festival filmfest, info. Have a look below at the official teaser…
ROAD GAMES, directed by Abner Pastoll (teaser)
CARLOS LEAL & SILVIA BUSUIOC

,
both of them star for the new Swiss/ German historical TV major project
GOTTHARD
, directed by Urs Eger. They finished recently the shooting for the project so please have a look at some new pictures from the finished production. Carlos is shooting now for one episode of the US TV series CRIMINAL MINDS which he stars for and he got also the lead role in a play called BARCELONA at Geffen theatre from January on. Silvias feature film UNTITLED, directed by Chris Loizou where she plays the lead was submitted for Berlin Film Festival…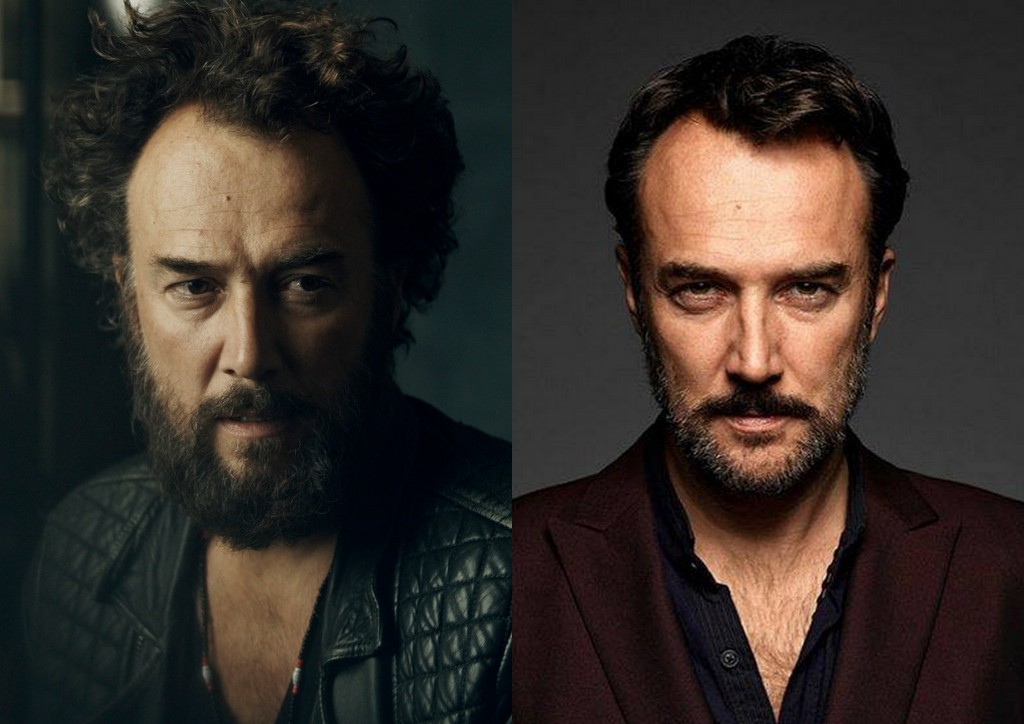 GOTTHARD, directed by Urs Eger (set picture)
US TV series CRIMINAL MINDS (production pic)

GOTTHARD, directed by Urs Eger (set picture)

CHIARA D'ANNA, stars for

DUKE OF BURGUNDY

, directed by Peter Strickland. The feature film was for example already selected for the Sundance Film Festival. Released in German cinemas NOW!!! info…
DUKE OF BURGUNDY, directed by Peter Strickland (trailer)
FRANC BRUNEAU,
stars for two short movies for the Clermont film festival. SABINE, directed by Sylvain Robineau and VICTOR OU LA PIÉTÉ, directed by Mathias Gokalp. He also stars for the new music video of the band Clou called "Éternel Épris"…
SABINE, directed by Sylvain Robineau (trailer)
Clou "Éternel Épris" (music video)