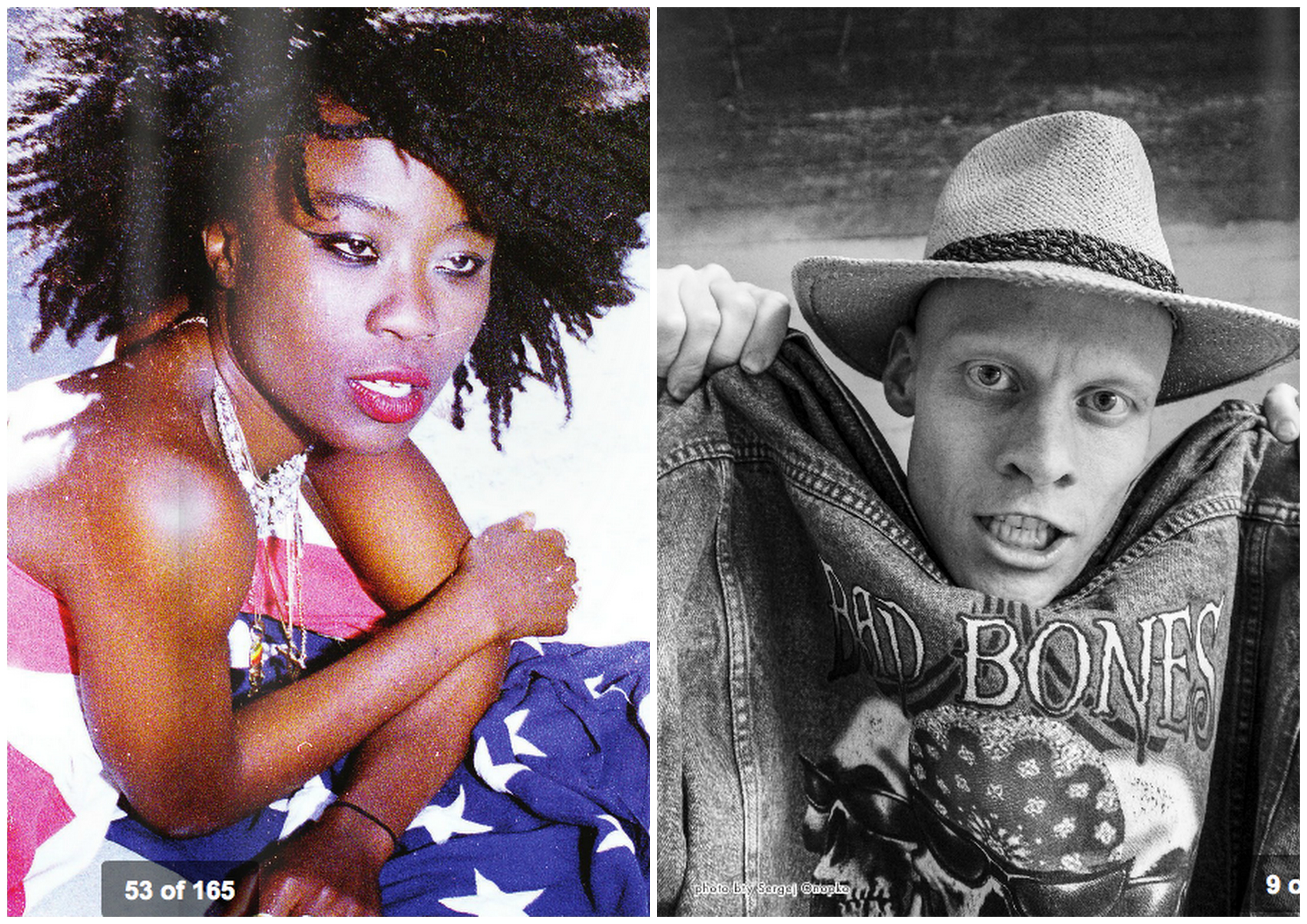 Hi lovely friends & funky bizz partners & cinema lovers, there a few really interesting news of our clients we want to share with you because we are proud of what they did…So let´s go for it…
FERNANDO TIELVE stars for a new series called #SINGLES directed by Nahuel Lerena, hav a look at the first episode and CROSSOVER directed by Rubén Ochandiano, info

MIRA FURLAN finished her shooting for SPACE COMMAND REDEMPTION which is a series of science fiction films created and  directed by the well known sci-fi writer Marc Zicree. She's playing one of the starring roles, an intergalactic archeologist / scientist with a revolutionary streak, Van Odara. The money for that project came from a successful Kickstarter campaign, info

OLIMPIA MELINTE
stars for
#SELFIE
directed by Cristina Iacob, the feature film stood in the box office for several weeks in Romania and just won Best Feature Film at Broad Film Festival L.A. This week she has another premier in Romania with the film
PLANSA/ IT TAKES TWO TO FENCE,
directed by Gheorghe Andrei. The film had his international premier at Mons film Festival in France and is the directors debut.
SERGEJ ONOPKO
finished his shooting for
SPY
, directed by Paul Feig and next to Jason Statham and Jude Law. He is now shooting for SPECTRAL directed by Nic Mathieu next to Bruce Greenwood. Beside his shootings he made pictures for the recent online issue of Vuhneeshun LA which is called "Faces of Venice". His models were for example two clients of Das Imperium Talent agency, TÓMAS LEMARQUIS and

NANA GHANA

, info. He did also his first work as a director and producer. The music video of the Baby Daggers "Kill my heart, featuring also TÒMAS LEMARQUIS.
…two pictures from the Vuneeshun online issue
,
NANA GHANA & TÒMAS LEMARQUIS…