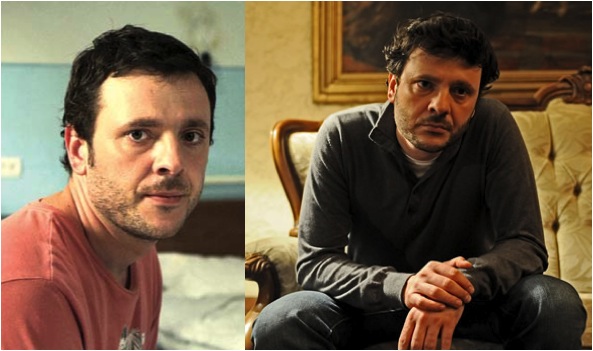 Hello everybody, what kind of better reason we can have to write about some really great news of great actors we will do below. Please take these two minutes to read & watch….because they are the best….
The Golden Bear 2013 for the best movie went to CHILD'S POSE which BOGDAN DUMITRACHE stars for,
directed by Calin Peter Netzer, info The movie which will be released by X-Verleih won also the FIPRESCI award in Berlin!
[iframe src="http://player.vimeo.com/video/56911345″ frameborder="0″ width="100%" height="100%"]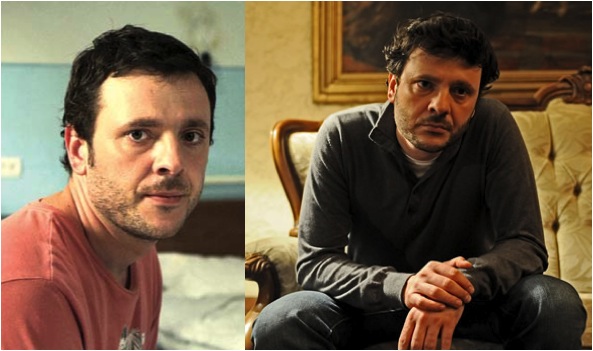 BOGDAN DUMITRACHE is already a star in Romania, Romanian film award as best actor in 2010,
2011 (also in Locarno) and for 2012 for BEST INTENTION, by Adrian Sitaru.

The award of the ecumenical jury went to CIRCLES which Croatian superstar LEON LUCEV stars for,
directed by Srdan Golubovi, info
[iframe src="http://player.vimeo.com/video/58366739?" frameborder="0″ width="100%" height="100%"]


CIRCLES was also screened at Sundance film festival 2013 in the world cinema dramatic competition and LEON LUCEV stars also for NA PUTU (awarded as best actor at the Sarajevo film festival, Berlin international film festival 2010), directed by Jasmila Zbanic

She also stars for CIRCLES, the great Serbian actress HRISTINA POPOVIC is now represented by
Das Imperium!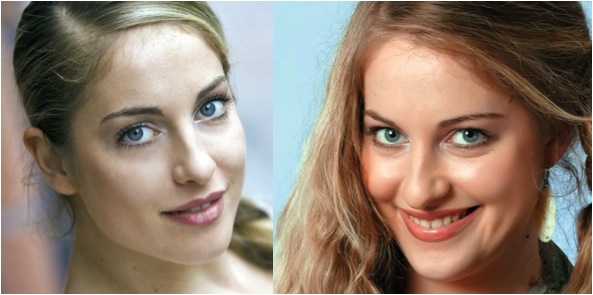 HRISTINA POPOVICH stars together with MILOS SAMOLOV (another client of DAS IMPERIUM) for PARADA, directed by Srdjan Dragojevic and won 2012 at the Pula film festival for her performance the award as best leading actress. The movie won last year 3 awards at the Berlin international film festival and was nominated for the European movie award 2012.

…and again with LEON LUCEV for PRACTICAL GUIDE TO BELGRAD, directed by Bojan Vuletic,
nominated at the Warsaw international film festival 2012

Box Office: 'Die Hard' is No. 1, Biggest Bow of 2013
RASHA BUKVIC stars for A GOOD DAY TO DIE HARD, as the villain Alik supported by one of our newest clients SERGEJ ONOPKO, directed by John Moore

Blanketing the foreign theatrical circuit in its second weekend of international release, 20th Century Fox's A Good Day To Die Hard easily captured the No. 1 box office spot overseas, grossing $61.5 million – the year's biggest foreign opening tally thus far – at 9,595 locations in 63 markets, and moving its early foreign cume to $80.1 million.
The fifth installment of the action franchise starring Bruce Willis introduced itself to 37 new territories, and finished No. 1 in 32. Biggest debut was in the U.K. where 845 locations registered a total of $7.6 million. Japan contributed $6.8 million from 641 sites while Russia came up with $6.7 million at 1,693 situations and Germany generated $6.4 million at 703 locales.
As Fox put it, "John McClane has his biggest weekend ever in the international marketplace!" Openings in France, Brazil and India are on tap this week with China and Australia releases due next month.
IMAX reported that Die Hard grossed $2.1 million at 134 IMAX sites, pushing its two-round total from those venues to $4.5 million. February opening weekend records for IMAX were set in Taiwan, Hong Kong and Malaysia.
Die Hard opened offshore last weekend at just seven Asian markets, and drew $10.4 million at 1,182 locations for a per-screen average of nearly $8,800.