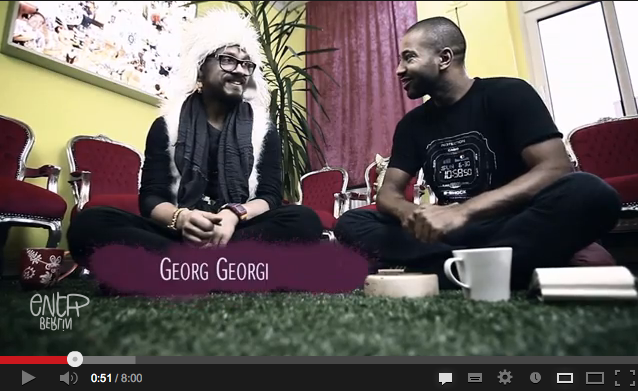 HI everybody, it´s Tuesday April 2nd and it's no joke 1st of April was our birthday.
DAS IMPERIUM talent agency´s 13. birthday. It should a good day to drop a few great news of our clients and us… Please check below and feel free to share or want to  like this. Let´s start with an interview I gave Tyron Ricketts from Urban Spirit magazine, who was almost Twenty years ago one of my first clients….
Few great news about our clients we want to share with you:
COSMINA STRATAN who won best actress award at Cannes film festival 2012 stars for BEYOND THE HILLS, directed by Cristian Mungiu, was already in competition at the following festivals: Cannes, Karlovy Vary, New Horizons, Toronto, Hamburg, New York, London, Melbourne and many more, USA cinema relaese March 08th, info
TÓMAS LEMARQUIS stars for SNOWBLIND, directed by icelandic designer Mundi Vondi…

TÓMAS LEMARQUIS will start his shooting for THREE DAYS TO KILL, directed by McG, side by side with Kevin Costner and Amber Heard.
JIRI MADL finished his shooting for the romantic war film COLETTE directed by Milan Cieslar, based on the book of the same name by Pulitizer Prize nominated Czech writer Arnost Lustig who also co-wrote the script.
KRISTINA KLEBE now represented by Das Imperium, finished her shooting for DER BAU/ THE BUILDING (novel by Franz Kafka) directed by Jochen Alexander Freydank, which she stars for side by side with German superstars Robert Stadlober, Devid Striesow, Erwin Leder and others…
KRISTINA KLEBE stars also for the new music video by Norah Jones "Happy pills"…

JOEL VIRGIL, stars for the new music video by Devandra Banhart "Foolin'"…
GIANNI MEURER stars for a commercial which is so funny that it's not neccessary to translate or subtitle it. Have a look, have a laugh…