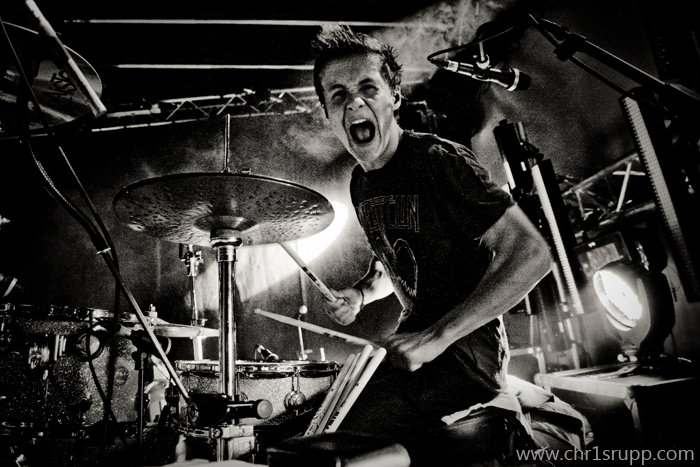 Hi everybody out there, I think you actually know that we represent actors and actresses who are also directors, writers, visual artist and a few of them are great musicians… We want to share their new music video´s to inspire your possibilities…. A few of them are new on board of our luxury-liner "Das Imperium"….so please have a look.
NEW ON BORD- DANJA MATHARI is now represented by Das Imperium so please keep her in mind for your next projects and watch also her musicvideo "Soeurette" because she is a great musician as well….
VANESSA GUIDE she is one of the upcoming talents in France and additionally she is the singer of the crazy project BURNING LATEX. Please check the single "Bitch oh my bitch"…
MARIA CANALE in addition to her unbelievable performances as an actress she is a great musician as well. Please listen to MERMELADA "Mi triste Frances" and check out the new Mermelada EP…
MIRA FURLAN is now represented by Das Imperium (BABYLON 5, LOST, CIRKUS COLOMBIA by Danis Tanovic). She is one of the most recommended actresses from ex-Yugoslavia and a writer and famous singer for many different music projects. Please have a look and listen to her on the link below and her profile. Thx!
VICTOIRE LALY is now represented by Das Imperium, really young and with a huge amount of talent for acting and singing. Please check her music video by DERRON below…
JOSEPHINE DE LA BAUME, no word here about her great acting skill. One line about her singing skills. She and her brother are SINGTANK with "The party"…
MALLA MALMIVAARA she is also a famous singer in Finland and abroad, Please check her with her music project BELLE WHO and her single "Boy"…
MARCO BAROTTI is now represented by Das Imperium who stars for BERLIN FÜR HELDEN/ BERLIN FOR HEROES (by German cult director Klaus Lemke "Rocker" etc.) and here in one of several music projects he does and did. Please check the one and only MARCO BAROTTI with "(Ma Che) Dolce vita"…
GIORGIO CAPUTO we want to welcome and introduce you to another great Italian actor and musician which is now represented by Das Imperium. Please check also his famous Itlaian band ORCHESTRACCIA and their single "In bianco natale"…
JOEL VIRGIL, he stars for several movies for Roland Emmerich and is a great singer as well. Please check this: "Midnight"…
CARLOS LEAL, one of the most famous Swiss actors and for sure one of the most popular singers in Swiss, France and Germany. His band SENS UNIK did also an album together with the most famous German hip hop band DIE FANTSTISCHEN VIER so please check his latest single "Sur tes ondes"…
HARDY SCHWETTER aka Christian Steiffen who is the men who brings the word "Sexualverkehr/ sexual intercourse" into the music… and stars for the new movie of one of the most recommended upcoming directors Axel Ranisch… So please check out how he sings about "Sexualverkehr/sexual intercourse"…
FABIAN HALBIG is known for his performance as one of the lead characters for the German cinema franchise VORSTADTKROKODILE/ SURBURBIA CROCODILES… Please check also the new single of his band DIE KILLERPILZE…
Last but not least SERGEJ ONOPKO with a performance for HIM SELF HER's "Gone too long"…