OLEG TIKHOMIROV, just finished drama school (University of the Arts Berlin) and signed a contract with Volkstheater Munich.
The last project Oleg shot for, is an independent project, directed by Michael Ginsburg, LEIDER FÄLLT DAS LOS AUF SIE/UNFORTUNATELY WE HAVE CHOSEN THEM (not an official translation) filmed in a historical place in Berlin, a Stasi-jail memorial – Berlin Hohenschönhausen. Just before this, Oleg starred in GENIUS, TV series, directed by Ron Howard.
In 2016 Oleg stars in BABYLON BERLIN, the new series by Tom Tykwer and in a  TV movie TEMPEL/ TEMPLE, directed by Philipp Leinemann. Also, Oleg starred in Sam Gabarskis new cinema movie AUF WIEDERSEHEN DEUTSCHLAND/ GOODBYE GERMANY, (the movie is selected for Deutsche Film Preis 2017/German Film Awards 2017), in one of the episodes of the series BERLIN STATION, from the US TV station Epix with Richard Armitage and in a film project TRENNPUNKT/ SEPARATING POINT, directed by Sophia Bierend.
In 2015, Oleg stars in SMALL HANDS IN A BIG WAR, directed by Matthias Zirzow (Arte), in JESUS CRIES, directed by Brigitte Maria Mayer (feature film) alongside Tom Wlaschiha and in the short movie DOBERMANN, directed by Felix Schroeder.
Oleg is native Russian and German and speaks English fluently.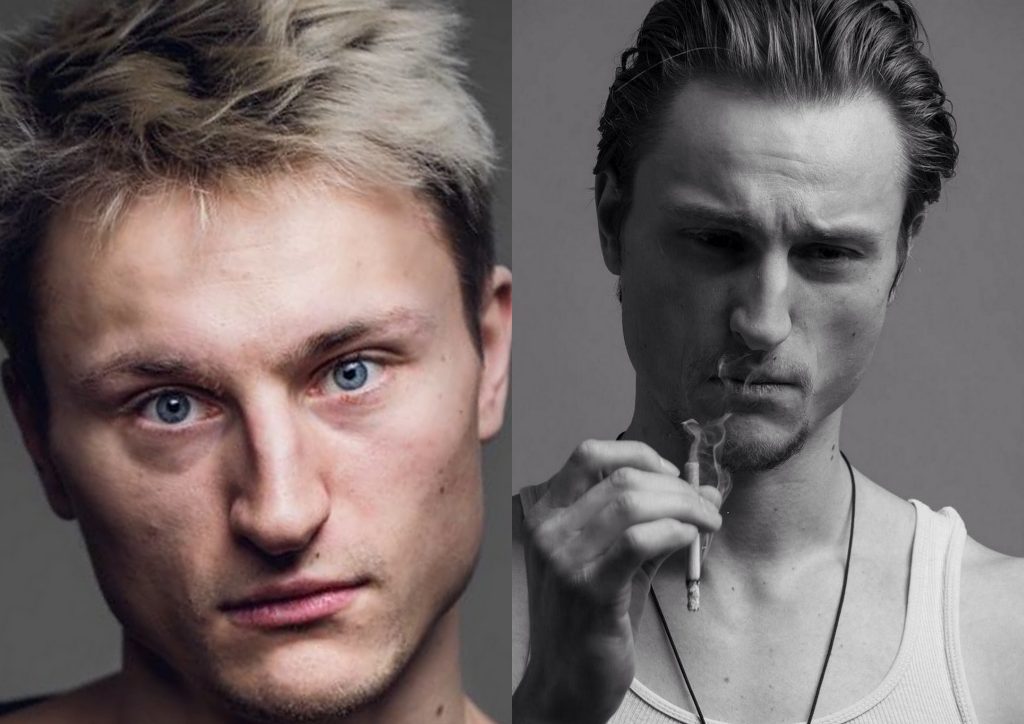 GENIUS – TV Series, directed by Ron Howard (production set picture)
JAIME – LANNISTER  2016 (a monologue)
GERMAN SCENE 2015
SMALL HANDS IN A BIG WAR directed by Matthias Zirzow 2014 (an extract)