THE GLITTERRRRRR #2
SHINY WILD PRIVATE PARTY TO BURN THE DANCEFLOOR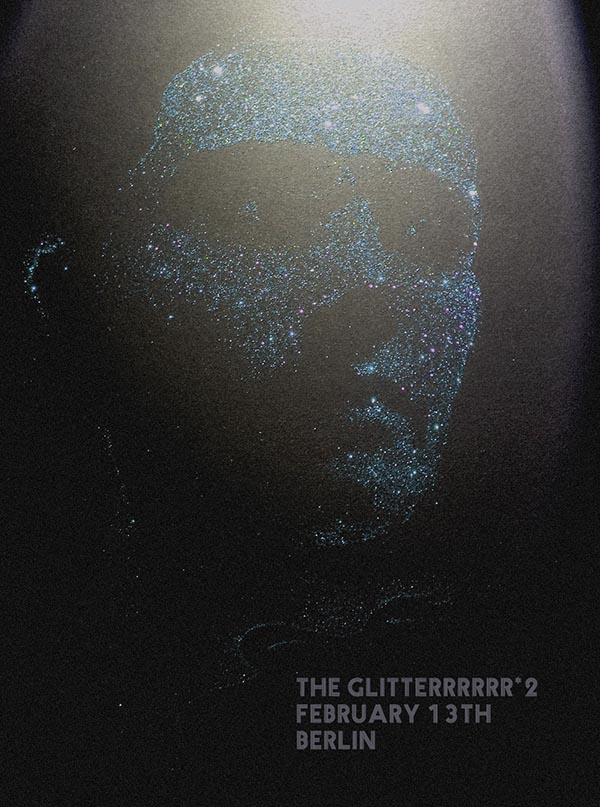 Flyer design by Steffen Seeger
Saturday February 13th from 10 pm till sunrise
CLUB HUMBOLDTHAIN (Hochstraße 46, 13357 Berlin / right next to the S-Bahn entrance/Kebab shop (It´s just a 5 minutes trip by cab from Berlin Mitte).
* Optional ways to come there: take S-Bahn: S1, S2, or S 25. Get out directly at station HUMBOLDTHAIN or S-Bahn: 41 or 42. Get out at station GESUNDBRUNNEN and have a 10 min walk to the back site of the Humboldthain park
Dress/Make up GLITTER & GOLD !!!!!!!!!!!!! New – between 10 pm and midnight we will offer a possibility to rent/buy a funky wig (10-20 €) or get some Glitter/Gold make up from Kate & her crew) !!!!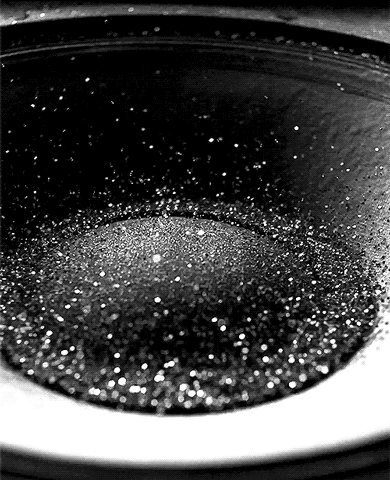 Line up
DJ LARRY TEE, the men who wrote SUPERMODEL who became also a fashion designer and more and more
DADA DISCO, two funky French DJ´s who will do a little stop over from her world tour to play at THE GLITTERRRRRR #2
ES SCHALLERT IN DER KISTE + more
Visuals:
LUCAS GUTIERREZ + more
Selecta lady at the door:
TATJANA JUNG,  she is the one which you need to impress with your dress!!!
So let´s get shiny, let´s freak, let´s start…