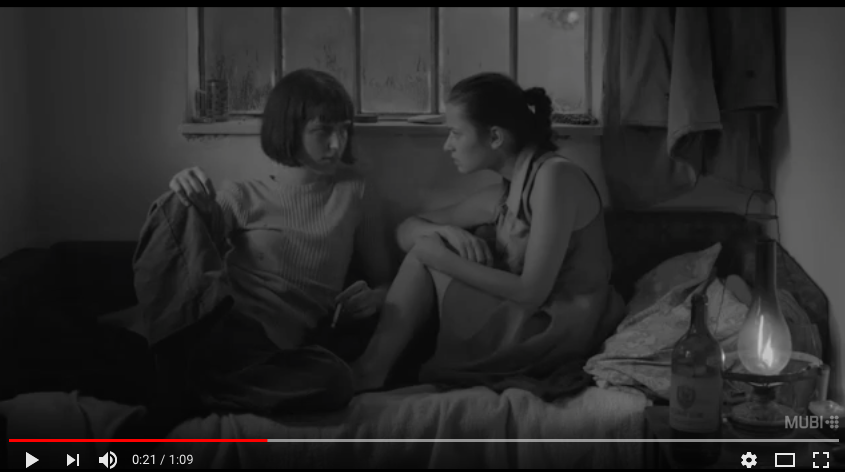 OLEG TIKHOMIROV stars for a German Crime TV Series 

BABYLON BERLIN

, directed by Tom Tykwer, Hendrik Handloegten & Achim von Borries.
Oleg recently finished his shooting for an episode for 

TEMPEL

, a new German TV-Series directed by Philipp Leinemann. He also shot for GENIUS an international TV-Series, directed by Ron Howard.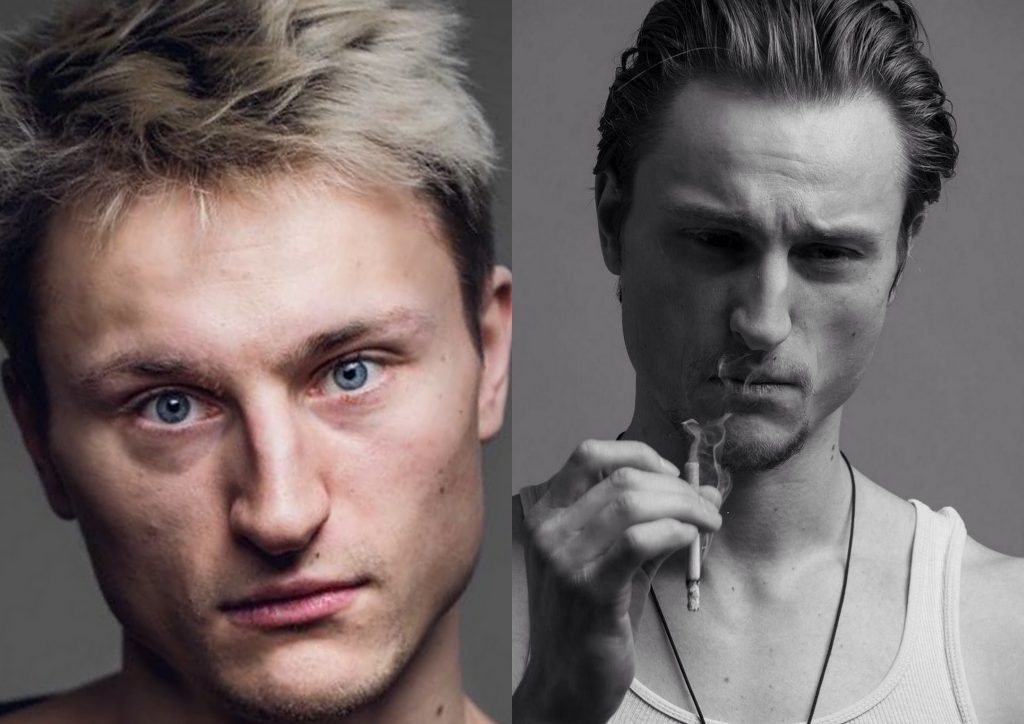 BABYLON BERLIN directed by Tom Tykwer, Hendrik Handloegten, Achim von Borries (production set pictures below)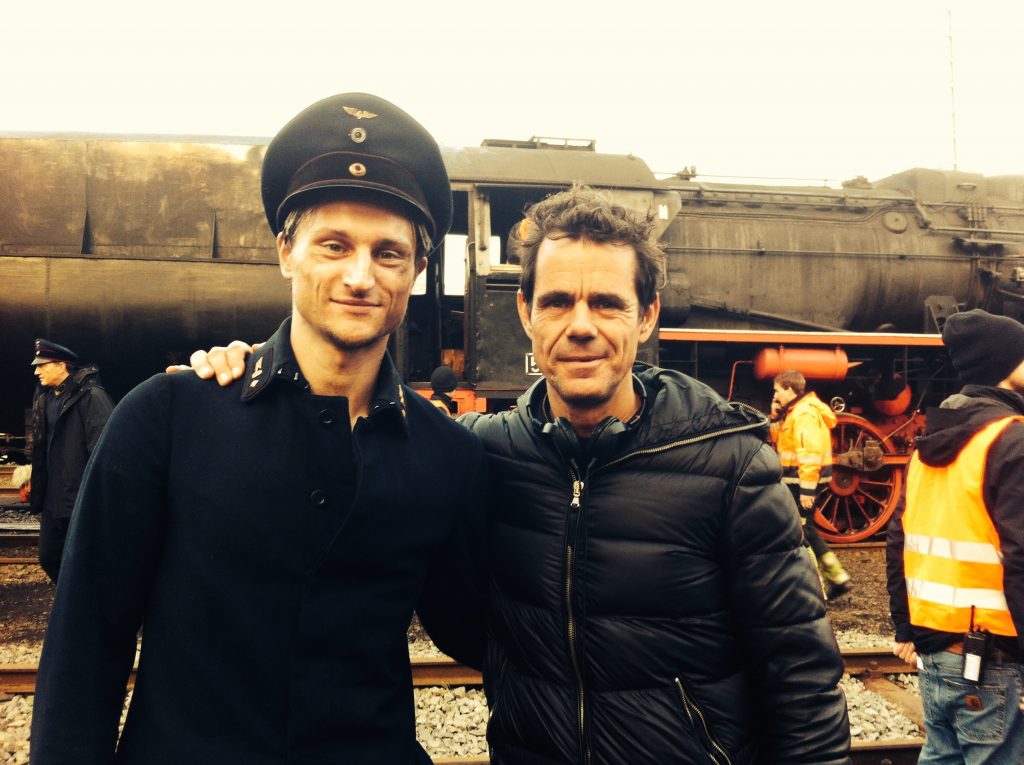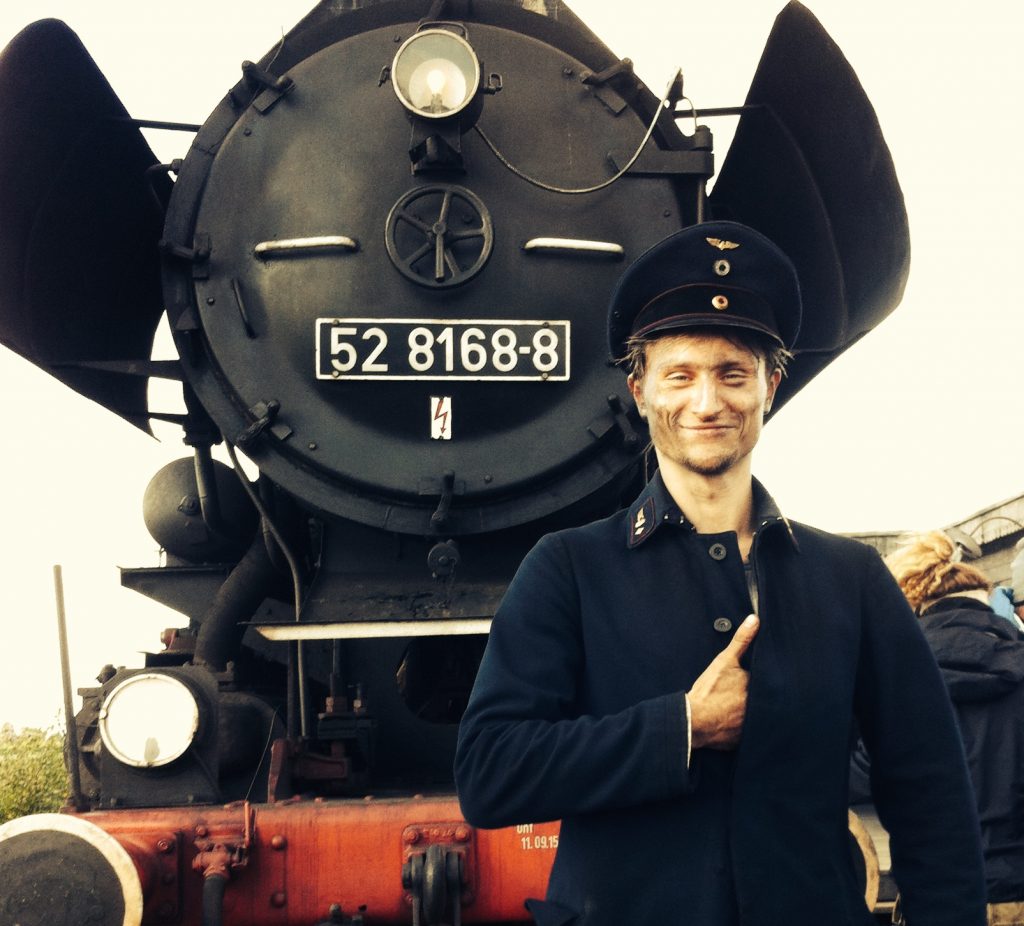 MICHALINA OLZANSKA mega busy like always (she lead two cinema movies in 2016 plus she shot for an interesting music video of popular Polish singer….. The Czech drama  I, OLGA HEPNAROVA directed by Tomas Weinreb and Petr Kazda is nominated for European Film Award. Michalina recently finished her shooting as lead for MUZZIKANTI, a Czech/Polish cinema movie co-production directed by Dusan Rapos. Right before she stars as Matilda for a new cinema movie project directed by a great russian director Aleksey Uchitel.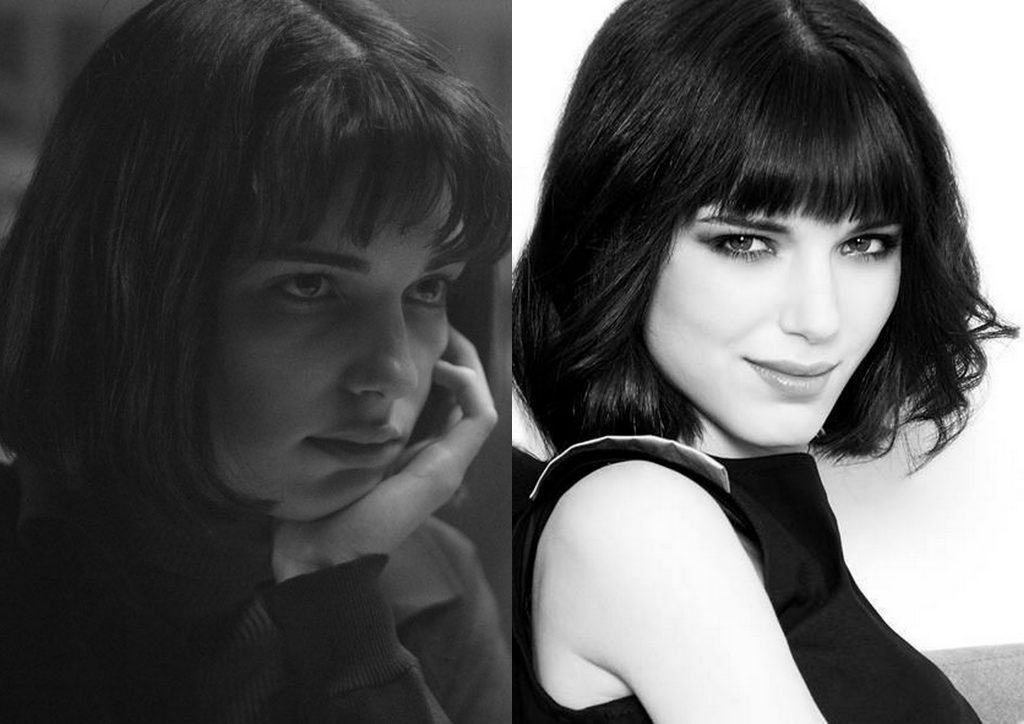 I, OLGA HEPNAROVA directed by Tomas Weinreb and Petr Kazda (a trailer)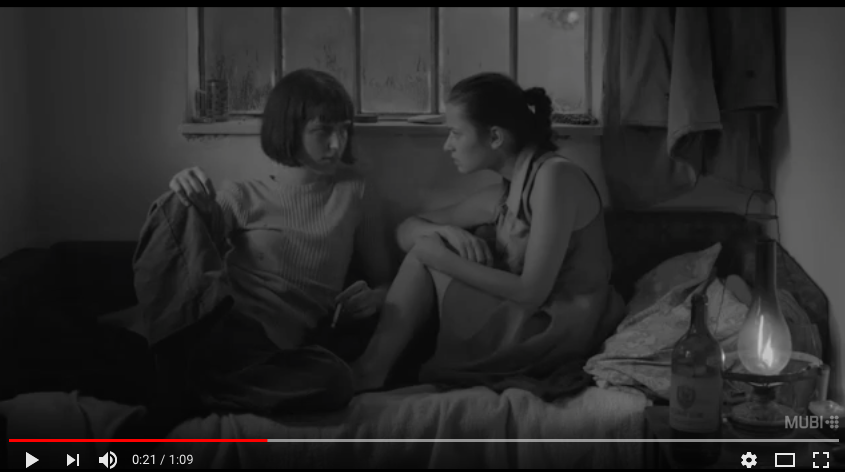 MATILDA, directed by Aleksey Uchitel (a trailer)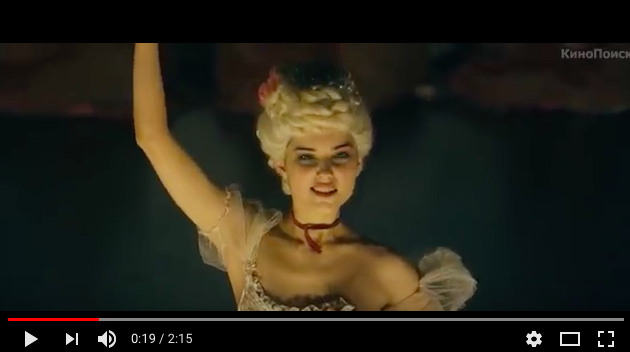 Kasia Klich – W TOBIE TONE (music video)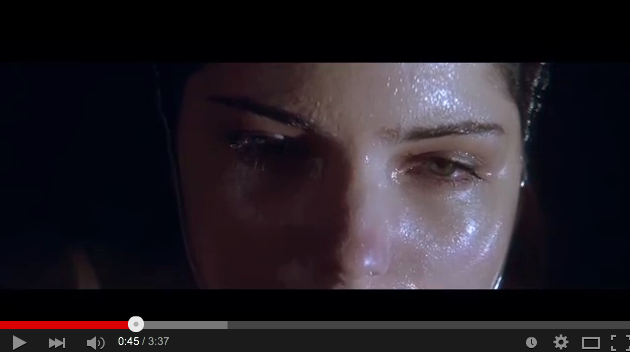 LEVIN HENNING stars for American-German Coming of Age Film directed by Chad Hartigan MORRIS FROM AMERIKA. The film had its Premier in Sundance Film Festival 2016, was represented at the Filmfest Munich, is at the moment at Tokyo International Film Festival. Since yesterday, November 3rd the movie is also released in German cinemas.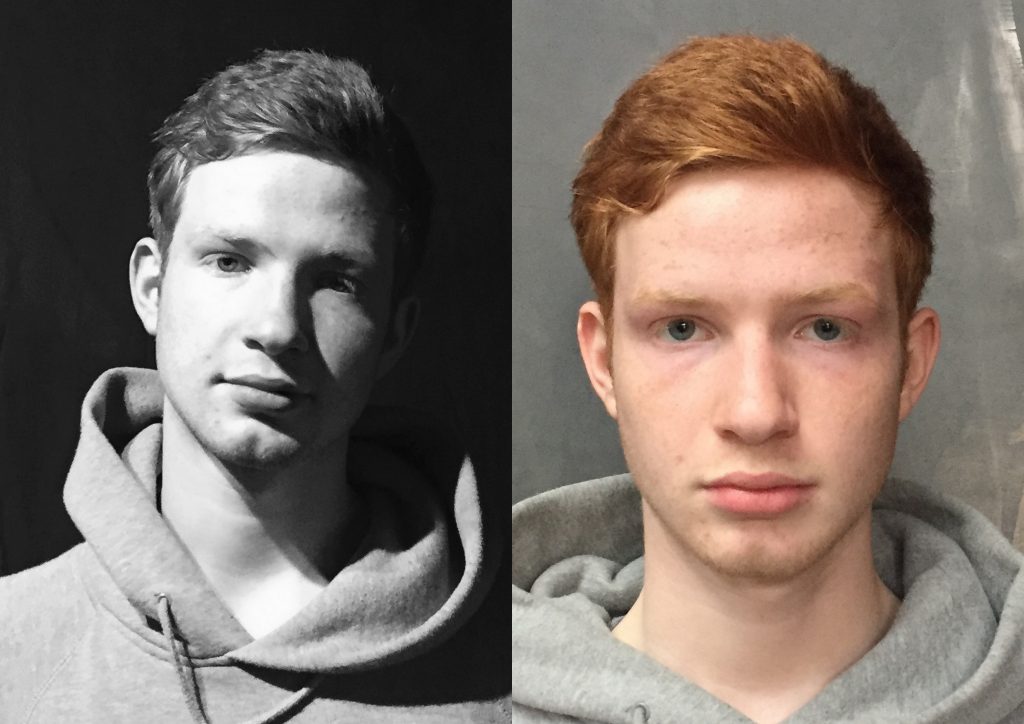 MORRIS AUS AMERIKA directed by Chad Hartigan (private picture made during Premier of the film)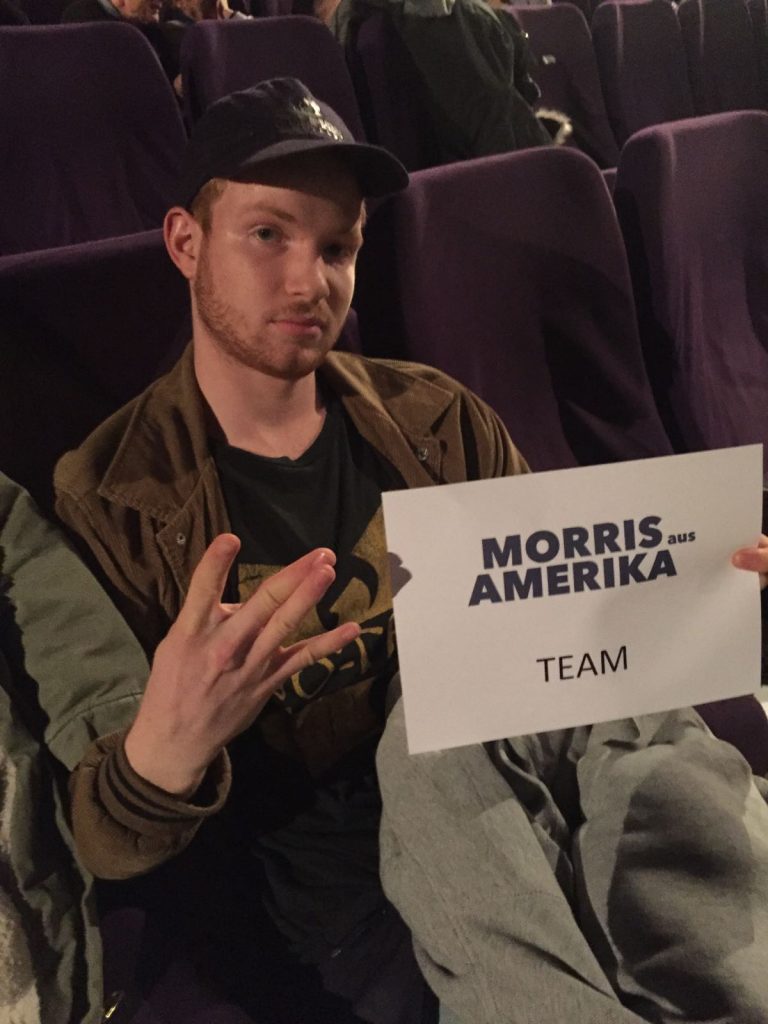 ALEX POTOCEAN is now represented by D.I.T.A..
He studied Ion Cojar's method acting under Ion Cojar and Mircea Gheorghiu at National University of Theatre and Film from Bucharest, where he won the award for Best Supporting Actor with his performance of Kevin in Simon Stephen`s PORT. Alex got awarded by the Romanian Cinematographers Union the prize for best actor, for NOBODY IN THIS WORLD, directed by Andreea Valean.  Recently Alex finished his shooting for a film BLANA/LET IT RIP directed by Tudor Botezatu. In 2016 he stars for a film called BY THE RAILS, directed by Catalin Mitulescu and for a film called BY PASS, directed by Nap Toader. In 2015  Alex plays for a film SCOR ALB/TIE,  directed by Marius Olteanu and in 2013 he stars for a short movie, called SUNDAY, directed by Sinziana Nicola.
Alex Potocrean is native in Romanian, and fluent in English, Russian and French.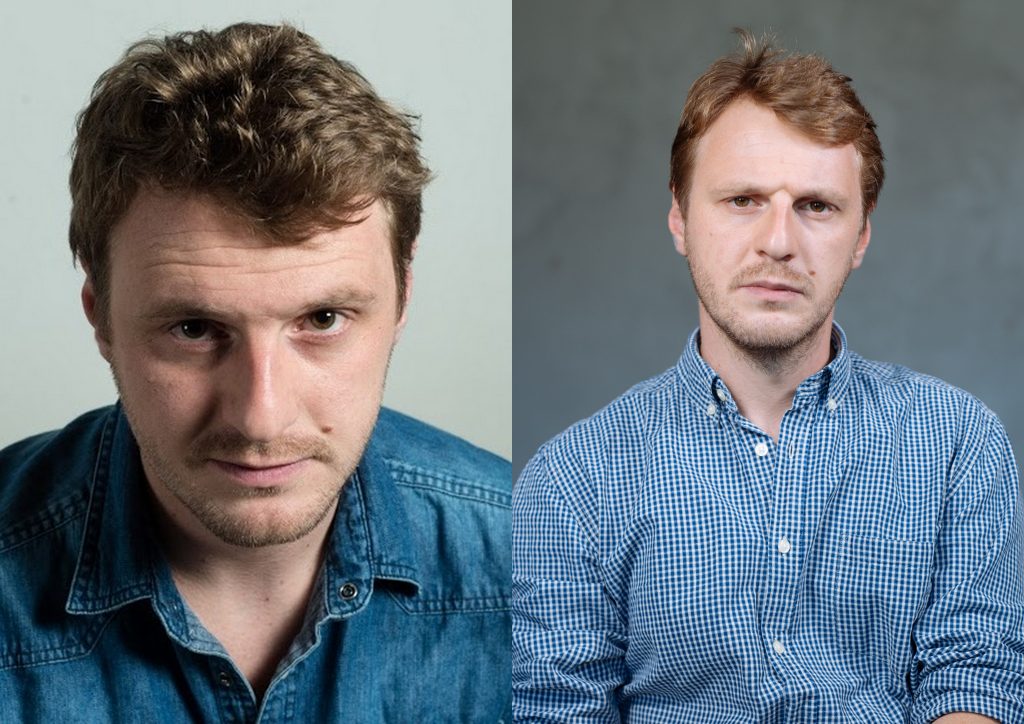 BLANA, directed by Tudor Botezatu 2016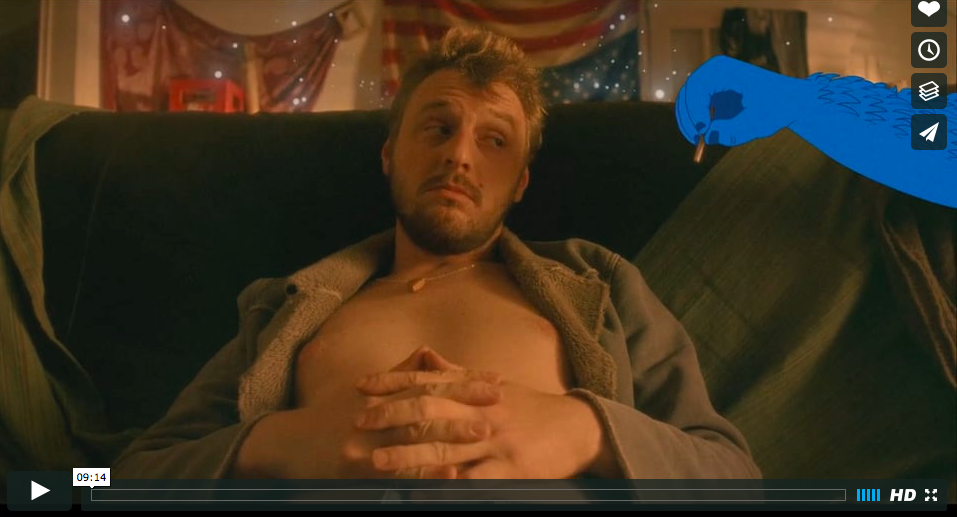 SHOWREEL 2016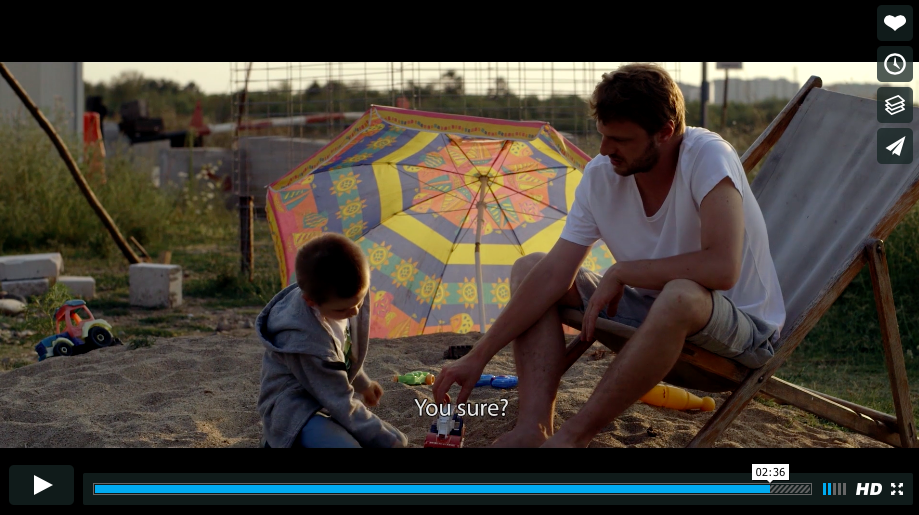 BY PASS, directed by Nap Toader 2016