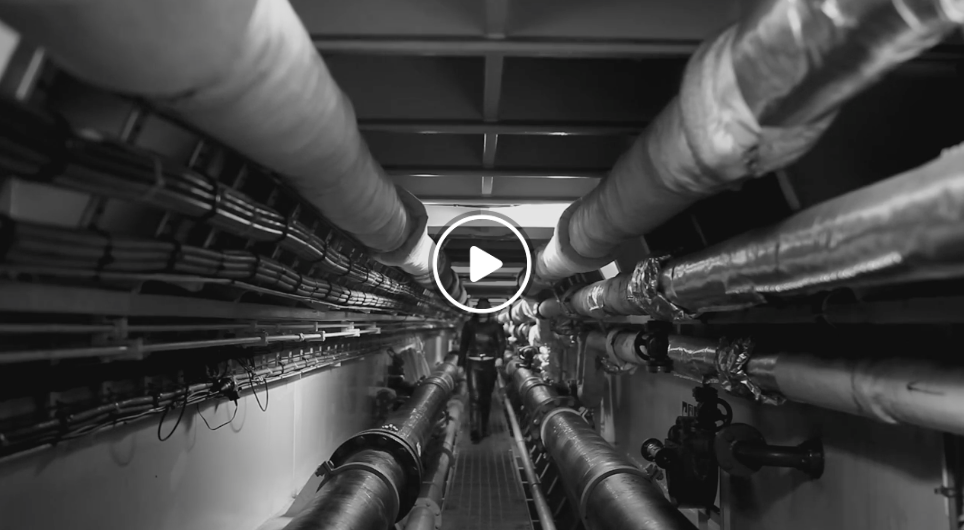 ANGELIQUE CAVALLARI

, stars as the lead for the poetic science fiction movie MANCANZA – PUGATORIO/LACK – PURGATORY, directed by Stefano Odoardi. The film was released on Oktober, 25th and now is shown in Italian cinemas, info..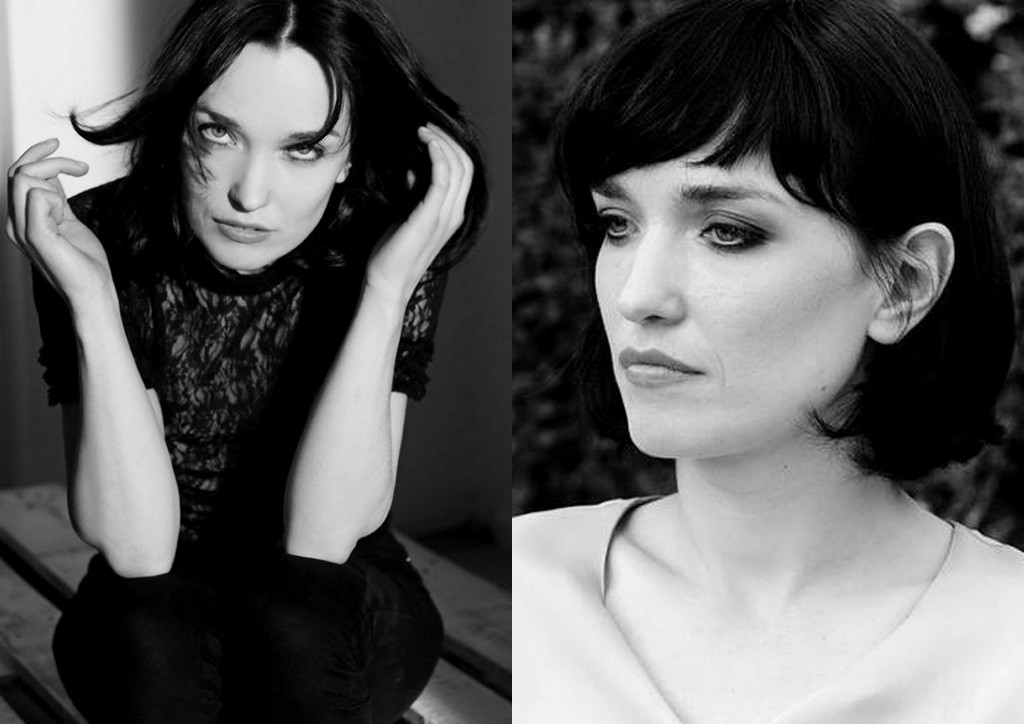 LACK PURGATORI, directed by Stefano Odoardi (a trailer and a poster)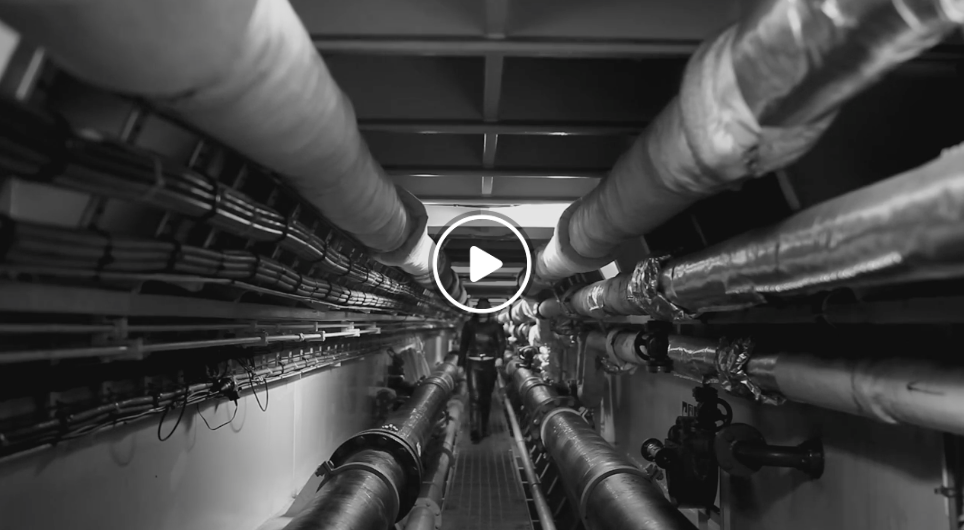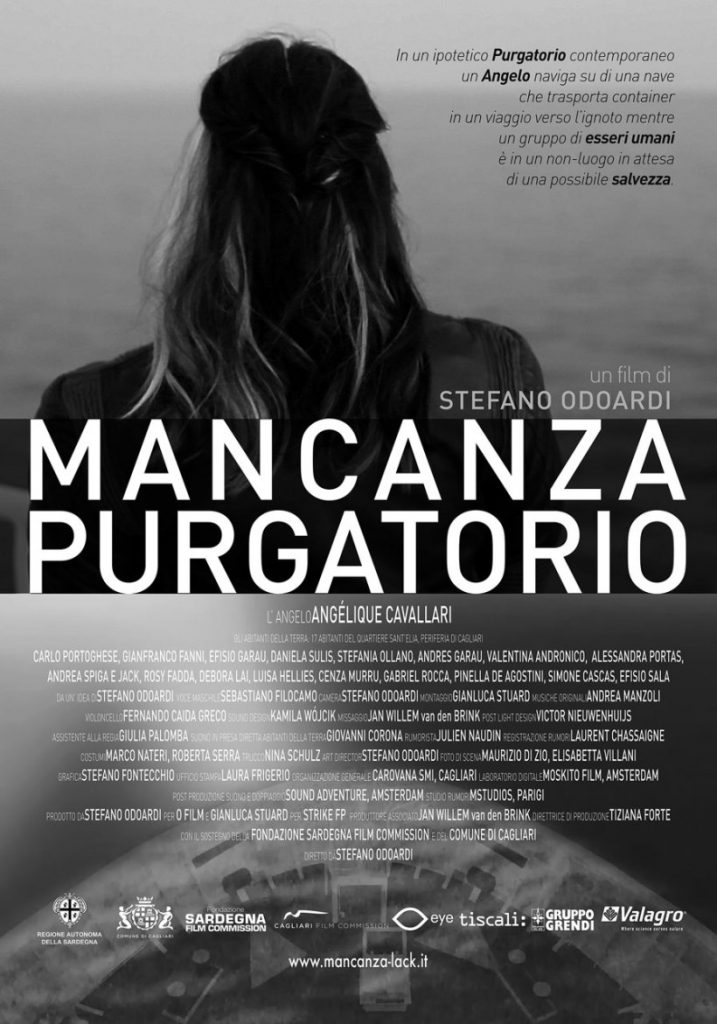 LEANDRO TAUB leads in a film of the beloved director Alejandro Jodorowsky, ENDLESS POETRY/ POESÍA SIN FIN, the film will be released in German cinemas on Novemer, 21st. Leandro just finished shooting the lead role for the South African – Indian CO-Production cinema project WOODWIND, directed by Fin Manjoo, info..or info..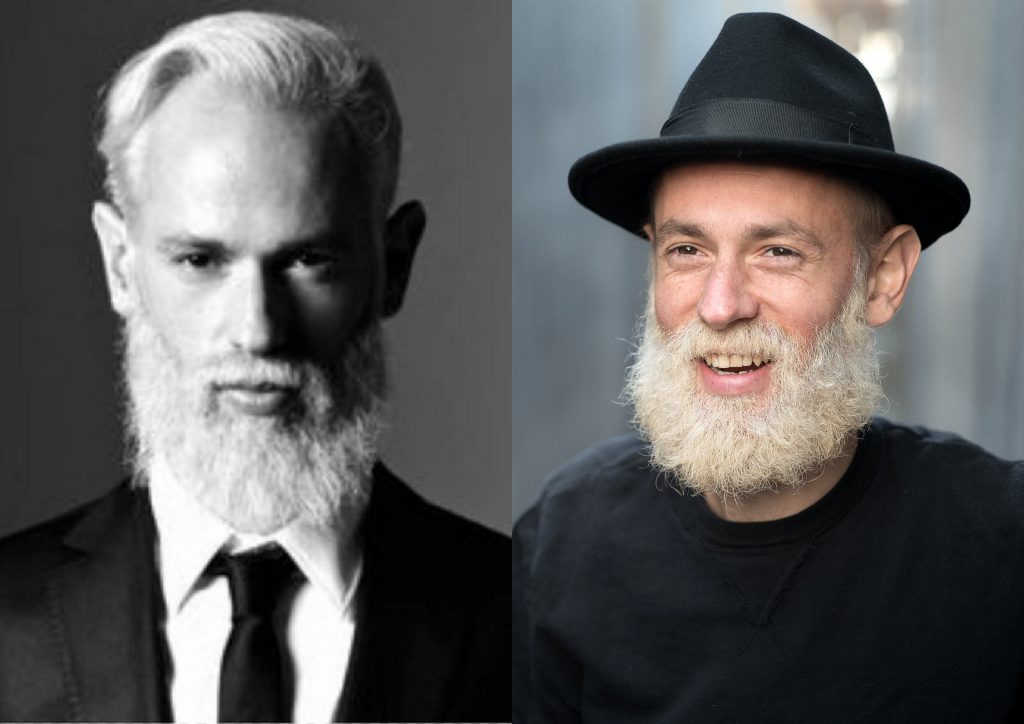 WOODWIND directed by Fin Manjoo (production set pictures)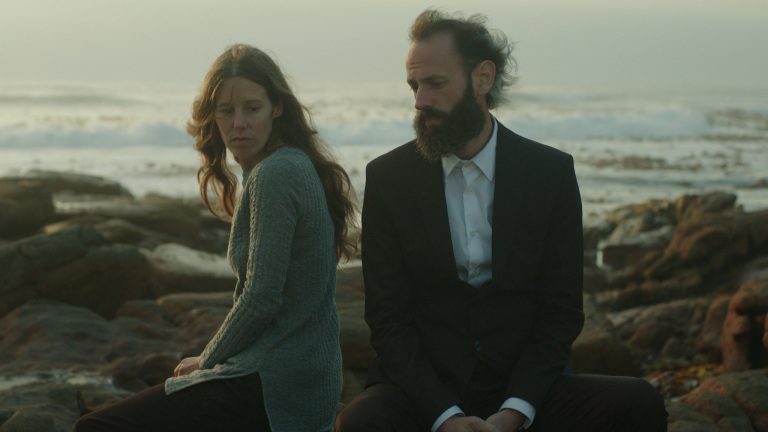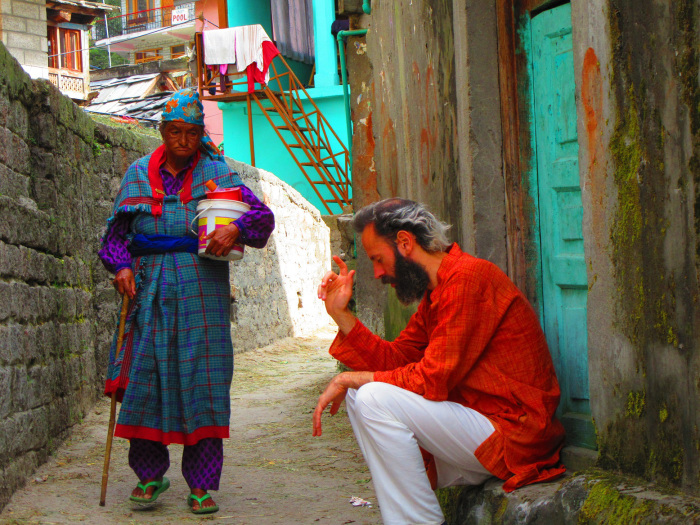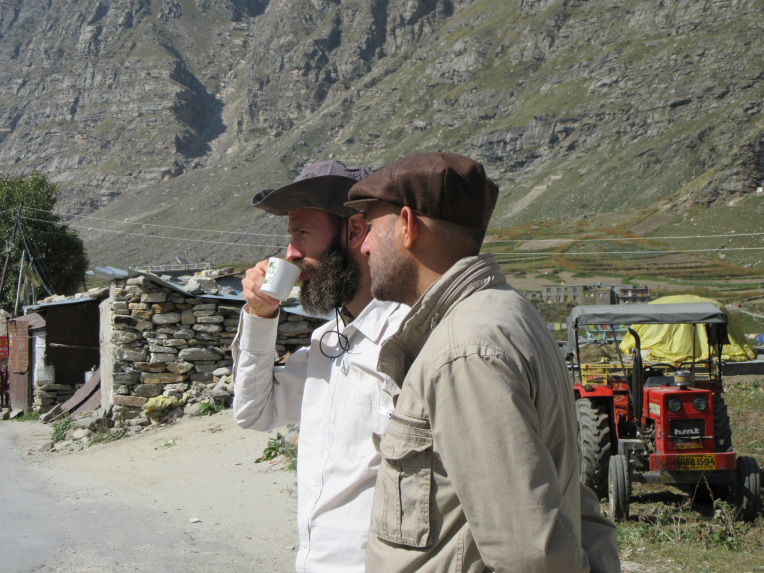 CLARA MONTOCCHIO stars for first international TV series from Austria, a fantasy/action adventure in WIENERWALD, directed by Jan Woletz. The premiere will be on November, 21st in Vienna, info..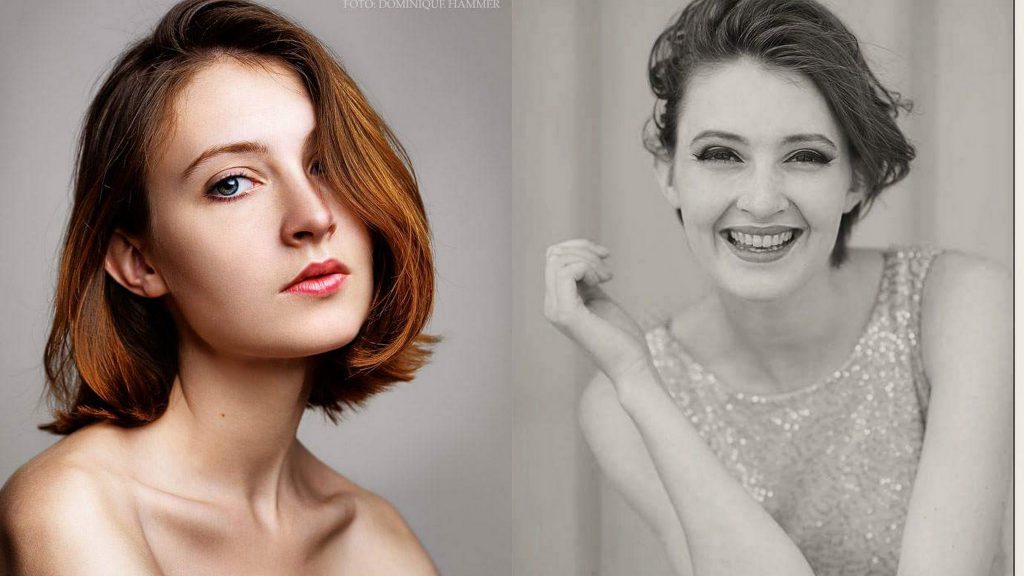 WIENERWALD, directed by Jan Woletz (a trailer and production pictures)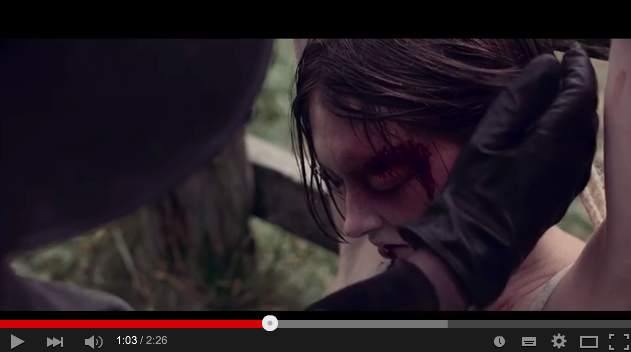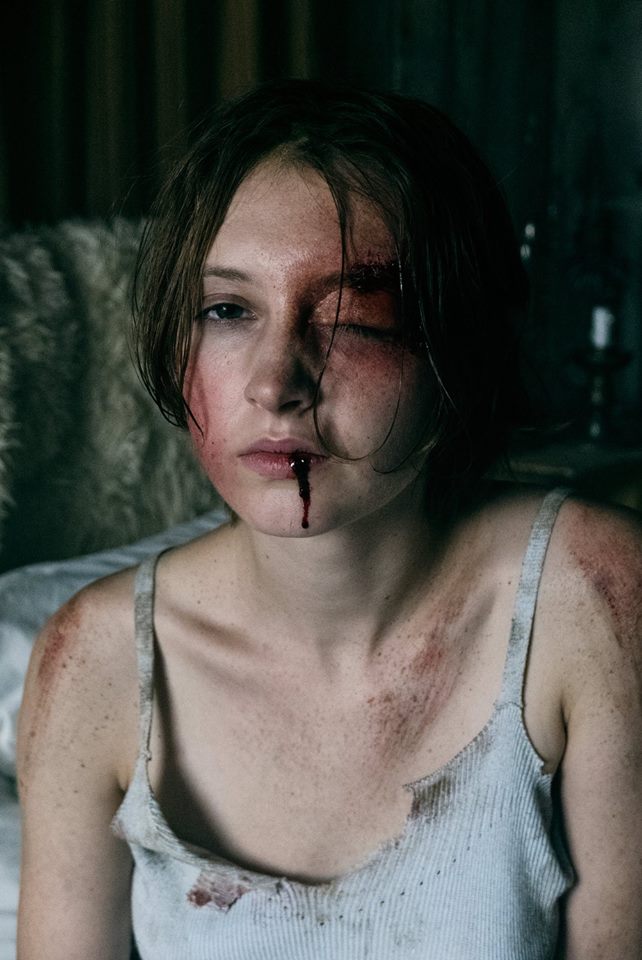 SILVIA BUSUIOC stars for LETHAL WEAPON a Warner Bros tv show broadcasted on Fox channel/US and ITV/UK in prime time, created by Matthew Miller. The tv series will have its release in January also in German television (Pro 7). At the moment Silvia is shooting for another US tv show – HBOs Emmy winning VEEP.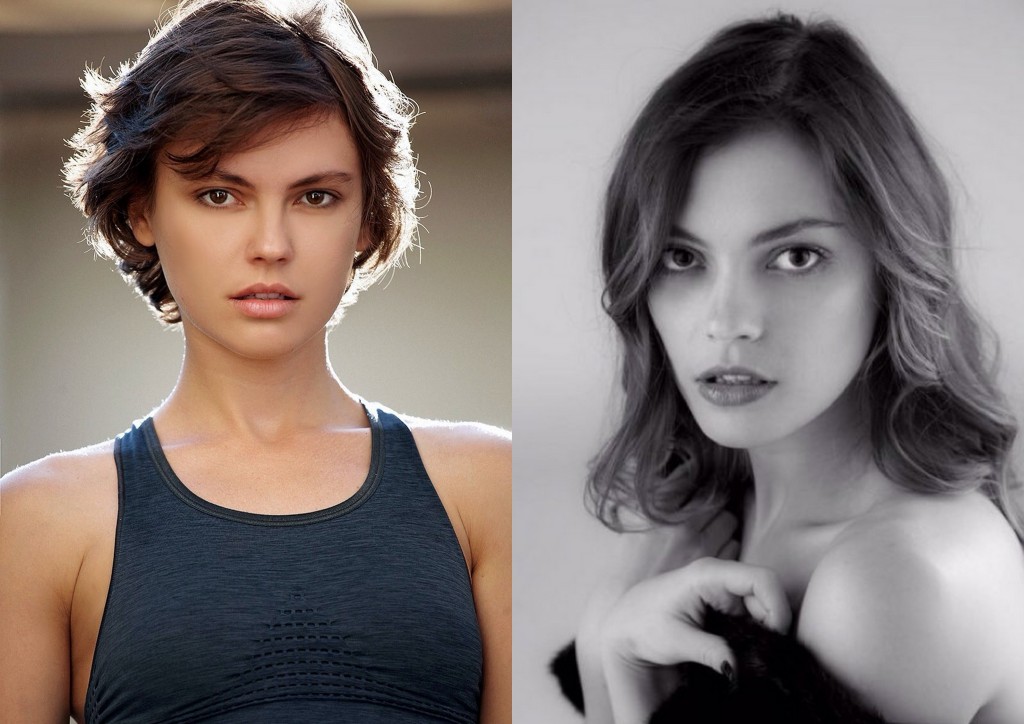 LETHAL WEAPONS, tv show on FOX channel, created by Matthew Miller. (below short clips from the episode)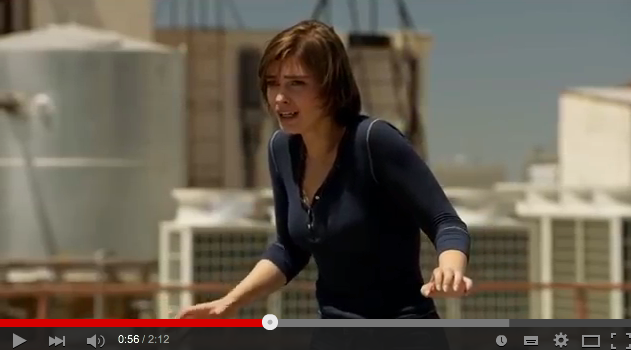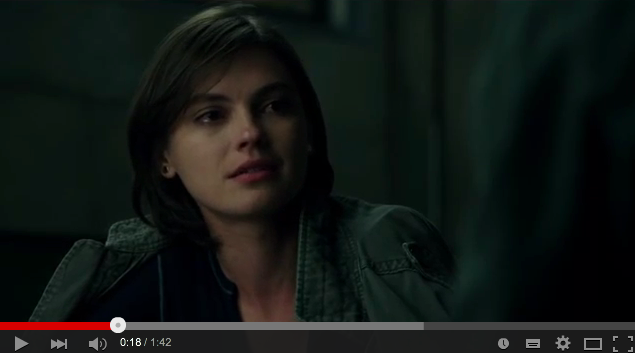 ADAM ILD ROHWEDER is now represented by D.I.T.A..
Adam Ild Rohweder graduated from the Ophelia school of acting in Copenhagen in 2010, and has been working on stage, tv and film.
He is an actor, known for GULDKYSTEN/GOLDCOAST, directed by Daniel Dencik, THE SHAMERS DAUGHTER directed by Kenneth Kainz and THE ABSENT ONE directed by Mikkel Norgaard amongst others.
Adam had his debut on Danish national television in OLE BORNEDALS '1864', since then he has worked with many different kinds of roles. In 2016 he already shot for a film called THE DEBT, directed by Stefan Olsen, for SCHÄNDUNG/ANTBOY, directed by Ask Hasselbalch, a short movie DELPHI, directed by Søren Peter Langkjær Bojsen and for first time for German/Luxembourg co-production drama-thriller A YOUNG MAN WITH HIGH POTENTIAL, directed by Linus de Paoli.
Adam is native Danish and speaks English fluently.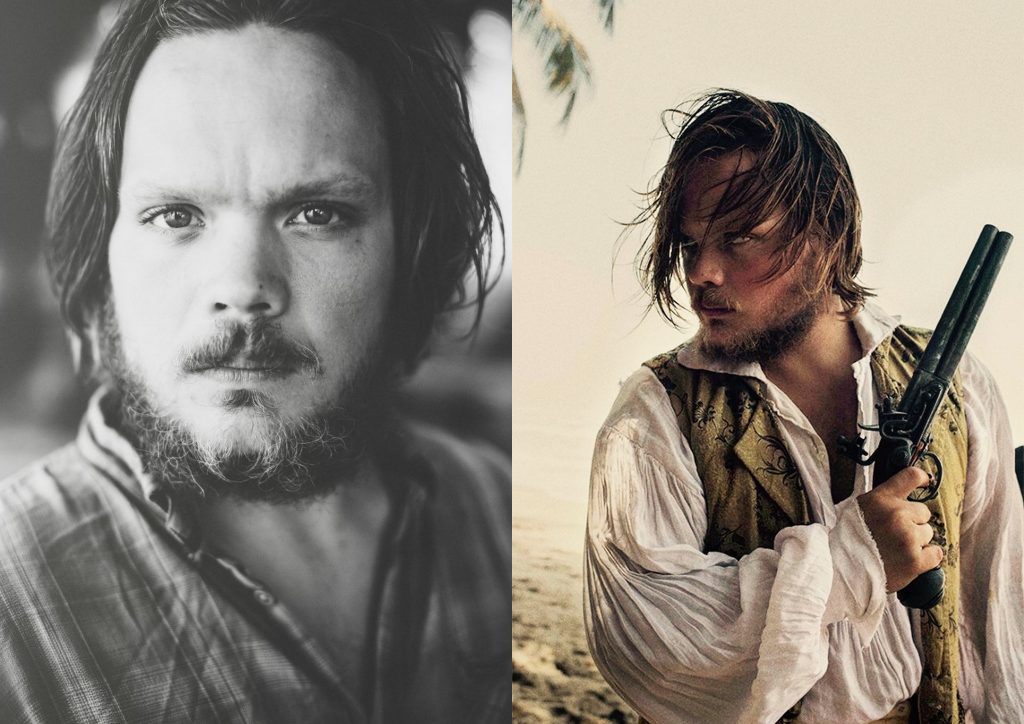 A YOUNG MAN WITH HIGH POTENTIAL, directed by Linus de Paoli (production set pictures)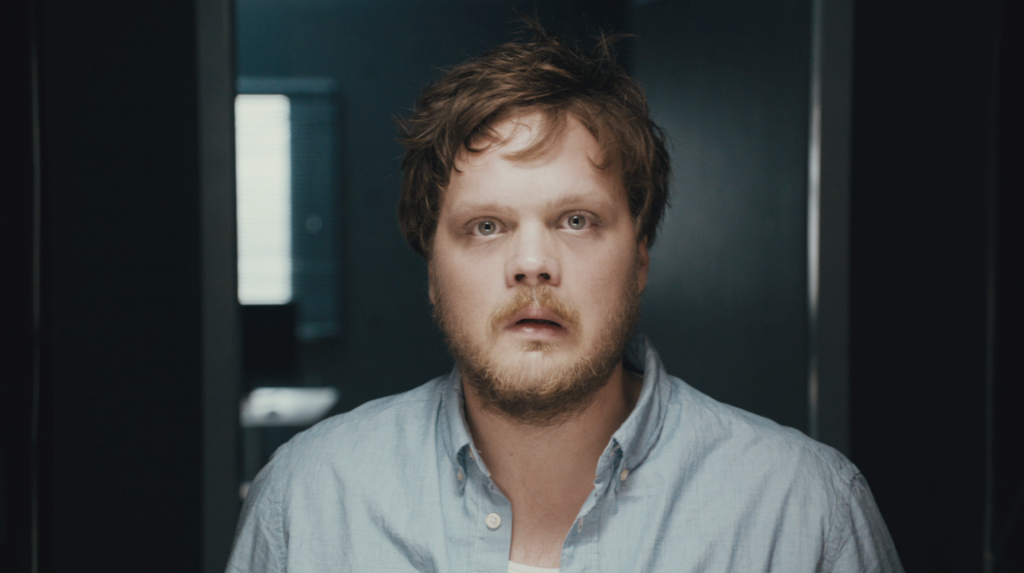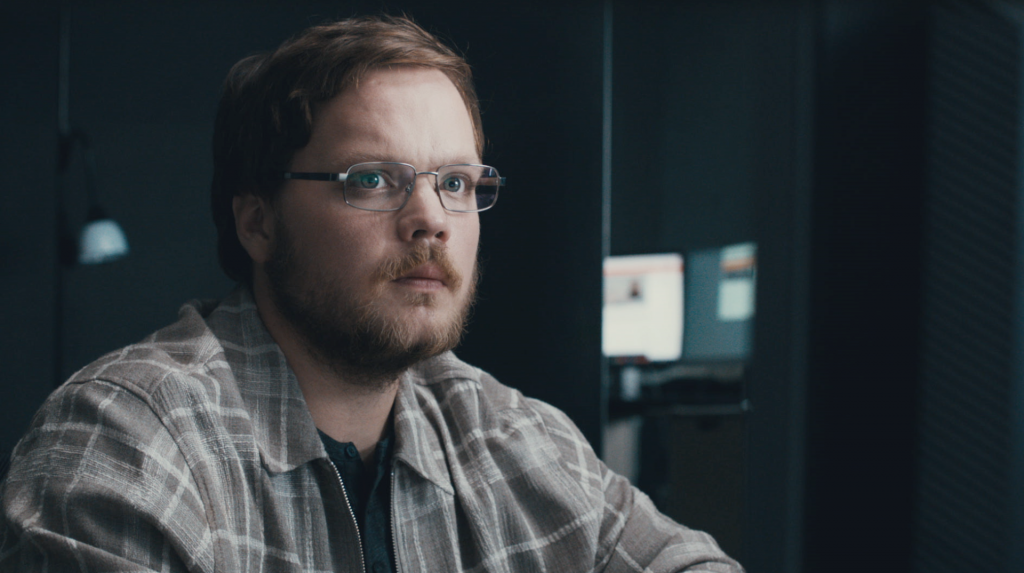 GULDKYSTEN/GOLDCOAST, directed by Daniel Dencik (a trailer)