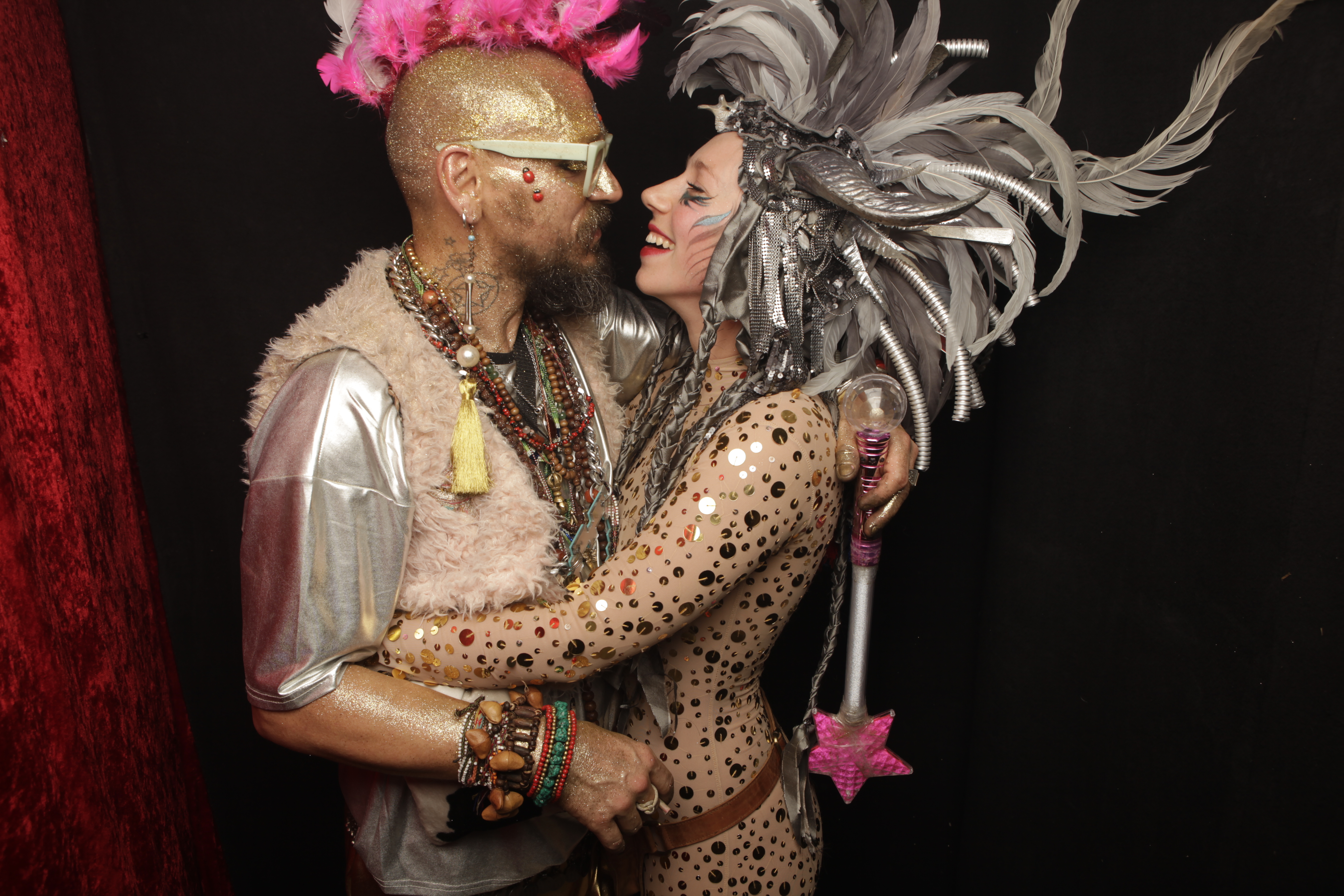 NEWS – into the SPOTLIGHT #194
Hi everybody,
Life is a great gift to experience and to celebrate time together – out of comfort zones and habits…there, where the magic can happen.
That´s why every year we celebrate THE GLITTERRRRRR, a special shiny party, from artists for artists, at the Berlinale…
Here are few pictures (by Alina Albrecht (www.alina-albrecht.de)) of our crazy, shiny dressed crowd & a little trailer, filmed by Tasya Levana Martin & her friend, edited by Alina Albrecht. Thx.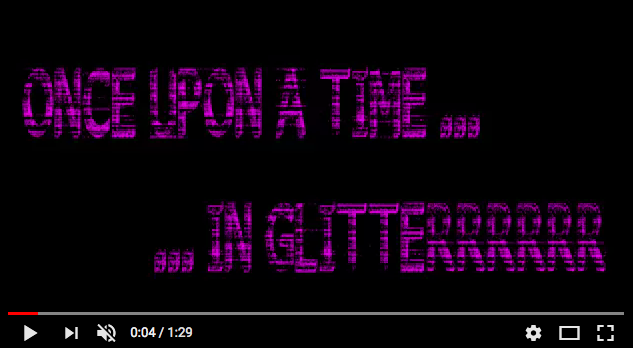 Photos from the GLITERRRR party