KRISTOF KONRAD
now stars for the feature film BREATHE, directed by Paul Kowalski. As a polish neurosurgeon he is derailed by the haunting memories of his wifes death. This years BEVERLY HILLS FESTIVAL will be presenting the premiere of the movie on the 8th of April at the Beverly Hills theatre (info). Also his recent film THE LONER, directed by Daniel Grove which has been shown at many festivals so far hast its world cinema premiere at the 15th of april. The feature film, which is a neo noir-crime thriller set in the Persian and Russian opium underwold of Los Angeles, will also be shown at this years TRIBECA
FILM FESTIVAL (info).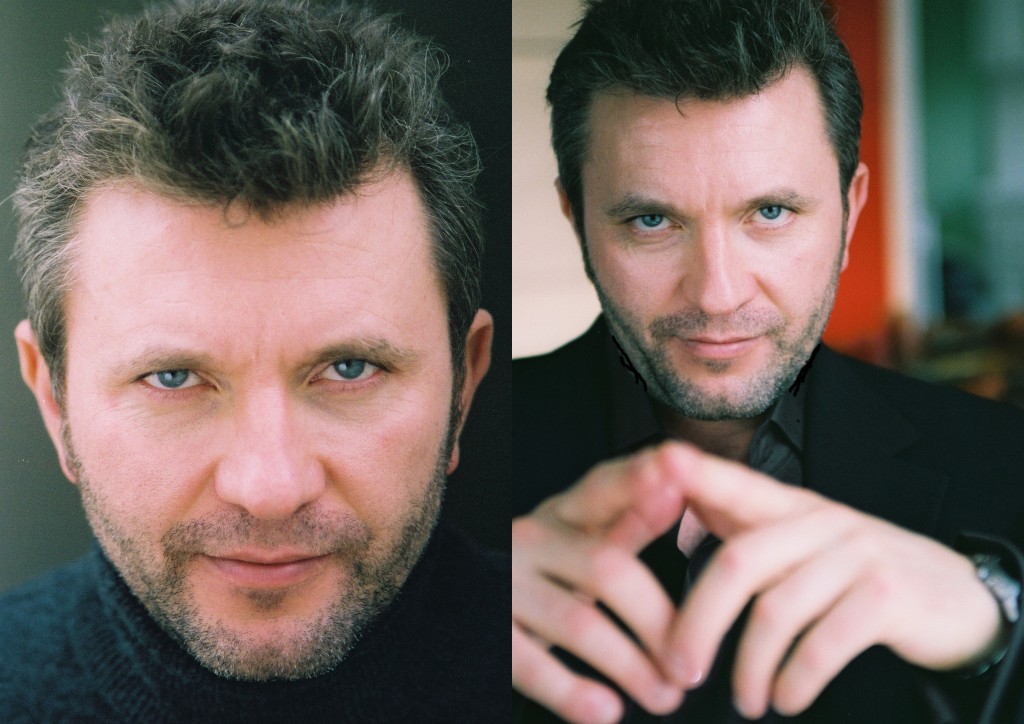 BREATHE, directed by Paul Kowalski
THE LONER directed by Daniel Grove (production picture)

YANGZOM BRAUEN obtained an UNESCO award for her short film BORN IN BATTLE, furthermore she earned the Enrico Fulchignoni Award and the Ghandi medal under programme of the International Filmfestival Freiburg (FIFF). The feature film already won various prizes including the Audience Award of the Max Ophüls Festival and the Landshuter Short Film Festival. BORN IN BATTLE was presented in celebration of the 31st session of the HUMAN RIGHTS COUNCIL in the office of the United Nations in Genf stars for the 2nd episode of the German/ Italian crime series. Check out the trailer and an interesting report about the movie below…


BORN IN BATTLE, directed by Yangzom Brauen (official trailer)

REPORT FROM SUISS NEWS (in french)
JESSY MORAVEC stars for a Novafilm TV Production called LETZTE SPUR BERLIN. The criminal series 6th episode oft he 5th season will air TONIGHT on ZDF 9.15pm. Also the Musicvideo TECHNICOLOR, produced by JESSY MORAVEC & TIZIA FLORENCE is now in competition at this years SEHSÜCHTE FESTIVAL (info) in Babelsberg, which runs from the 20-24th of April. Furthermore the musiv video is nominated for the BERLIN MUSIC AWARD 2016 (info).


LETZTE SPUR BERLIN, episode 5 (mediathek)


LUNAKID – TECHNICOLOR (official music video) 
STEFANO CASSETTI now stars in OUTSIDE THE BOX next to Frederick Lau and Volker Bruch, directed by Philip Koch. The dark humor feature film is an ironic 'study' about meritocracy and will be released in german cinemas at the 26th of May (info).


OUTSIDE THE BOX (official trailer)